Frequently Asked Questions
Below are some of our most recent FAQs! If you have a question that hasn't been answered, please feel free to contact us below to get all your questions answered today!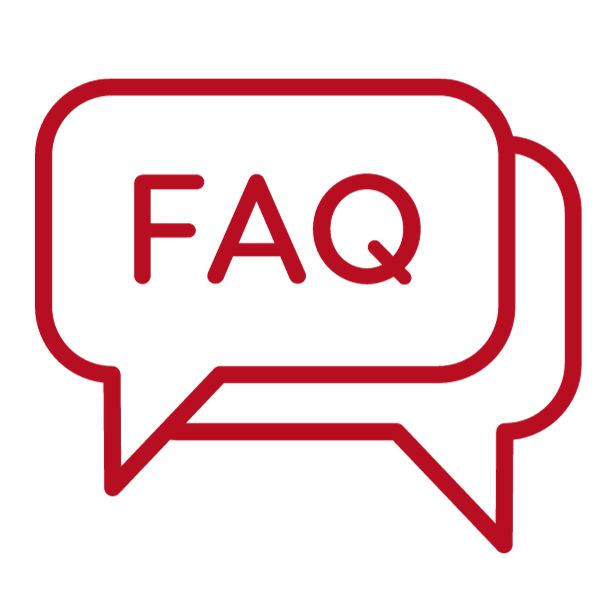 I Need to Sell My House Fast. How Long Does it Normally Take to Sell?
The MLS average is 54 days. Our average is 32 days however these are only averages and the actual length of time to sell a home will vary depending on many factors including the property type, condition, time of year, price range etc.
Are You Involved in the Community?
Yes. We believe in giving back to our community and supporting local charities including The Edmonton Food Bank, The Mustard Seed and Make-A-Wish, among others.
Will You Give Me Tips on How to Prepare My Home for Sale?
Absolutely. In fact, we offer a staging consultation by our professional home stager who will make recommendations on preparing your home for sale. The before and after result can be dramatic.
Can I Cancel My Listing if I'm Not Happy with Your Service?
Yes. You are never tied into a long term contract. We believe you should be free to fire us if you are unhappy with our service although that's highly unlikely. :)
Do You Only Sell Homes in Edmonton?
No, we work in surrounding communities including Sherwood Park, Beaumont, Leduc, Stony Plain, Spruce Grove and St. Albert.
How Much Should I Expect the Owner of the Home to Come Down from Their Asking Price?
That will depend greatly on the market conditions and how long the property has been on the market. It is more important to consider the actual value of the property rather than how much the seller is negotiating. For example, if a property is overpriced by 10% and the owners come down 5%, you are still over paying. However, if the property is underpriced by 5% and you pay the full price, you are still getting a good deal
Do You Use the MLS when Selling a Home?
Yes, we do use MLS but we don't rely solely on MLS. We utilize a variety of marketing media, consumer programs and guarantees to ensure the property is exposed to the highest number of buyers possible. We consider MLS just 1 of many tools in our toolbox.
I Have a House in Edmonton I Want to Sell. What is Your Track Record?
We have successfully sold over 2000 properties since 1987. We typically sell about 90% of the properties we list for sale.
I'm Interested in Buying My First House. Can You Help Me Arrange Financing?
Absolutely. We work with several lenders and mortgage brokers that can help you secure the best financing rates available.
Are You Able to Find Good Deals that are Not on the Market?
Yes. Because we list a lot of homes, we often know about properties before they come on the market. In addition, we network with attorneys, lenders and other real estate professionals so we often find out about homes in advance of them coming up for sale.
Do You Buy Houses for Cash?
Yes. We work with invesors who will buy homes for cash and on occassion we will too!
Do you have a question for our team?
Feel free to leave your questions on our Google Business page, call us at 780-462-5002, e-mail us at dwight@dwightstreu.com or fill out the form below!
Get Your Real Estate Questions Answered Today!