Help Us Make a Difference!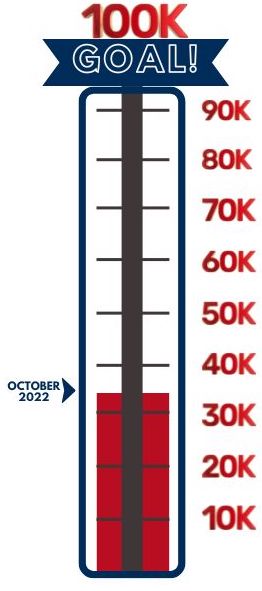 We at the Dwight Streu Real Estate Team have partnered with Make-A-Wish® Northern Alberta and through your business and referrals, we have raised over $30,000 for the Northern Alberta Chapter of Make-A-Wish. Our new goal is to raise $100,000 to help sponsor more children's wishes.

Make-A-Wish grants the wishes of children with life-threatening medical conditions. These wishes may last a week or a day but they empower children to fight harder while also giving them and their families an unforgettable experience. Medical professionals testify to the impact these wishes have as they observe their patients feel better and comply more readily with the treatments when they return.

Make-A-Wish depends solely on sponsorships and donations to fund these wishes, which have an average cost of $10,000, so we proudly donate a portion of our income from every referral we receive to this very worthy cause.


Your Referrals Help The Kids!
We sincerely hope you will refer your friends, family members, neighbours and co-workers to us. You can rest assured that your referrals will benefit from the award-winning service we are known for and a guranatee to back it up and remember that a solid portion of the income we earn will go toward a very worthy cause.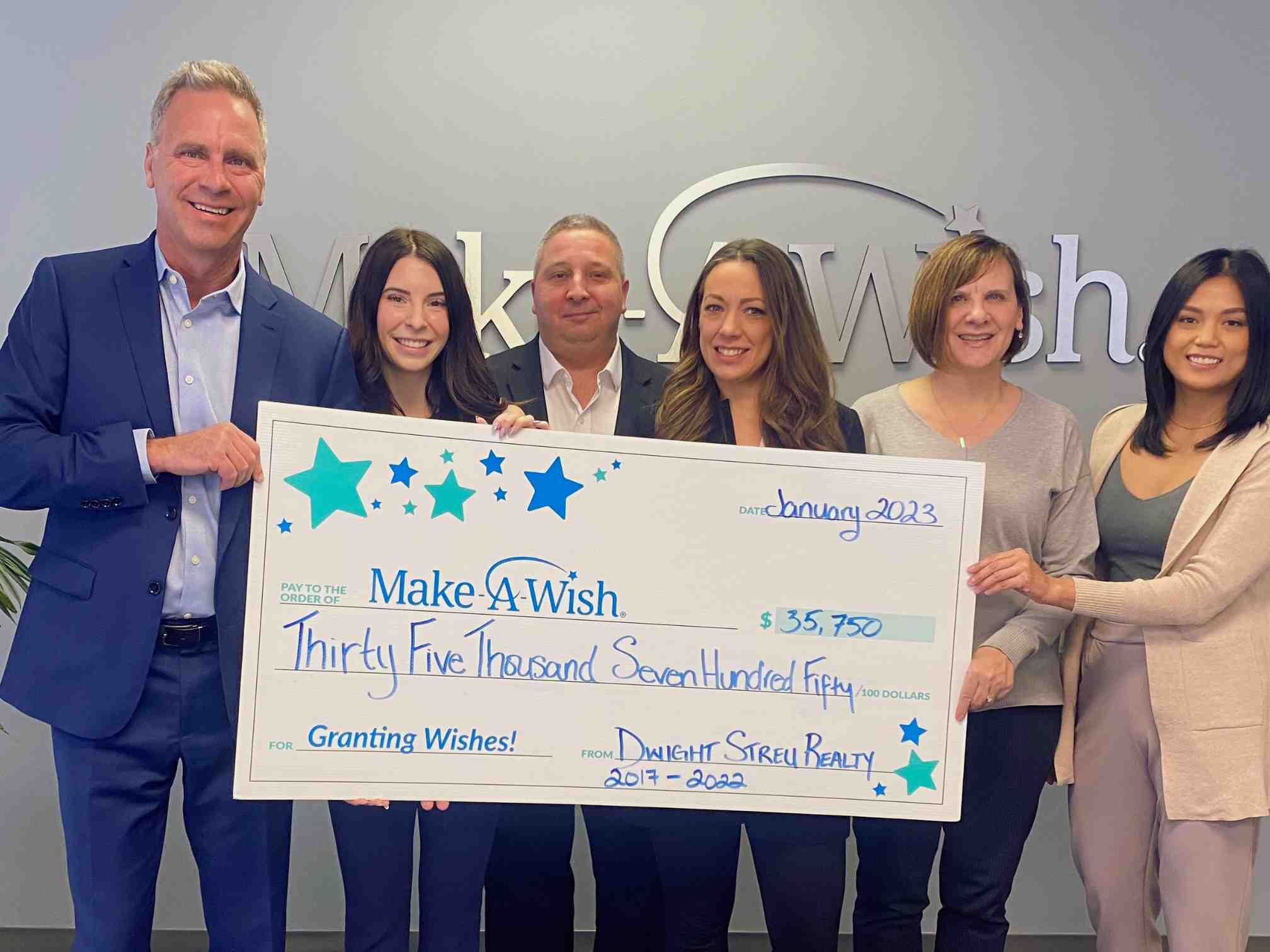 If you or anyone you know is considering making a move, we would like to offer them a FREE No Obligation to Move Consultation to discuss just how they can make their move, get what they want and do it with the least hassle. Of course, you can always call us direct at 780-462-5002.
Who Do You Know That is Thinking of Buying or Selling a Home?