Help Us Make a Diffrence!
Our team first started partnering with Make-A-Wish Northern Alberta in 2017, and we are proud to continue working alongside them today! We are incredibly thankful for your loyal business and referrals, as it has allowed us to contribute over $42,000 to this very worthy charity. Our goal is to contribute $100,000 so that we can see more children's dreams come true, and we do this by donating a portion of our commission from every home we sell. When you hire The Dwight Streu Real Estate Team to help you buy or sell a home, not only will you benefit from our award-winning service, but you'll also be helping make a difference in the lives of some very deserving local children!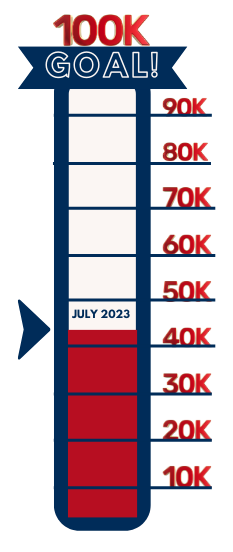 ABOUT MAKE-A-WISH® CANADA

Make-A-Wish® creates life-changing wishes for children with critical illnesses. They are on a quest to bring every eligible child's wish to life because a wish is an integral part of a child's treatment journey. Research shows children who have wishes granted can build the physical and emotional strength they need to fight a critical illness. As an independently operating affiliate of Make-A-Wish International, Make-A-Wish Canada is part of the network of the world's leading children's wish-granting organization. They serve children in every community in Canada, and in more than 50 countries worldwide. In 2023, Make-A-Wish Canada is proudly celebrating 40 years of wish granting, having granted more than 37,000 wishes since 1983, with over 1,000 of them last year alone.
Make-A-Wish depends solely on sponsorships and donations to fund these wishes, which have an average cost of $10,000, so we proudly donate a portion of our income from every referral we receive to this very worthy cause.


Your Referrals Help The Kids!
We sincerely hope you will refer your friends, family members, neighbours and co-workers to us. You can rest assured that your referrals will benefit from the award-winning service we are known for and a guarantee to back it up and remember that a solid portion of the income we earn will go toward a very worthy cause.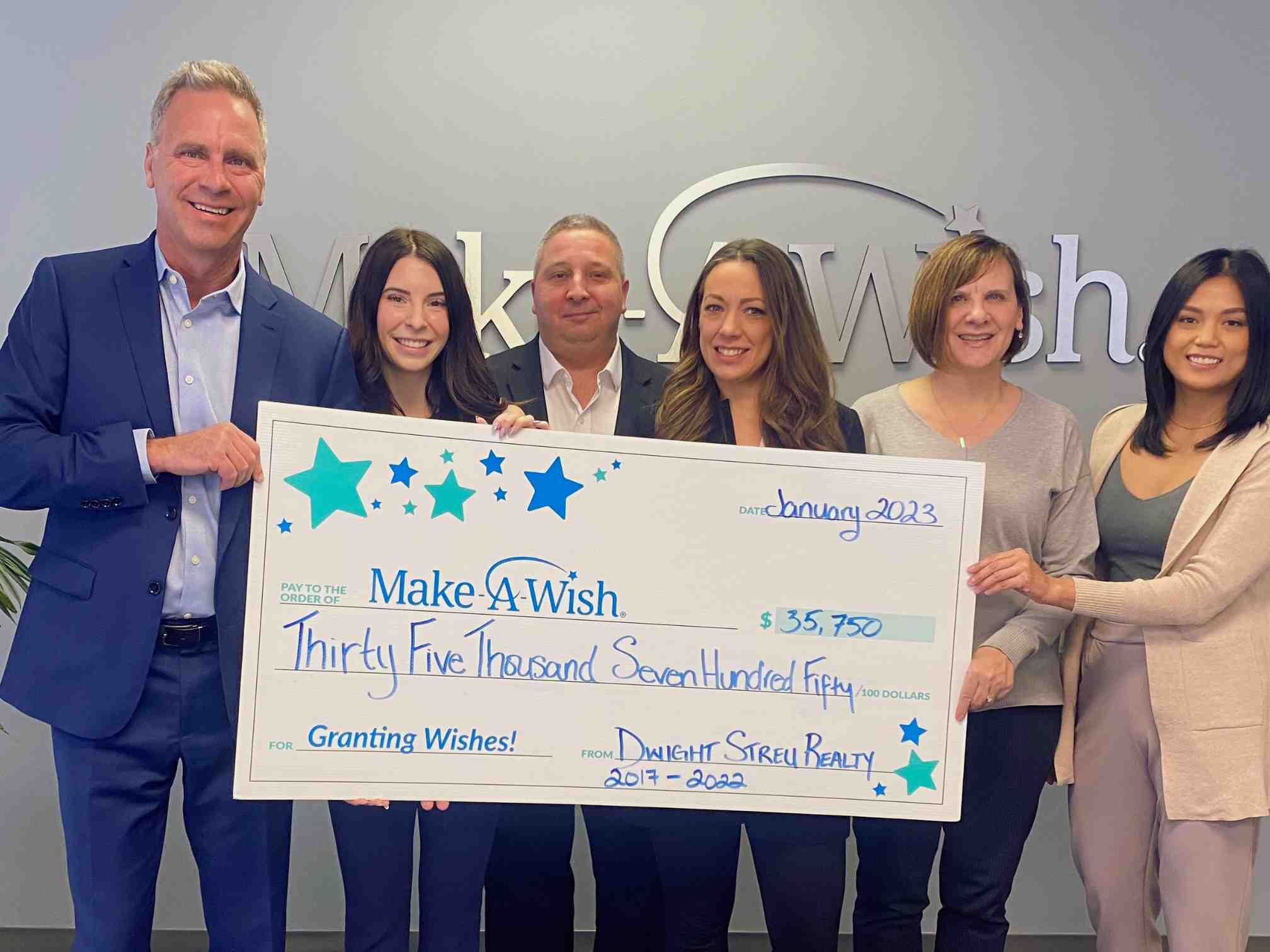 If you or anyone you know is considering making a move, we would like to offer them a FREE No Obligation to Move Consultation to discuss just how they can make their move, get what they want and do it with the least hassle. Of course, you can always call us direct at 780-462-5002.
Who Do You Know That is Thinking of Buying or Selling a Home?