Allard Homes For Sale
Southwest Edmonton
Welcome to Allard, a newer community located in the southwest of Edmonton!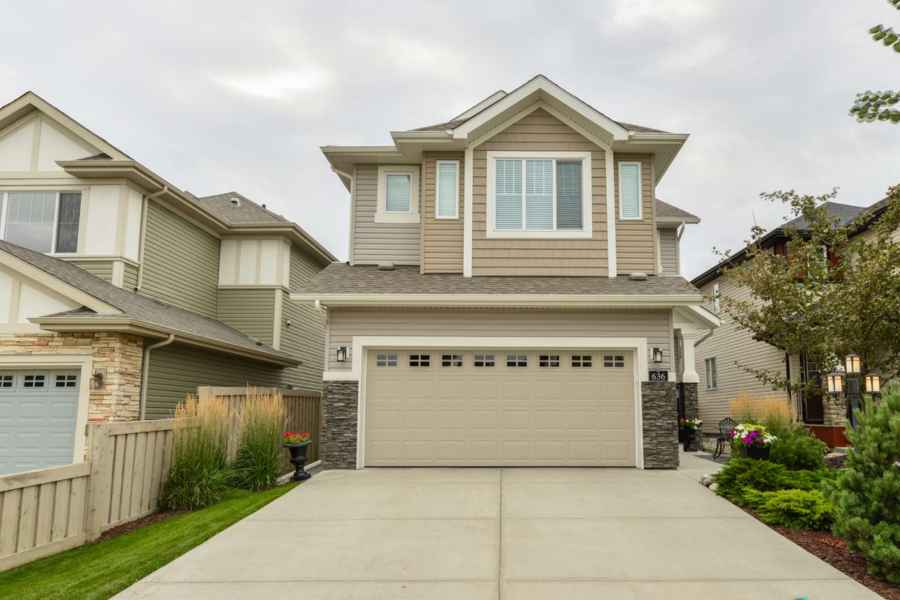 Located less than 10 minutes from South Edmonton Common, the residents of Allard have quick and easy access to various amenities, including restaurants, retail shops, fast-food joints, coffee shops, grocery and department stores, gas stations, banks, entertainment services and more!
This family-friendly community is in close proximity to multiple schools, including Johnny Bright School (Grades K-9) and Dr. Lila Fahlman School (Grades K-9). Additionally, there are numerous play parks for kids to enjoy!
Visit the community of Allard today and see if it is the right fit for you.