Beaumont
Homes For Sale
Welcome to Beaumont, a culturally rich city only 15 minutes from the Edmonton International Airport.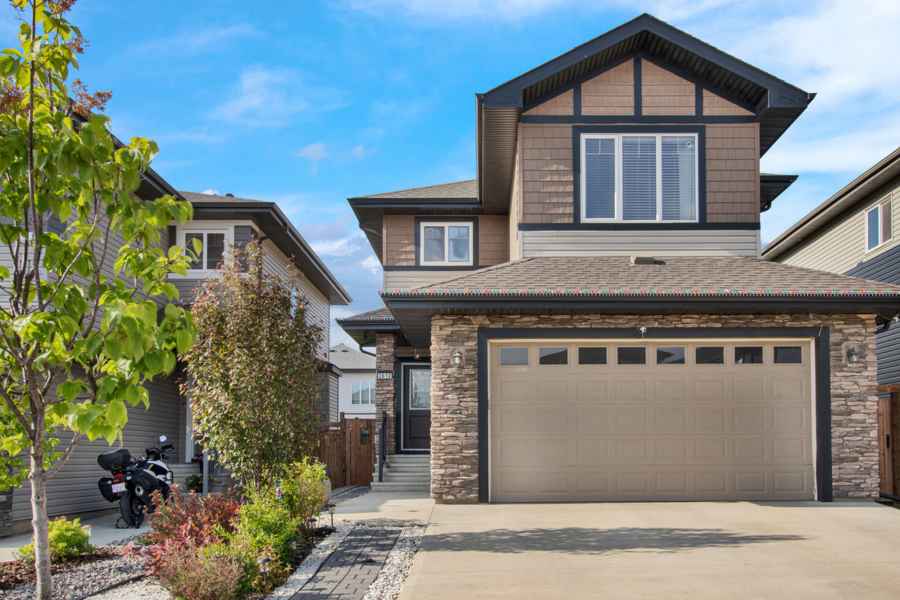 Originally a French farming community, Beaumont has since transformed into a stunning city whose architecture reflects its French roots. Beaumont is also one of four officially bilingual municipalities in Alberta.
This community has everything residents could need, from large grocery stores and fast-food joints to local coffee shops and restaurants.
Beaumont is an excellent family-friend neighbourhood, as the area has multiple parks, green spaces and schools, including Beaumont Spray Park and Ecole Beau Meadow School (Grades K-6).
There are many ways to stay active in this community, as there is an outdoor rink, baseball diamonds, a recreation center and more!
Visit Beaumont today and see if it is the right place for you to call home!