Blackmud Creek Homes For Sale
Southwest Edmonton
Welcome to Blackmud Creek, a newer community located in the southwest of Edmonton!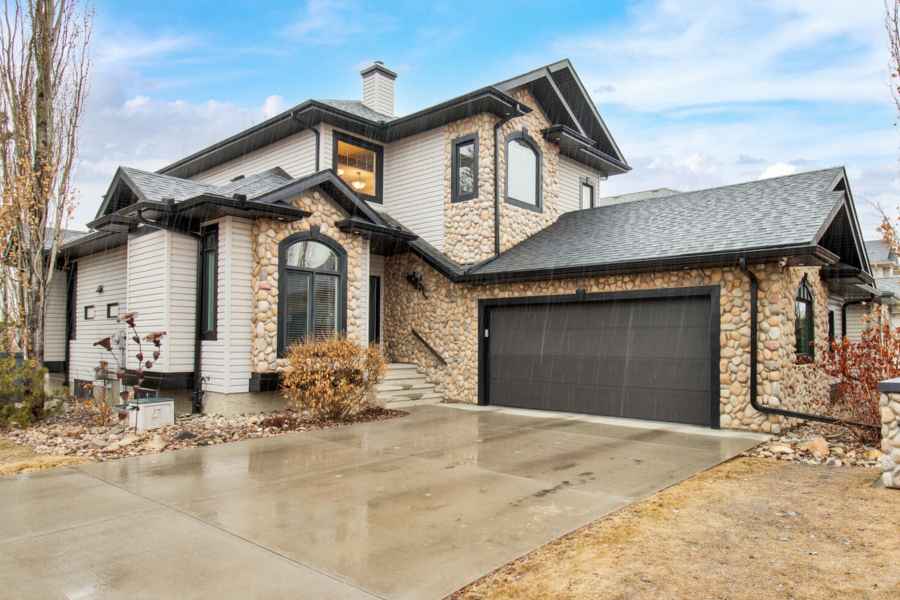 Located less than 5 minutes away from South Edmonton Common, the residents of Blackmud Creek have quick and easy access to a variety of amenities, including restaurants, retail shops, fast-food joints, coffee shops, grocery and department stores, gas stations, banks, entertainment services and more! Blackmud Creek is also only 10 minutes from Currents of Windermere and the Premium Outlet Mall near the Edmonton International Airport.
This family-friendly community is in close proximity to multiple schools, including Roberta MacAdams School (Grades K-6). Additionally, this community is close to Blackmud Creek Ravine and Blackmud Creek Park providing outdoor fun for all ages!
Residents of this community will also appreciate having easy access to Calgary Trail, Gateway Boulevard and Whitemud Drive, making commuting within the city easy.
Visit the community of Blackmud Creek today and see if it is the right fit for you.