How to Know You Are Ready to Become a Homeowner
Posted by Dwight Streu on Tuesday, October 25, 2022 at 11:15 AM
By Dwight Streu / October 25, 2022
Comment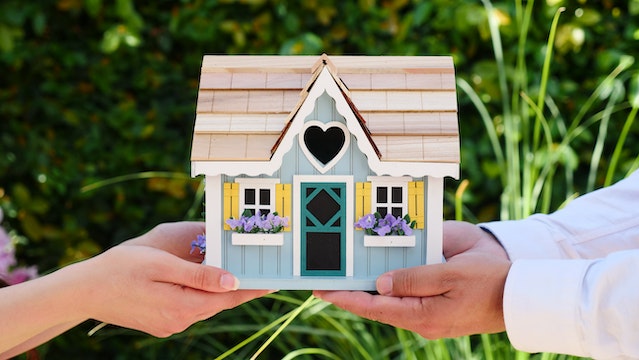 Are you prepared to buy a home? How do you know you are ready to become a homeowner?
The transition from renting to owning is a significant turning moment in many people's lives. It not only indicates that your finances are in order but that you are also finally prepared to settle down and buy the home everybody wants. While owning a home undoubtedly has many advantages, there are also several disadvantages to take into account, such as the fact that homeowners are suddenly saddled with one enormous financial obligation. Most home buyers will tell you that owning your own house is the best feeling in the world, regardless of these financial commitments.
6 Signs How to Know You Are Ready to Become a Homeowner
If you've been renting homes for almost ten years, you're probably sick of the monthly costs that are practically being ignored. Imagine owning a yard where you can throw summer barbecues and no longer have to pay rent. Additionally, you could renovate your kitchen without anyone else's consent. Being a homeowner is a big decision, so you want to be sure it's the right one for you. Are you feeling unsure of your ability to own a home? If you've been seeking a signal that you're prepared to progress in life and buy a home, here are six signs of how to know you are ready to become a homeowner.
You have sufficient money to make a down payment
You've worked hard to save money and have enough for a down payment. Congratulations! In order to finalize the transaction, you will need cash on hand if you intend to finance the purchase of the home, but you should first research how to save thousands when buying a home. A down payment is a one-time payment that represents a part of the home's purchase price. You might have to put down as little as 5% or as much as 20%, according to the lender. Don't forget to account for additional closing expenses such as REALTOR® fees, title-related fees, and house inspection fees. You'll be one step closer to buying a house once you have saved enough money to pay for the down payment and other essential home expenses.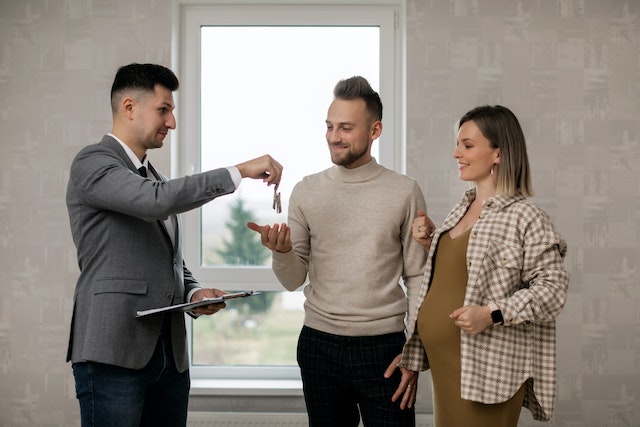 You are ready to become a homeowner and have enough for a down payment. Congratulations!
You consider the things you want in a house
To determine whether you are prepared, you must know what you are searching for or at least have a general concept. How many bedrooms are necessary? What topic most interests you? These kinds of inquiries will influence the market you will be researching. You can determine whether you have enough money saved to make that decision based on your needs.
Rent expenses are making you sick and tired of wasting money
The main disadvantage of renting a home is that you are essentially throwing money away every month, or at the very least, into your homeowner's pocket. Stop paying rent and own your own home! Buying a home can be the best option if you're sick and tired of paying rent every month with your hard-earned money. Your monthly mortgage payments, in contrast to rent, help you increase the value of your house. One of the most significant advantages of owning a house is the ability to build equity. Your chances of achieving outright ownership increase as you put more money toward your property. If you own a home, you can also apply for a home equity line of credit, which lets homeowners borrow money against their property.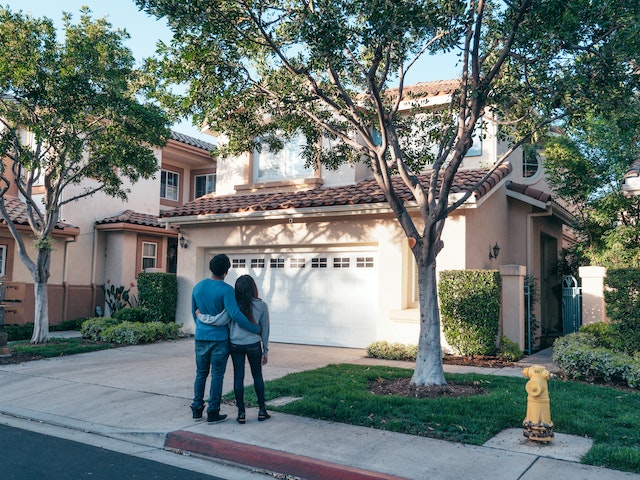 Buying a home can be the best option for you if you're sick and tired of paying rent every month
Your credit score is high
Building a solid credit score is essential if you want a bank to loan you money to buy a house. This entails being cautious with the debt you take on and making sure to pay at least the minimum amount due on time. Generally speaking, you should strive for a credit score of at least 600. There are several strategies to boost your credit, including asking for a larger credit limit, making on-time minimum payments on all credit card balances, applying for more credit cards, and lowering your debt-to-credit ratio. When you are moving for the first time, a good plan is essential.
You are good at maintaining a home
It takes a lot of work to maintain a home. You must maintain a schedule for housecleaning, yard work, and minor repairs. Time and money may be spent on this. Verify that you are able and ready to handle matters. Do you feel you can handle the challenge? You are probably prepared to buy a home if the answer is yes. This is a labor of love, and while it could feel overwhelming at times, taking care of your home will make you feel proud. Owning a home may be quite satisfying.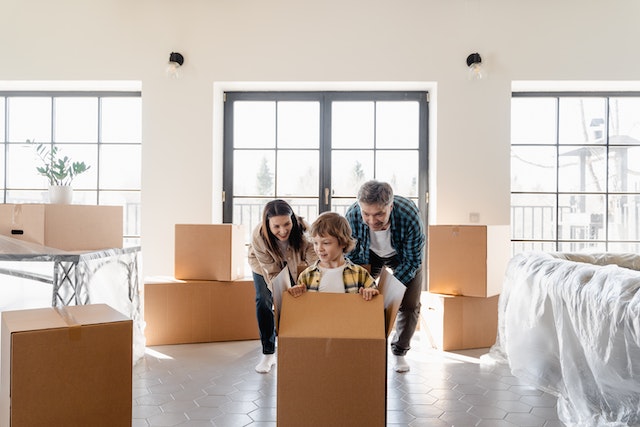 Renting just does not provide you the ability to feel at home in a city the same way that owning a home does.
You're prepared to stay for an extended period spent in one location
Have you had enough of moving? Renting does not provide you the ability to feel at home in a city the same way owning a home does. For example, a landlord might abruptly raise the rent or end a lease, requiring you to look for other housing. If you own a home, though, this won't be the case. You should be able to stay for as long as you'd want, provided you can afford the mortgage payments each month. Experts from Apollo Moving suggest that if you are done with paying rent and are moving into your first home, you should hire experts to move with confidence.
Conclusion
Everyone desires to own a house and have complete control over it. But this moment will change your life and cost you a lot of money. Therefore, you shouldn't treat it lightly. To become a first-time homeowner, you need to be ready, committed, and financially stable. If you have marked all of these boxes of signs of how to know you are ready to become a homeowner, you could be prepared to purchase a property and proceed to the next stage. If you want to buy a house but haven't ticked all these boxes, you know what to work on and how to prepare.