6 Costs to Account for When Selling Your Home
Posted by Dwight Streu on Tuesday, December 6, 2022 at 2:48 PM
By Dwight Streu / December 6, 2022
Comment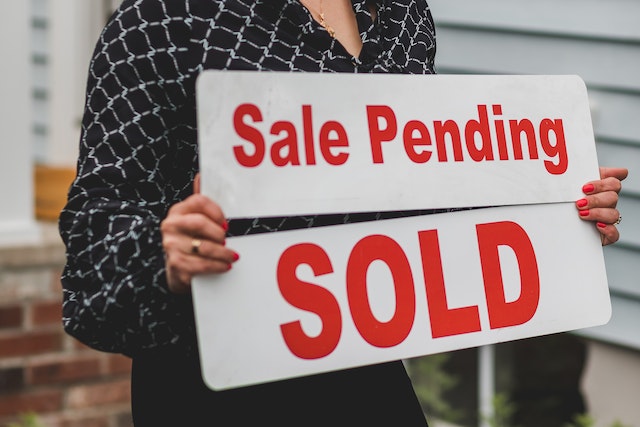 The world of real estate can be very complicated and confusing, especially for people who don't have any experience in this area. Somebody selling their home for the first time will surely have some surprises along the way. Many people shared their experiences of selling a property for the first time and revealed that the thing that surprised them the most was the number of unexpected costs they had. That inspired us to shine some light on that topic so people know what to expect. We made a list of the costs to account for when selling your home. The goal of this list is to prepare you for any future real estate endeavors and help you set a budget. The experience of selling your home is much less stressful when you know what to expect.
Some costs you should account for when selling your home:
Home Staging
Real Estate Agent
Real Estate Attorney
Home Upgrades
Moving Costs
Taxes
Home Staging
Successfully selling a property will require some effort to make your listing look the best it can be. Naturally, you want to attract buyers and make your property stand out. So, it is common practice to hire somebody to stage your home. You may think you can do it on your own and save some money, but that could hurt your chances of selling. Experienced home stagers know exactly what's appealing to potential buyers and how to make sure your home leaves a great first impression on open house day. But don't worry, this won't be a considerable expense and will definitely pay off in the long run. And there is an option for everyone's budget. Costs for professional home staging range from $550 to $2,000.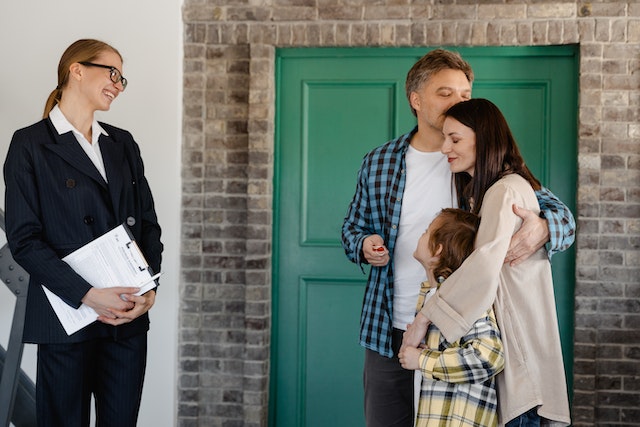 A good real estate agent will help you price your home correctly.
Real Estate Agent
An excellent real estate agent is vital for any successful home sale. Your real estate agent can absolutely make or break your chances of selling. There are many reasons why you should hire a real estate agent. First, they have priceless knowledge about the real estate market and know what is appealing to buyers now. Pricing is something they are also extremely helpful with.
As we said previously, real estate agents know the real estate market and do comparative market analysis. They will make sure you are pricing your home appropriately. Also, they are good negotiators and will ensure you get your money's worth. Not to mention that selling a home is a lot of work. You most likely won't be able to do it on your own. Instead, you can leave communicating with interested buyers, hosting open house days, advertising, etc., to your real estate agent. When it comes to cost, agents usually take 5% or 6% of the sale price.
Real Estate Attorney
Selling a home is a long and complicated process. There is a lot of paperwork and contracts involved that can be really confusing. That's why a real estate attorney is required in some states. But even if it is not a state mandate, you should still hire one. Attorneys are there to ensure you meet all legal requirements when selling your property. Real estate agents help you attract buyers, negotiate, and get a reasonable price, and then the attorneys step in. They deal with the legal part of the process, help you with contracts, and protect you in this transaction. The fee you will need to pay will mostly depend on their experience level.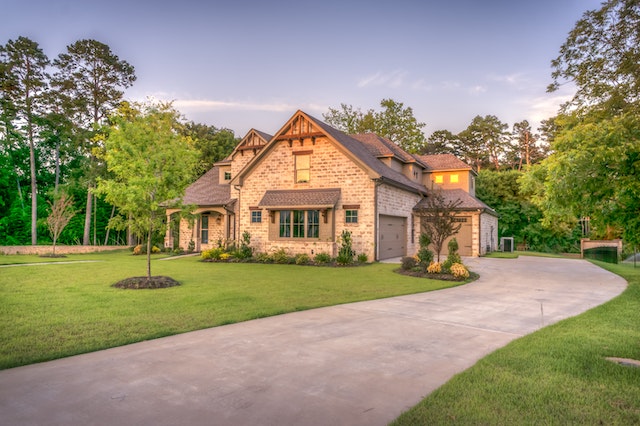 You will need to spend some money to make the outside of your home look presentable and leave a good first impression.
Home Upgrades
Doing some home upgrades before selling your home is very common. Most homes really do need a bit of sprucing up before being listed on the market. Those upgrades can vary from very simple small ones to big remodels. The cost will depend on how many repairs and upgrades you need. Most people do a fresh paint job and hire professional cleaners. Some other standard upgrades are kitchen and bathroom remodels. Also, you shouldn't forget the outside of your home. Landscaping is also essential. Your front yard is the first thing people see and must look well-maintained. These upgrades can get pricey but are really effective at raising the value of your home.
Moving Costs
When discussing the costs to account for when selling your home, you must include moving costs. As you leave your old home to be sold, you will have to transport your belongings to your new home. If you're making a local move, somewhere close to your old home, you might be able to transport your things yourself, but it would be very complicated and tiring.
Add to that the stress of figuring out how to overcome the fear of moving house, and it's a nightmare. So, you will probably need to hire an expert moving company to take care of that and show you that moving house doesn't have to be stressful. The moving company is a must, especially if you make a long-distance move. In some cases, you will also need to pay for a storage unit. Many people need to rent storage space for their things until they settle down in their new homes.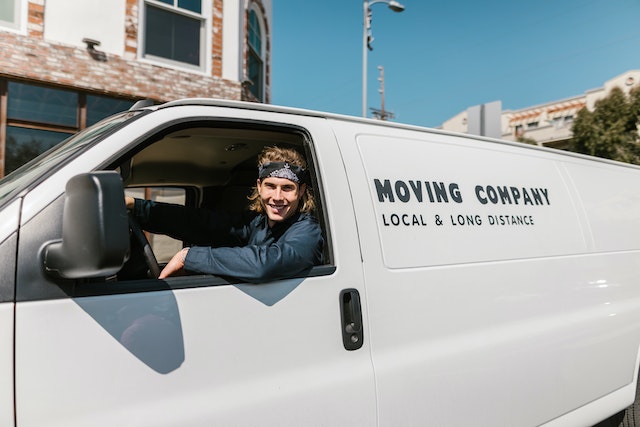 One of the costs to account for when selling your home is the cost of moving.
Taxes
And finally, there is one more thing you will need to pay for, and that is taxes. There is the capital gains tax you need to pay if you sell your home for more money than you paid. Luckily, you can avoid this in some cases if you fulfill specific requirements. Then there is the transfer tax. You pay the tax for transferring ownership of your home to the buyer. But all of this depends on the state you are in. Different states have different rules and exemptions when it comes to taxes. That's why having an excellent real estate agent and attorney is beneficial.
In conclusion
These were the six costs to account for when selling your home. Knowing these things in advance is very useful. This way, you can plan and prepare your budget accordingly. The best thing you can do is start preparing early, so you don't have to stress later. Research and find great affordable options that won't overwhelm your budget.
For a FREE Home Evaluation of your home visit www.YEGHomePrices.com
Your Home SOLD Guaranteed, or We'll Buy It*!
NO GIMMICKS! That's right, if you list your home through us and it does not sell, we will buy it ourselves. To see more about our Guaranteed Sale Program, visit www.DwightsGuaranteedSale.com or call The Dwight Streu Team direct at 780-462-5002.
.
.
.
*Conditions apply. Guarantee by MaxWell Polaris