5 Ways to Determine Home Value in Edmonton and Why It Matters?
Posted by Dwight Streu on Tuesday, November 8, 2022 at 12:01 PM
By Dwight Streu / November 8, 2022
Comment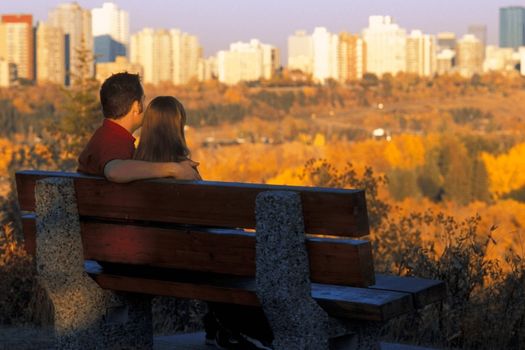 This blog is about how to determine the correct price of a house. Prices in Edmonton Real Estate have been trending down, and because of this, about 1/2 of the homes do not sell. Often it's because the home sellers did not determine the right price for their home.
Tip #1, put yourself in the buyer's shoes. Pricing appropriately is not just about recent sales, but also about the current competition. What's available for the buyer to see and make sure your home is the best one in that price range?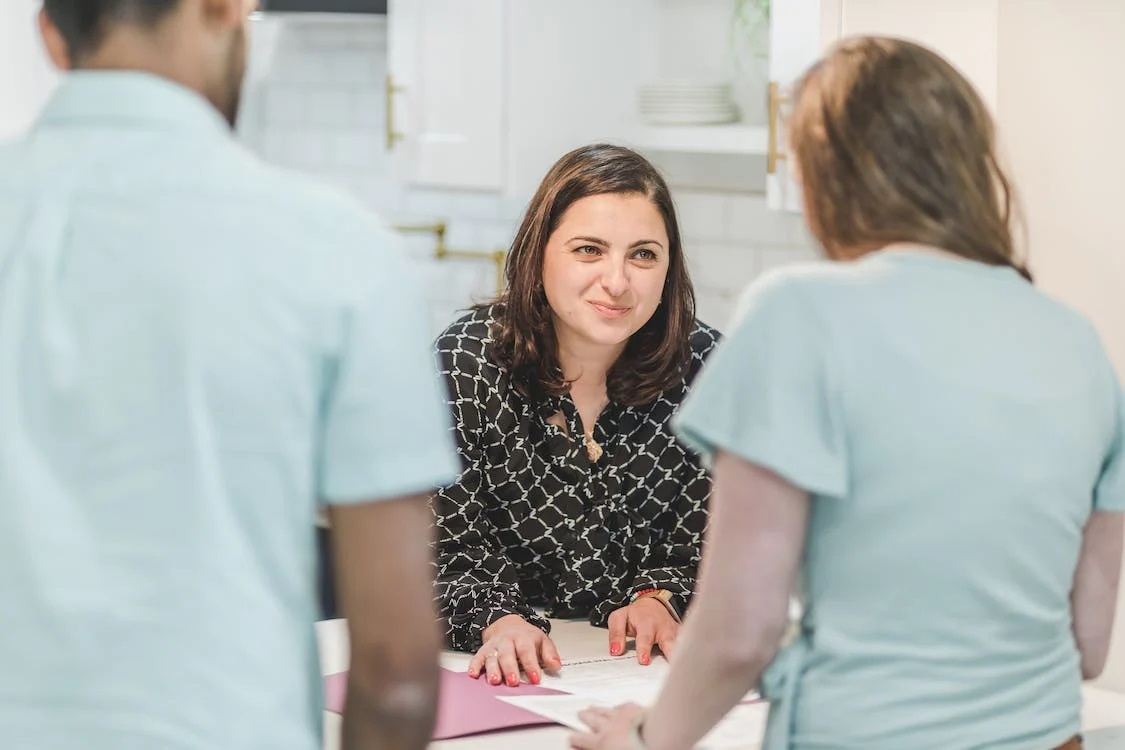 Tip #2, buyers buy on emotion. So how do you get a buyer to fall in love with your home? Make sure it shows like a model. Smells like freshly baked cookies and hardly looks lived in. Buyers will pay a premium for views and upgrades. So having a really good real estate agent that knows which upgrades bring a price premium and which do not make a huge difference.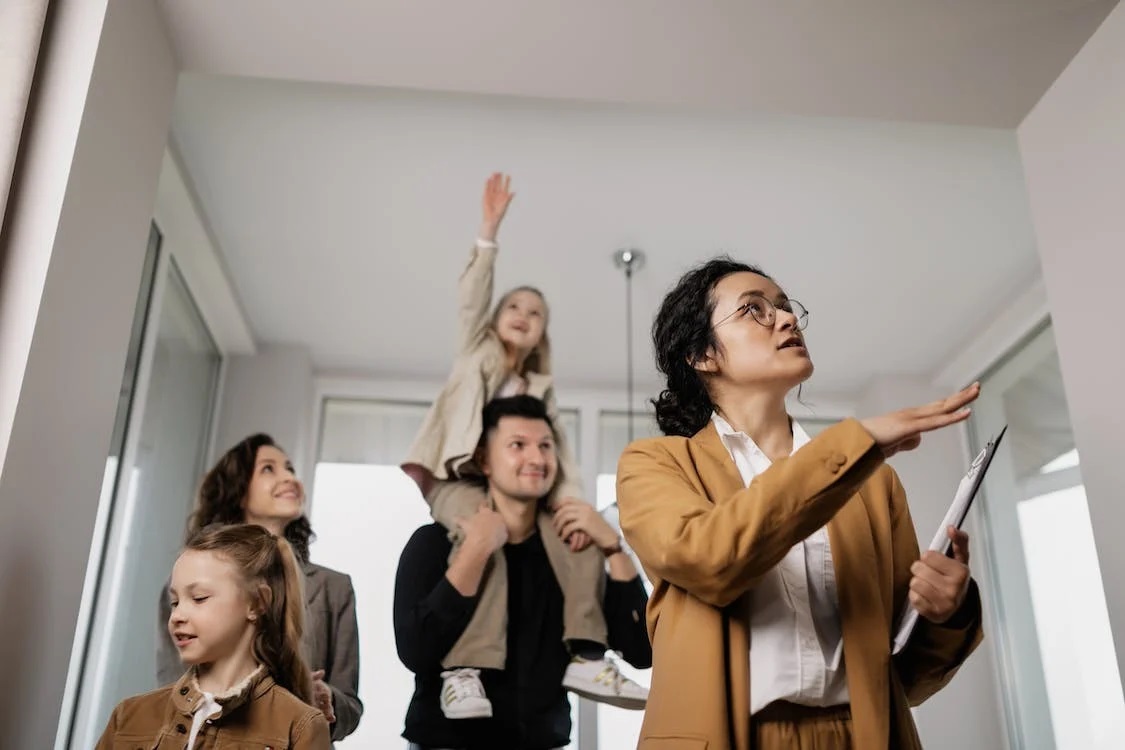 Tip #3, don't let your agent tell you your home price is X. Some agents will say the home is worth way more than it is just to get the listing, and then they beat you down to a lower price later. At the end of the day, it's the seller's decision based on great information supplied by a great agent that knows the market and the area.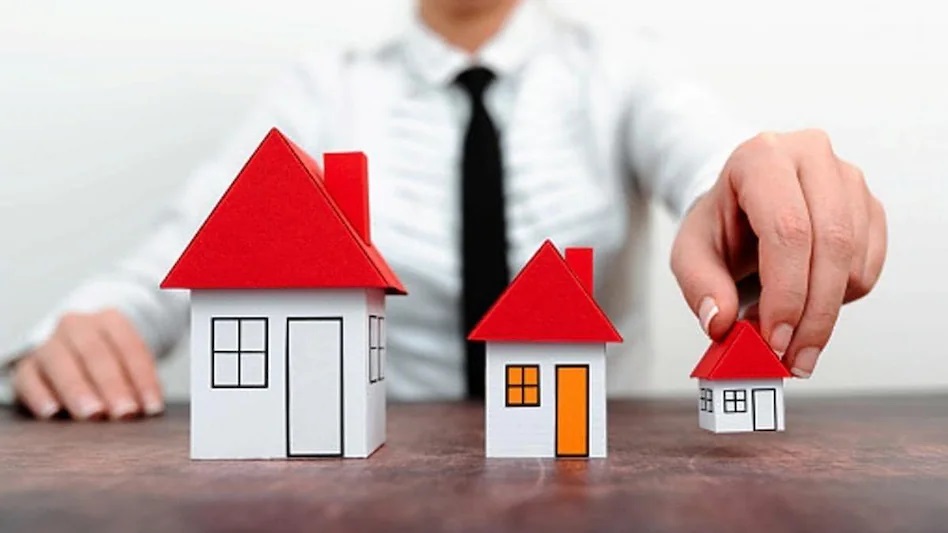 Tip #4, do not price above its value for the negotiating room. Buyers are afraid of making an offer even if you price slightly higher because they're afraid that their offer may be rejected. The national statistics are that when sellers start pricing their home high and then slowly walk the price down, in the end, they'll net less money.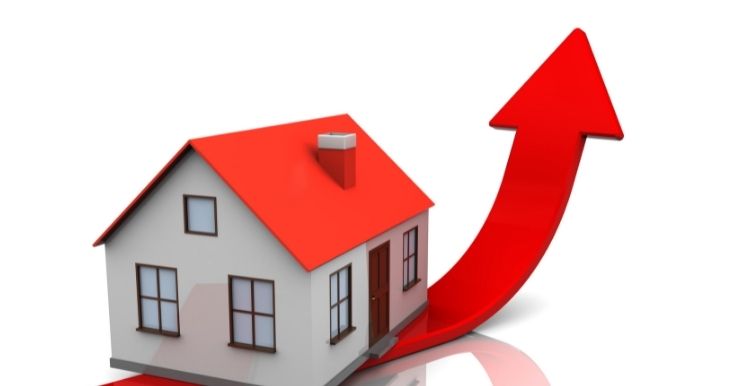 Tip #5, hire a great real estate agent that knows how to market your home and how to get you the most amount of money when it sells. Marketing really does matter. So picking an agent who already has a database of buyers and can present your home to get the most amount of money in the shortest amount of time.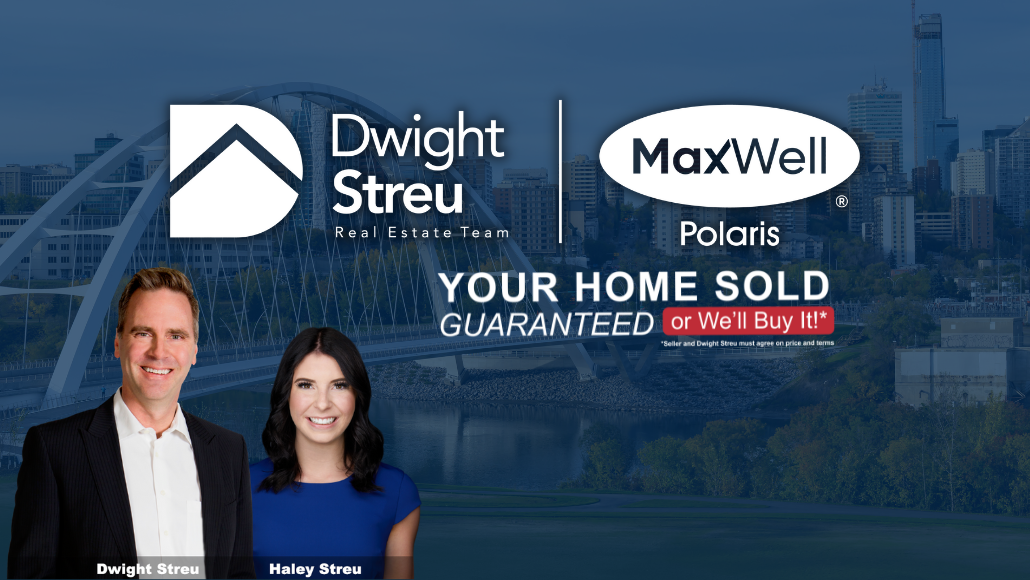 And as promised, to order your free report on how to sell high and avoid these 3 mistakes when selling your Edmonton area home, call us at our office, the number is 780-462-5002.
---

For a FREE Home Evaluation of your home visit www.YEGHomePrices.com
Your Home SOLD Guaranteed, or We'll Buy It !
NO GIMMICKS! That's right, if you list your home through us and it does not sell, we will buy it ourselves. To see more about our Guaranteed Sale Program, visit www.DwightsGuaranteedSale.com or call The Dwight Streu Team direct at 780-462-5002.
.
.
.
*Conditions apply. Guarantee by MaxWell Polaris