First-Time Homebuyer Programs and Resources in Edmonton
Posted by Dwight Streu on Wednesday, October 4, 2023 at 10:00 AM
By Dwight Streu / October 4, 2023
Comment
Are you considering becoming a first-time homeowner in Edmonton?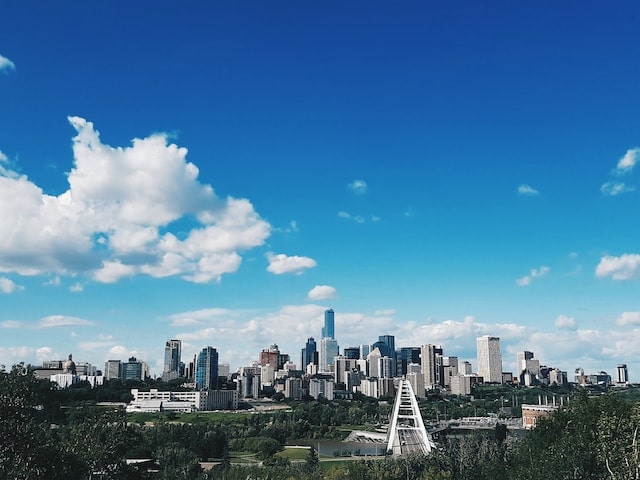 Congratulations on taking this significant step towards securing your future! With its robust job market and thriving community, this city is an excellent place to start your homeownership journey and discover the best home deals. To make your transition smoother, we've compiled a detailed guide to the top ten first-time homebuyer programs and resources in Edmonton. This comprehensive guide will explore each program and resource, providing valuable insights and tips for a successful home-buying experience.
1. Edmonton Homeownership Program
The Edmonton Homeownership Program is designed to make your dream of affordable homeownership a reality. This program offers financial assistance using a shared-equity model. Specifically, it provides support to help you buy your first home. Here's how it works: the city of Edmonton partners with you in your home purchase journey by contributing a portion of the down payment. This collaborative effort significantly alleviates the financial strain of acquiring your first property. In essence, you and the city work together to make homeownership more accessible and less financially burdensome, ultimately opening doors to a brighter housing future.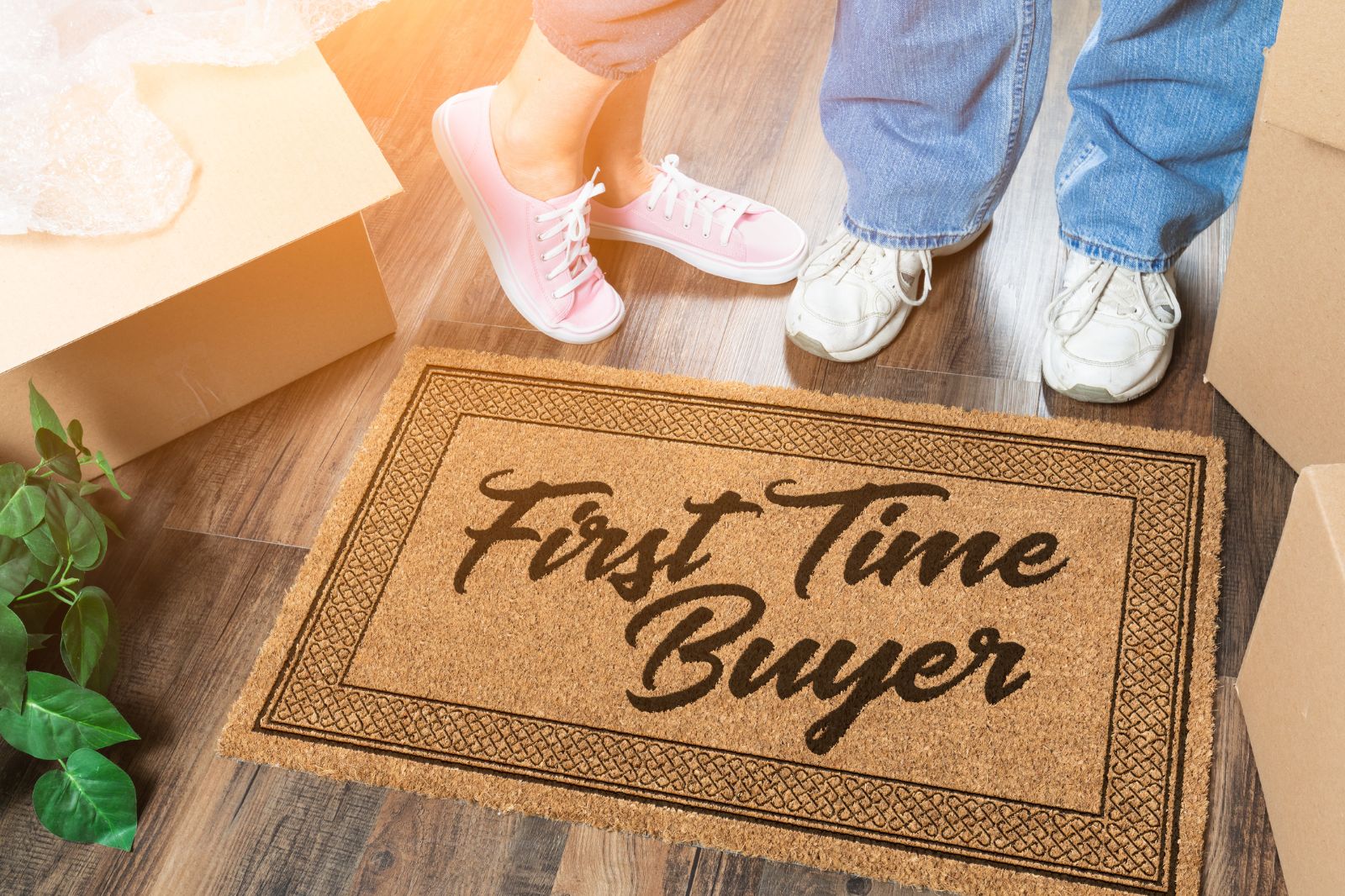 2. Alberta's First-Time Home Buyer Incentive
Alberta has a special provincial incentive tailored specifically for first-time homebuyers. This program offers two key benefits:
Firstly, it provides a rebate on the provincial portion of the Goods and Services Tax (GST), which can translate into significant savings when purchasing your first home. Secondly, it helps by reducing the fees associated with transferring the property title.
These financial incentives are a practical means to make homeownership more accessible and budget-friendly for those embarking on this journey for the first time. Essentially, it's a helping hand from the province to ease the financial aspects of your home purchase, making it a more attractive and feasible prospect.
3. The Edmonton Down Payment Assistance Program
One of the most daunting challenges when buying a home is accumulating the necessary down payment. However, you can access the Edmonton Down Payment Assistance Program if eligible. That is one of the best first-time homebuyer programs and resources in Edmonton because it provides a forgivable loan designed to cover a portion of your down payment. What's unique about this loan is that it's forgivable, meaning you won't have to repay it under certain conditions. This assistance can be a lifesaver, especially for those who find it challenging to save the required funds to enter the housing market. Essentially, it opens doors for aspiring homeowners by making homeownership more attainable and helping them bridge the down payment gap.
4. Canada Mortgage and Housing Corporation (CMHC)
The Canada Mortgage and Housing Corporation (CMHC) is a highly valuable nationwide resource dedicated to assisting first-time homebuyers. This organization offers various tools and information to guide you through home-buying. You'll find online calculators and comprehensive guides among their resources that serve several vital purposes. These tools help you assess your affordability. Moreover, they provide valuable insights into the complex world of mortgage insurance. Ultimately, the CMHC's resources empower you to make well-informed decisions at every stage of your home-buying journey, ensuring you're fully equipped to make the best choices for your financial future.
5. REALTORS® Association of Edmonton (RAE)
The REALTORS® Association of Edmonton (RAE) offers numerous resources for home buyers and home sellers. In addition, it offers statistical insights into current and historical market trends to help you navigate the market and pricing dynamics; all the information to help you find a property that perfectly aligns with your needs and budget. The site also links to Realtor.ca that allows you to explore various available properties within Edmonton's real estate market.
6. Mortgage Brokers
Consider enlisting the services of a skilled mortgage broker. These experts excel at connecting you with lenders who provide competitive rates and tailor-made mortgage solutions to suit your specific needs. Beyond simplifying the application process, they offer invaluable guidance on securing the right mortgage for your financial situation. By staying up-to-date with current mortgage rates and market trends, they can ensure you're in the best position to make an informed decision regarding your home financing.
7. Home Inspectors
A thorough home inspection is crucial to avoid unexpected repair costs after moving in. Professional home inspectors assess properties in detail and provide a comprehensive report. This information empowers you to make an informed decision when purchasing a home.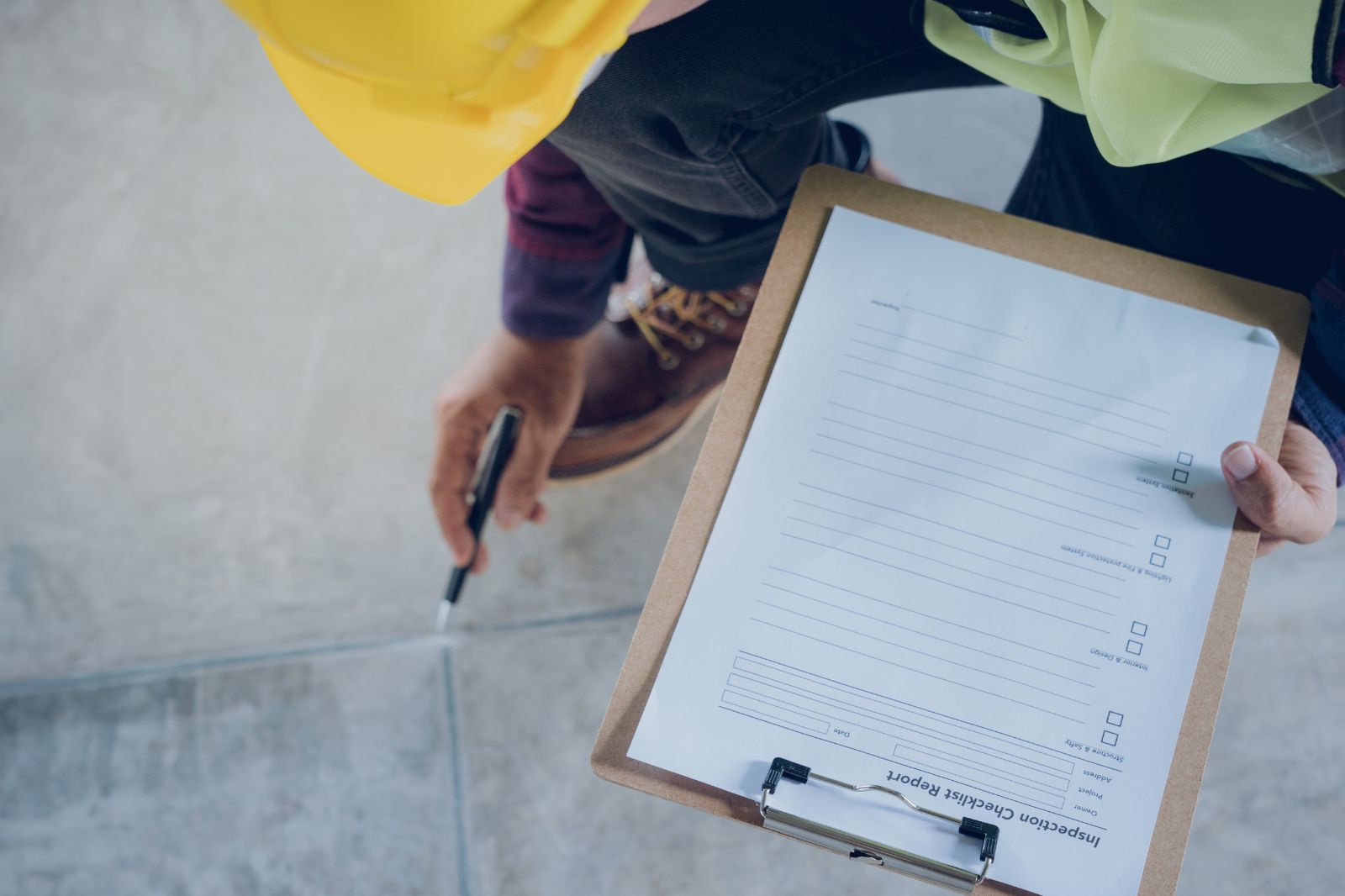 8. Real Estate Agents
Real estate agents in Edmonton are your trusted partners in finding the perfect home. Specifically, they have in-depth knowledge of the local market, access to listings, and negotiation skills to help you secure the best deal. An experienced real estate team will guide you through the buying process, from property search to closing.
9. Utility Comapnies
Practical considerations are essential when moving into a new home. Contact local utility companies to set up essential services such as water, gas, electricity, and internet. Planning will ensure a seamless transition into your new home.
10. Moving Companies
Whether you're moving from Toronto to Edmonton or locally, hiring movers is essential. A reputable moving company can manage the logistics of your move efficiently, ensuring your belongings arrive safely. Thus, you must reach out to a skilled team for a stress-free move. So, here's how you can find the best one:
I. Start by seeking recommendations from people you know who have recently moved and had a positive experience with a moving company.
II. Additionally, check online reviews and ratings on platforms like Google, Yelp, or the Better Business Bureau to gauge a company's reputation.
III. When contacting potential movers, ask for references and verify their credentials, including licenses and insurance.
IV. A reputable moving company should provide a written estimate after assessing your belongings in person rather than over the phone or online. Be cautious of unusually low estimates, which may indicate hidden costs or potential scams.
V. Ultimately, trust your instincts and choose a moving company that communicates clearly, provides transparent pricing, and has a track record of delivering reliable and professional service.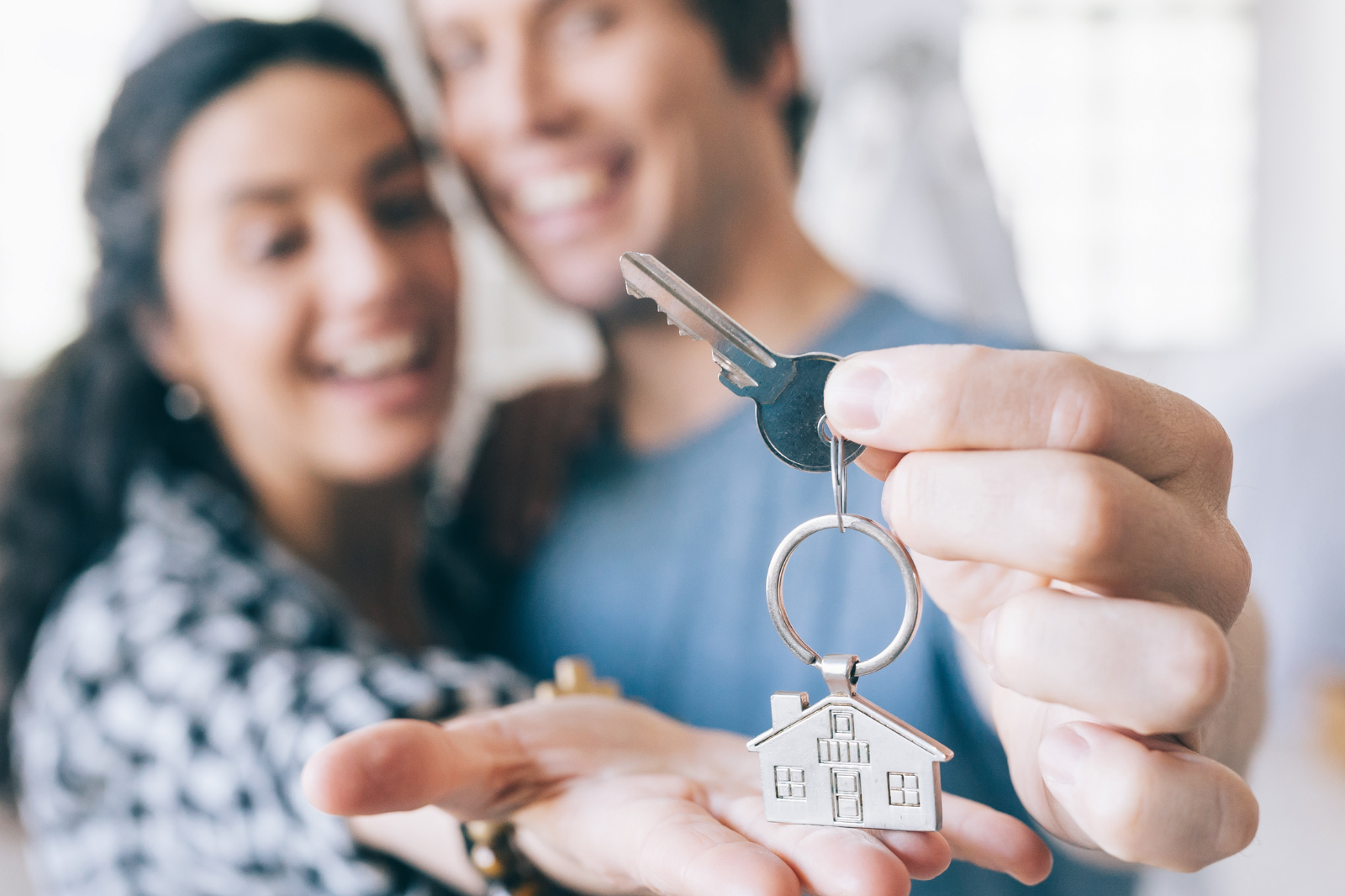 Becoming a homeowner is an exciting journey, and with these ten first-time homebuyer programs and resources in Edmonton at your disposal, you're well-equipped for success. With these resources and a proactive approach, you'll soon settle into your new home, ready to embrace the exciting opportunities.
Are you worried about buying a home? Click here to learn all about our Buy-Back Guarantee and how it makes your home buying process easier.
Contact us today for a Free Home Buying Consultation 587-741-6084 or fill out the form below