How Important are Good Listing Photos?
Posted by Dwight Streu on Tuesday, July 26, 2022 at 12:27 PM
By Dwight Streu / July 26, 2022
Comment
There are two trends impacting real estate photography that you should know about if you're thinking of selling this year.
First, more than ever before, buyers are relying on pictures to decide whether or not to schedule a viewing. They expect to be able to go online and "tour" your home via photography. If they don't form a good impression of your home from the pictures, they may quickly lose interest in your listing.
Second, everyone is a photographer these days! Most people have phones with cameras, and many think they can take decent pictures.
Unfortunately, taking a "decent picture" isn't good enough. Your listing photos need to accomplish a lot. They must:
give buyers the information they need: room sizes, layout, views, property details, etc;
showcase the most enticing features of your home;
communicate the functionality, spaciousness, and style of each room;
provide a sense of what it's going to be like to live there; and, much more.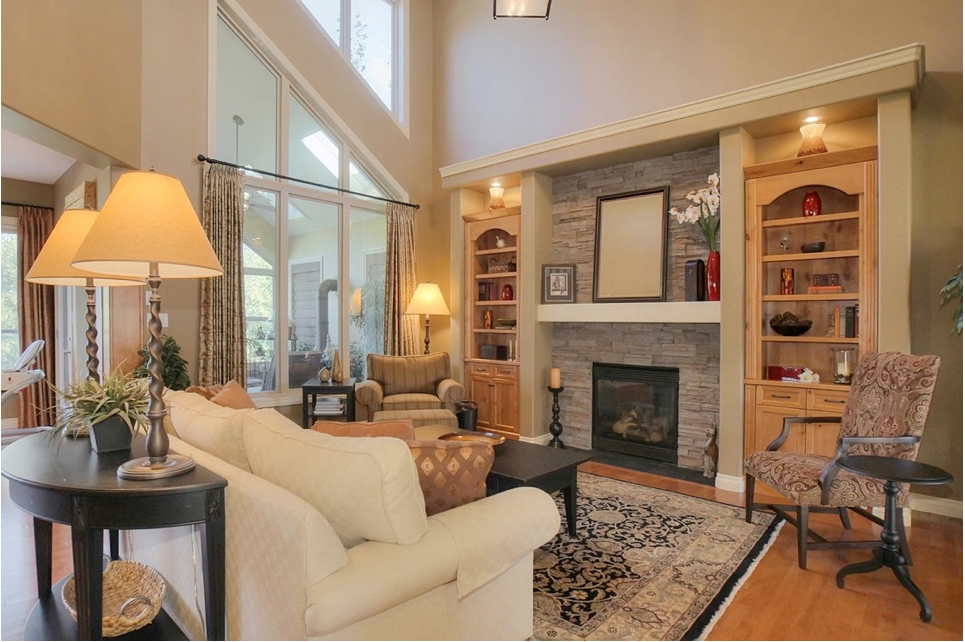 In short, listing photos need to help sell your property. When you consider that these pictures are often the first look-see buyers get of your home, you can appreciate how important they are.
So, don't leave listing photos to chance. There is an art and science to taking them.
Think of it this way. If better listing photos encourage just five percent more buyers to schedule a viewing, that could result in a faster sale at a higher price.
By the way, we not only provide professional photography but also a professional home staging consultation prior to the photos so that your home will be shown in its best light!
Are you considering buying or selling your home? Just give us a call today for a free consultation. We are here to help with your real estate needs. 780-462-5002 or E-mail: Dwight@DwightStreu.com.
Just remember, when you or anyone you buy or sell the place they call home with us, we deliver on our exclusive guarantees and award-winning service AND a very worthy cause benefits as well!