Your Guide To Buying A Home: Learn The Ins And Outs Of The Process
Posted by Dwight Streu on Friday, September 22, 2023 at 3:41 PM
By Dwight Streu / September 22, 2023
Comment
Are You Ready to Buy a Home but are Nervous or Unsure of the Process?
We want to make this process as easy as possible, and that's why we are willing to share our secrets on finding and buying the best home while also showing you how to avoid making some very costly mistakes!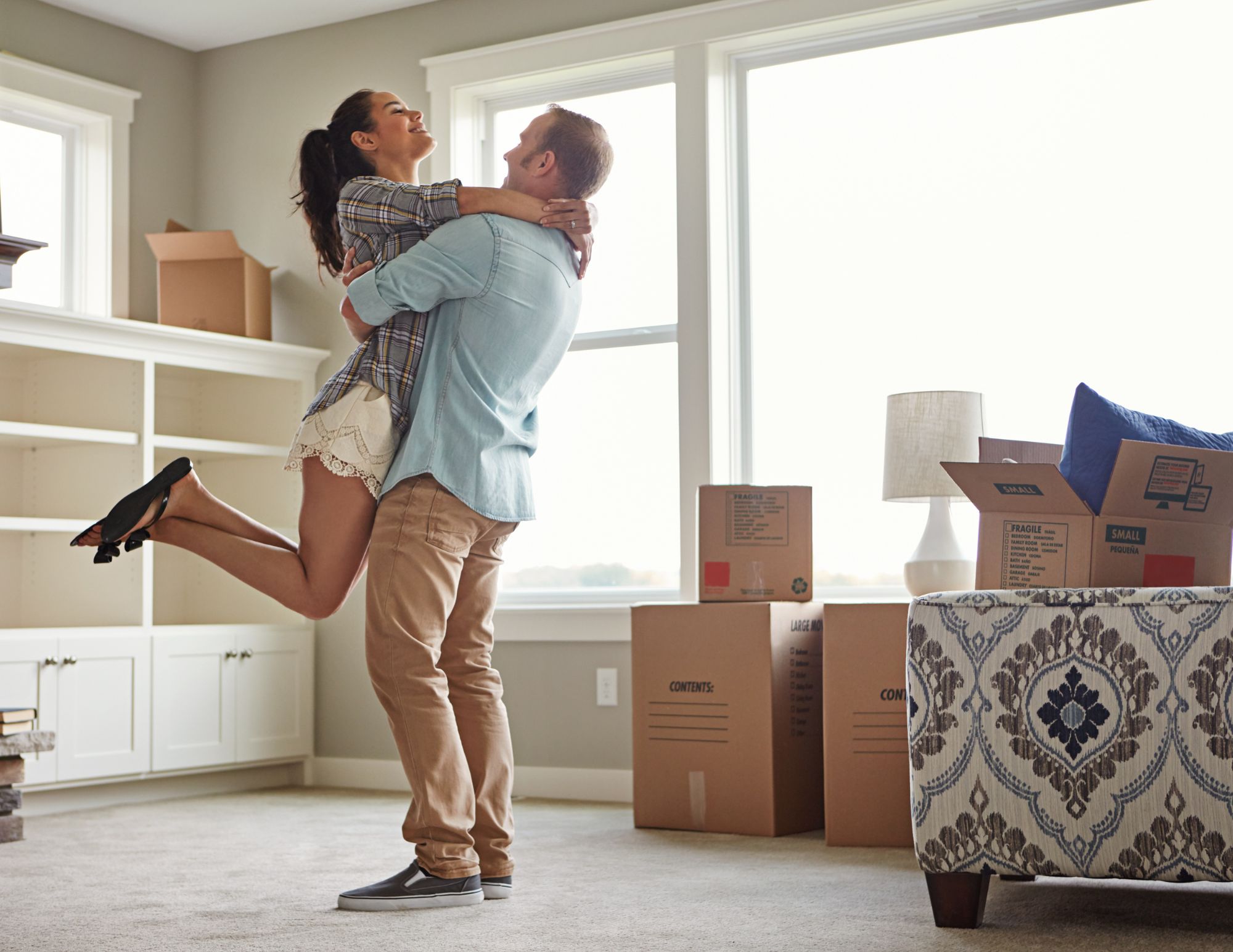 It's easy to understand that the best properties sell quickly and that you don't want to waste time or miss out on a great deal. That's why our team offers guaranteed priority access to homes that match your buying criteria, including bank foreclosures, corporate-owned homes, expired listings, for sale by owner homes, private sales, and other properties that may not be available to the general public.
With our exclusive Home Hunter System, you'll receive daily updates via email and text to all the homes matching your buying criteria, including properties, before they come out on Realtor.ca or through typical real estate agents. Our team members are experienced and ready to help you find the right home before other buyers even know about them.
Plus, we can help you get the best financing terms to help you negotiate your purchase in less time and with the least amount of hassle. With our written guarantees, you can rest assured that your satisfaction is our top priority.
Contact our team today at 780-462-5002 or email dwight@dwightstreu.com to learn more about how we can help you find and own your dream home without any cost or obligation to you.
Have Questions About Buying a Home? Contact Us Today!