How Long Will It Take To Sell Your Home
Posted by Dwight Streu on Friday, October 6, 2023 at 8:45 AM
By Dwight Streu / October 6, 2023
Comment
Find Out What Your Home is Worth and How Long It Will Take to Sell -- Free Home Evaluation and Selling Time Analysis.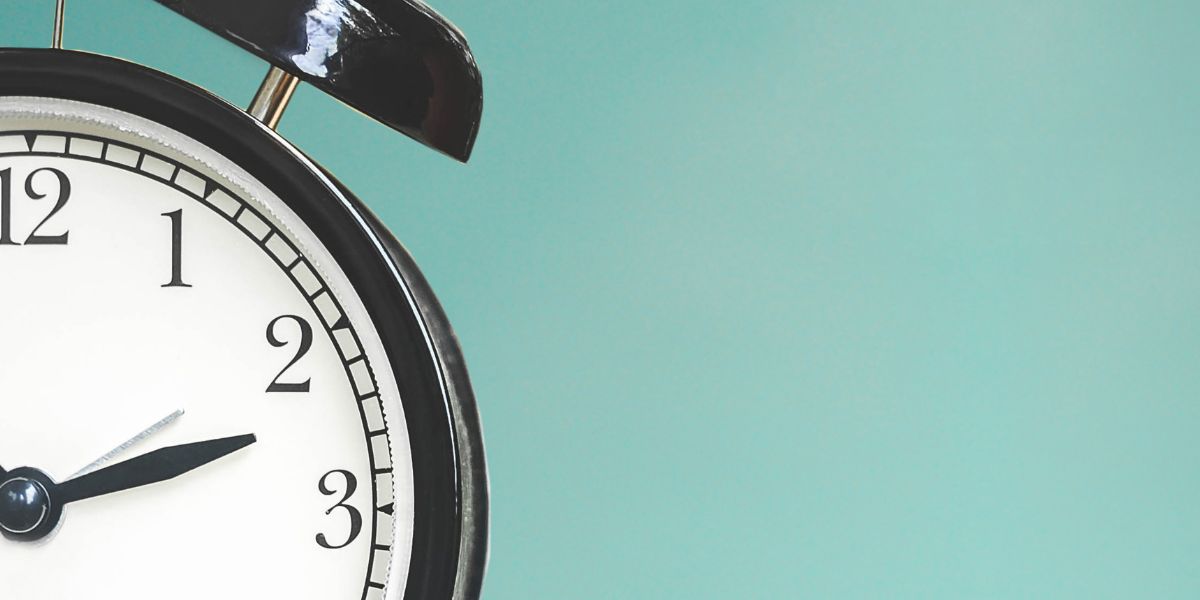 Understanding the Basics
Let's look at the facts! According to statistics based on the National average of homes sold, about 40% of homes sell within the first month of being on the market.
However, houses that don't sell in the first month often remain on the market for months and months and usually don't sell until significant price adjustments have been made, causing further frustration and disappointment to the seller.
Factors for Selling
There are many factors that impact how long it will take to sell your home. The condition of your home, its location, market conditions, and the price are usually the most significant. Our goal is always to make you the most amount of money in the shortest period of time, with the least amount of hassle!
By providing your address and a brief description of your home, the system will conduct a thorough comparative market analysis by searching the database for similar homes listed or sold in your area. With this current market data, we will determine what your home might sell for and how long it may take to sell if you decide to put it on the market.
There is no cost or obligation for this valuable service.
For your FREE Home Evaluation and Selling Time Analysis, please provide the information requested in the form below!
For more ways to save when selling your home, check out the video below on how to avoid costly mistakes when selling your home!
FREE Home Evaluation and Selling Time Analysis