SOLD in Keswick!
Posted by Dwight Streu on Friday, August 11, 2023 at 12:43:33 PM
By Dwight Streu / August 11, 2023
Comment
Team Member Dennis Frandsen SOLD this Amazing Home in Keswick in only 23 Days!

Call 780-462-5002 for Sale Price (Board rules prohibit us from publishing the sale price).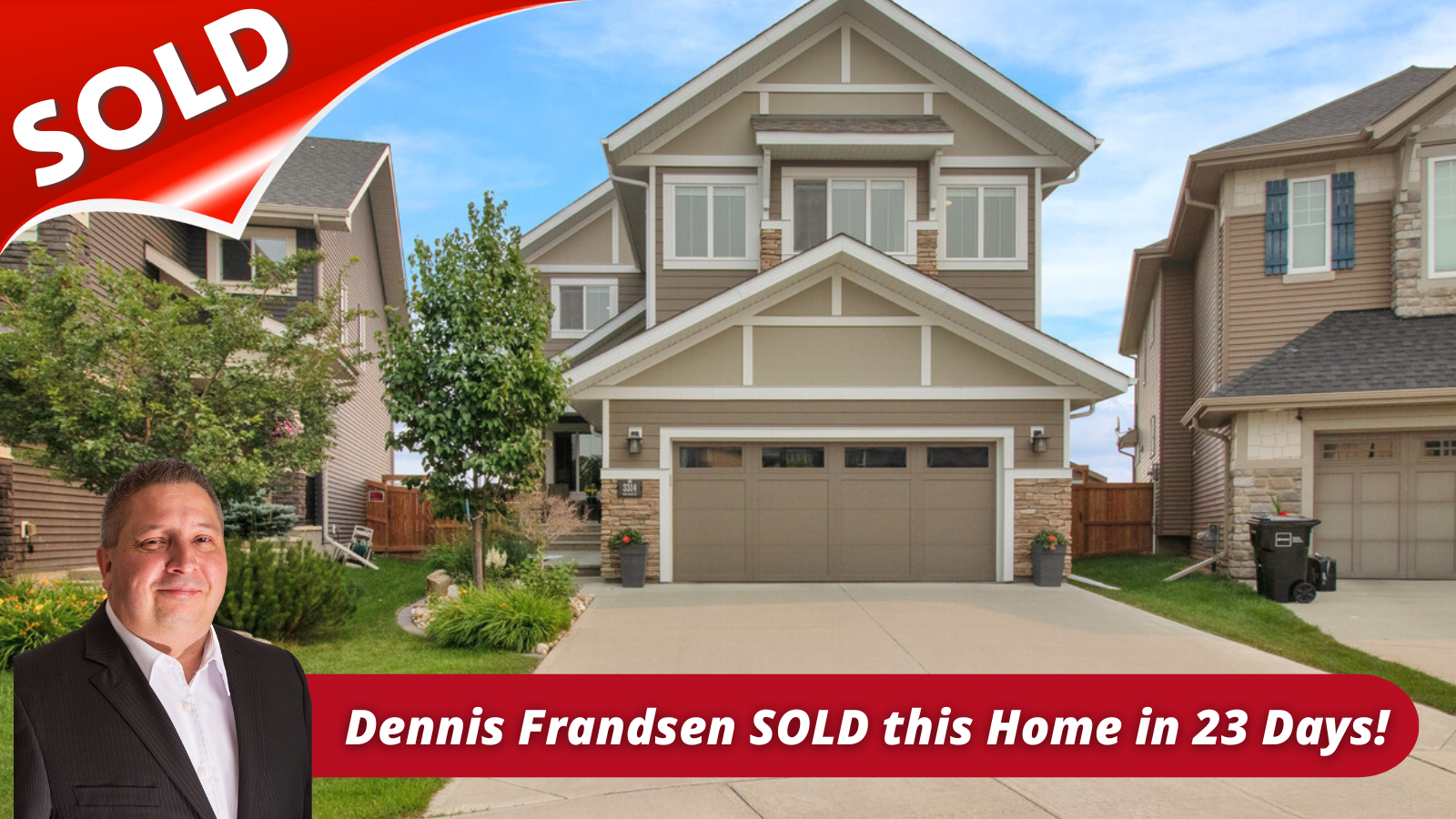 DON'T HIRE A REALTOR WHO ONLY PUTS A "FOR SALE" SIGN ON THE PROPERTY
The Dwight Streu Team, does MUCH MORE than just put your property on the MLS.
Some of our services include:
- Staging assistance
- Professional photographs
- Property brochures
- Virtual tours
- Online marketing
- Exclusive Guarantees & MUCH MORE!
Call us at 780-462-5002 to learn more about what sets our team apart!
If you would like 𝙖 𝙁𝙍𝙀𝙀 𝙊𝙣𝙡𝙞𝙣𝙚 𝙃𝙤𝙢𝙚 𝙀𝙫𝙖𝙡𝙪𝙖𝙩𝙞𝙤𝙣 of your home, visit www.YEGHomePrices.com
𝗬𝗼𝘂𝗿 𝗛𝗼𝗺𝗲 𝗦𝗼𝗹𝗱 𝗚𝗨𝗔𝗥𝗔𝗡𝗧𝗘𝗘𝗗 𝗼𝗿 𝗪𝗲'𝗹𝗹 𝗕𝘂𝘆 𝗜𝘁!* For details visit www.DwightsGuarantee.com or simply call Dwight at 780-462-5002 and Start Packing!
To read our 5 Star Reviews: www.DwightsRavingFans.com
Follow our blog: www.DwightStreu.com/Blog
*Conditions apply. Guarantee by MaxWell Polaris