How Do I Create a Bidding War on my Edmonton Home?
Posted by Dwight Streu on Monday, November 20, 2023 at 1:00 AM
By Dwight Streu / November 20, 2023
Comment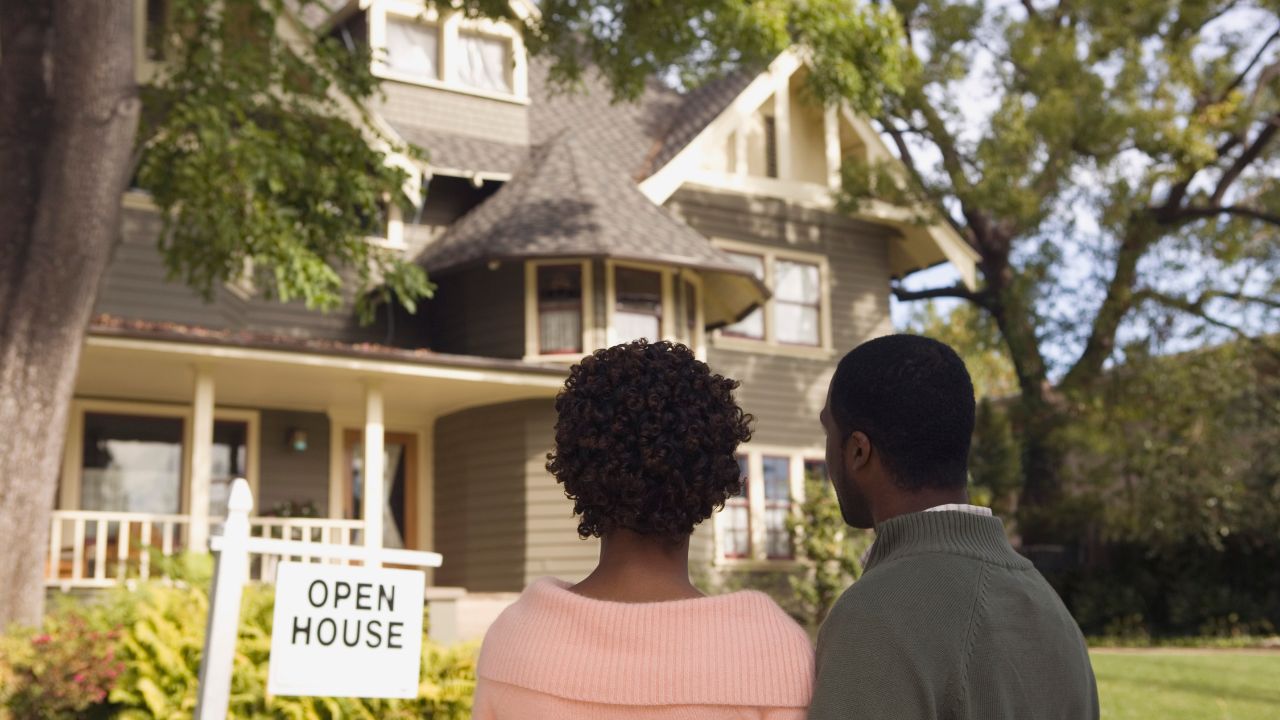 Creating a bidding war on your home can potentially lead to a higher sale price, but it's important to approach this strategy carefully to ensure a successful outcome. Here are some steps to help you generate a bidding war on your home:

Set an attractive asking price. Research your community within the Edmonton real estate market and determine a competitive but slightly lower asking price for your home. Pricing it slightly below the market value can attract more potential buyers to your home than other properties that are for sale.

It's important to enhance your home's curb appeal to make a good first impression. Make sure your home looks inviting from the outside. This can include things like landscaping, exterior painting and making necessary repairs. Ensure the grass is neatly trimmed in the summer, and driveways and sidewalks cleared of snow and ice in winter.

It's also important to stage the interior of your home. A well-staged home can create an emotional connection with potential buyers. Remove clutter, depersonalize the space, clean and make necessary repairs. Consider hiring a professional stager to provide advice on how to stage your home to look its best.
Invest in professional photography to showcase your home in the best possible light. High-quality photos will entice more buyers to view your home in person than low resolution, poorly lit and poorly staged photos.

Ensure your Realtor has an effective and multi-faceted approach to marketing your home. Simply relying on the internet or MLS to market your home is a good start but not nearly enough if you want to create a bidding war. Interview 2 or 3 agents to determine who has the best marketing program and track record to make sure your home is showcased to the fullest extent possible.

Open houses may be an effective way of generating more interest in your home provided they are advertised effectively. Simply placing a few signs in the neighborhood may attract curious neighbors, but an effective social media and digital marketing campaign will attract serious buyers searching for a property like yours. Consider only holding your home open for 30-60 minutes. Having several buyers looking at your home at the same time creates the effect of it being in high demand as opposed to the buyers being the only ones viewing it which suggests there is little or no interest.
Be flexible with showings. Make your home as accessible as possible for potential buyers. Be willing to accommodate showings on short notice and during weekends or evenings.

Create a sense of urgency by setting a specific deadline for accepting offers. This can motivate buyers to make competitive offers quickly.

Encourage multiple offers. When you start receiving offers, be clear with potential buyers that you won't entertain offers until the deadline.

Encourage them to submit their highest and best offers. This can lead to competitive bidding as buyers try to outbid each other.

Hiring a local Edmonton Realtor experienced in creating bidding wars can be a valuable asset in this process. They can help you strategize and negotiate effectively. The difference in offer prices can more than pay for the commission they charge.

Remember that while creating a bidding war can result in a higher selling price, it also involves risks. If not managed carefully, it can deter potential buyers or lead to inflated offers that might not ultimately close. Again, it would be wise to consult with a skilled Realtor to determine the best strategy to sell your home quickly and for the highest price possible.
Your Home Sold Guaranteed or We'll Buy It!* Our guaranteed home sale program makes selling your home easy and hassle free! How? Read all about it by clicking here!
Have Questions About Selling Your Home Or About Our Guaranteed Sale Program? Call Us at 780-462-5002 OR Fill Out the Form Below!