Edmonton Property Tax Assessed Value vs Market Value
Posted by Dwight Streu on Tuesday, January 17, 2023 at 1:15 PM
By Dwight Streu / January 17, 2023
Comment
5 Reasons Not To Trust The City Tax Assessment
Many people think that their property is worth what the City of Edmonton's assessed value says it is. Well, the assessment may be accurate but more often than not, it is not an accurate reflection of market value.
REASON #1: The city considers the assessment accurate if it is within plus or minus 5% of the actual market value. So if the city assesses your property at $400,000, it actually could be worth up to $420,000 and they would still consider the assessment accurate. A $20,000 difference might not affect your taxes much but it will if you are selling your home.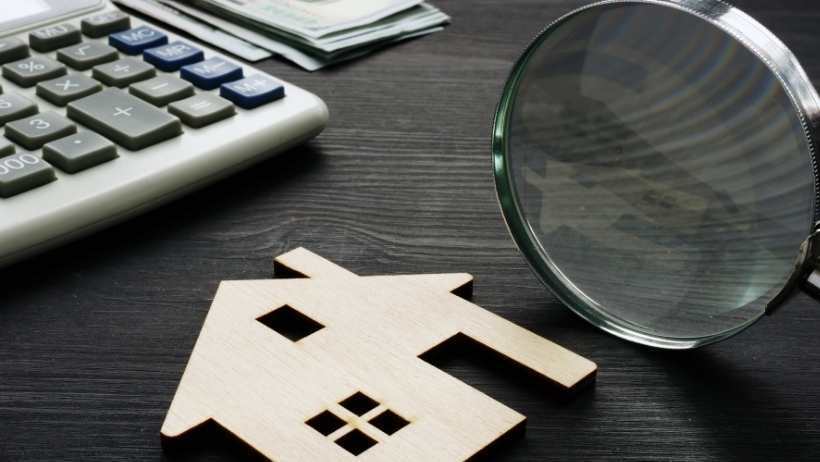 REASON #2: The city's assessed value lags behind the actual real estate market. Your assessed value is what the city valued your home as of July 1 of the previous year. Depending on when you put your home up for sale the assessed value by the city could be 6-18 months old, and if prices are moving up or down the assessed value will simply be outdated.
REASON #3: The city utilizes a mass appraisal approach. That means they don't look at your home individually, but more at the common attributes of the homes in your neighborhood. So if your home is close to the norm in your area, your assessed value will be more accurate than if your property is more unique or outside the norms.
REASON #4: The city may not know the current state of your property. Have you developed the basement, or added a deck, without obtaining permits or notifying the city? Those improvements will increase the value of your property, but if the city doesn't know about them, the increased value will not be reflected in the assessed value. For example, we recently sold a large walk-out bungalow that had a city-assessed value of $555,000. That is what the owners thought it was worth. I had to work hard to convince them that their home was worth more and we ended up selling it for $620,000. A $65,000 difference between market value and assessed value! A big part of the difference is that the owners never took out permits for the basement development and so the city assessed it as having an unfinished basement.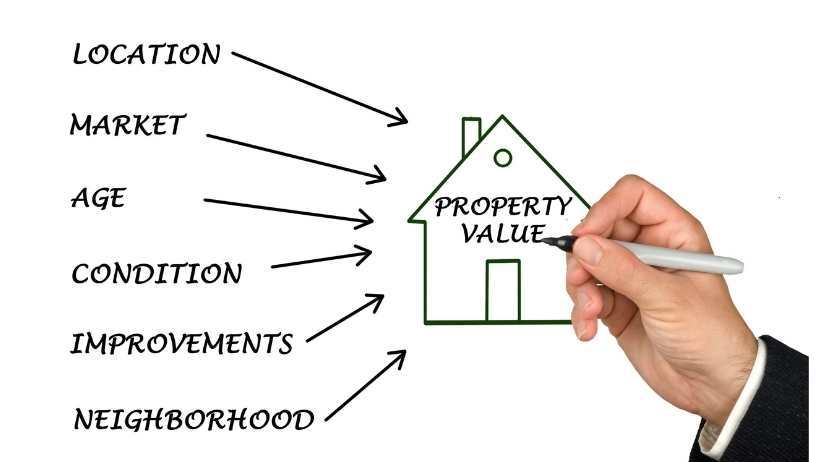 REASON #5: The city does not consider the condition of your home. They go by averages. So if your home is in better-than-average condition, then the assessment may be too low, but if your property is in below-average condition, then the assessed value may be too high.
For example, you do an extensive renovation in your home by putting in a new kitchen and new bathrooms, for a cost of $100,000; that renovation will have a huge impact on the market value of your property, but it will not impact your assessed value at all because the city doesn't know about your improvements. The reverse is true as well, if you have a 40-year-old home with no improvements or updates, your assessed value is probably going to be higher than the actual market value because the city will assume that you have made some improvements in a 40-year-old home.
As you can see, there are a lot of factors that go into accurately assessing the value of a home. When you start adding up all these reasons together, you can see pretty quickly that the assessed value may be quite different than the actual market value. Nothing takes the place of a current and accurate market analysis that takes into consideration all of these various factors, as well as the current market conditions, the time of the year, and your time frame for selling.
So if you are considering selling your home, please contact me for a free no-obligation market analysis of your home. Call my office at 780-462-5002, or dwight@dwightstreu.com. At the same time, we'll give you some tips on how to easily and inexpensively increase the price you sell your home for.
If you are thinking of Buying or Selling a home in Edmonton, SUBSCRIBE to my YouTube Channel for more Real Estate Information with New Videos Weekly - Subscribe here - http://bit.ly/37cz7SP