How to Find the Right Neighbourhood When Buying a Home
Posted by Dwight Streu on Tuesday, October 10, 2023 at 9:00 AM
By Dwight Streu / October 10, 2023
Comment
The first question you might ask yourself is how to know you are ready to become a homeowner. Buying a home is one of the most significant decisions you'll make in your lifetime. It involves both a financial and emotional investment. The appropriate neighbourhood selection is crucial to this procedure because it can significantly affect your quality of life. When you buy a house, you're not simply buying a piece of land. You're also investing in the community. That is why you must find the right neighbourhood when buying a home.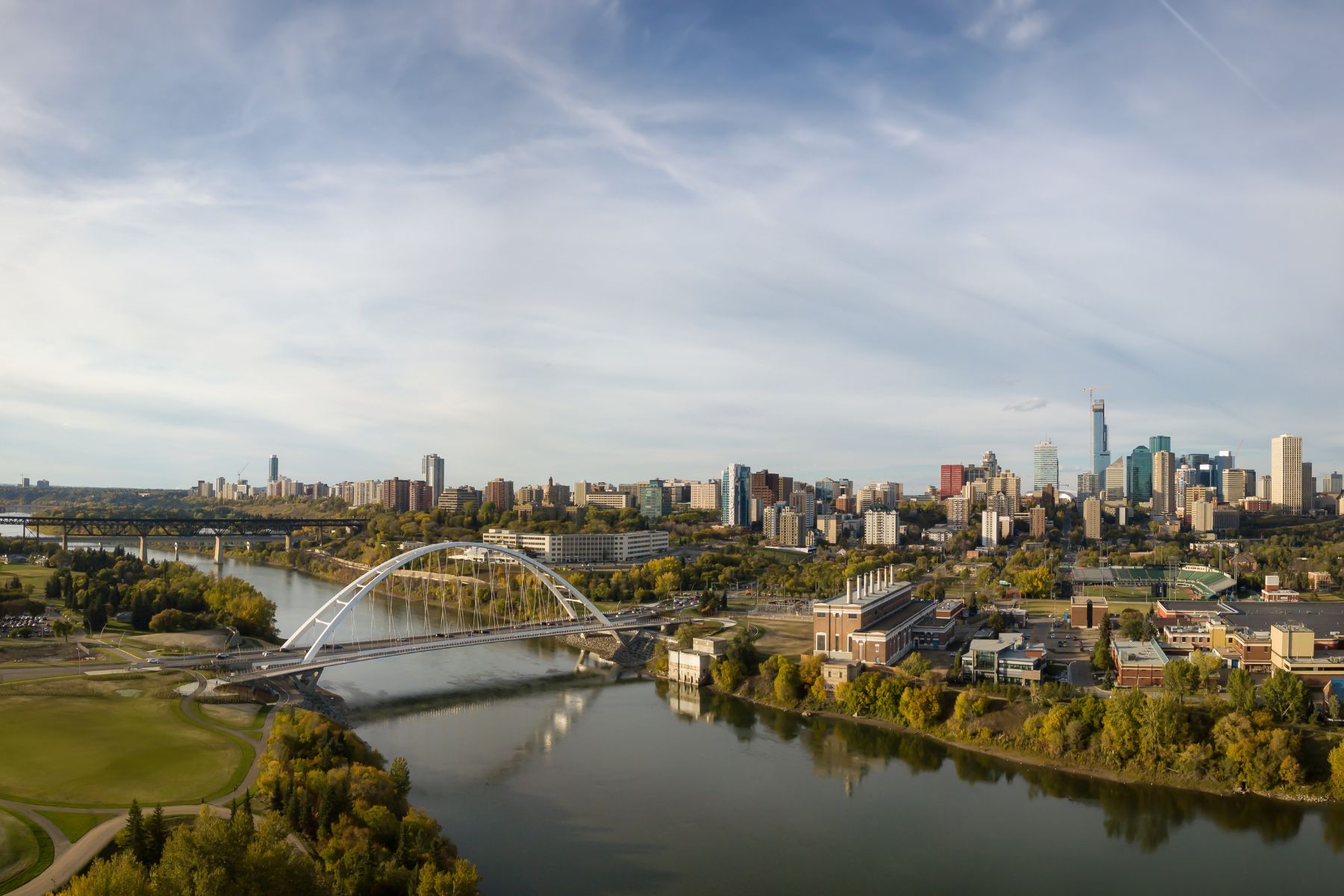 It might be challenging to pick the right neighbourhood, especially if you are unfamiliar with it. There are several things to consider, from convenience and safety to the availability of necessary utilities. Your choice of the neighbourhood will impact everything, including your daily commute and the schools your kids attend. Consequently, it's imperative to consider your wants and tastes and conduct an extensive study before selecting a choice.
7 Tips to Find the Right Neighbourhood When Buying a Home
While finding the ideal neighbourhood for your new home, there are a few key aspects to remember. Find out what to look out for before buying a home. Examine your lifestyle requirements, crime rates, transportation, facilities, property values, and the neighbourhood's future. By considering these elements, you can make a well-informed choice that suits your needs and interests and enables you to establish a fulfilling life in your new residence. To select the ideal neighbourhood for you, let's get started.
There are a few essential considerations to make if you want to find the right neighbourhood when buying a home.
Evaluate Your Lifestyle Needs
Your lifestyle is the first and most crucial factor to consider when choosing a neighbourhood. Do you prefer a quiet suburban area, or do you like the energy and buzz of a city? Do you enjoy outdoor activities like hiking and biking or indoor activities like museums and theatres? Answering these questions will help you narrow your search to the neighbourhoods matching your lifestyle needs.
Look at Walkability and Transportation
Walkability and access to transportation are essential factors to consider when finding a neighbourhood. If you prefer walking or cycling to work, school, or shops, look for neighbourhoods with sidewalks and bike lanes. If you rely on public transportation, ensure convenient options are available. You may also want to consider the proximity to major highways or interstates if you commute to work by car.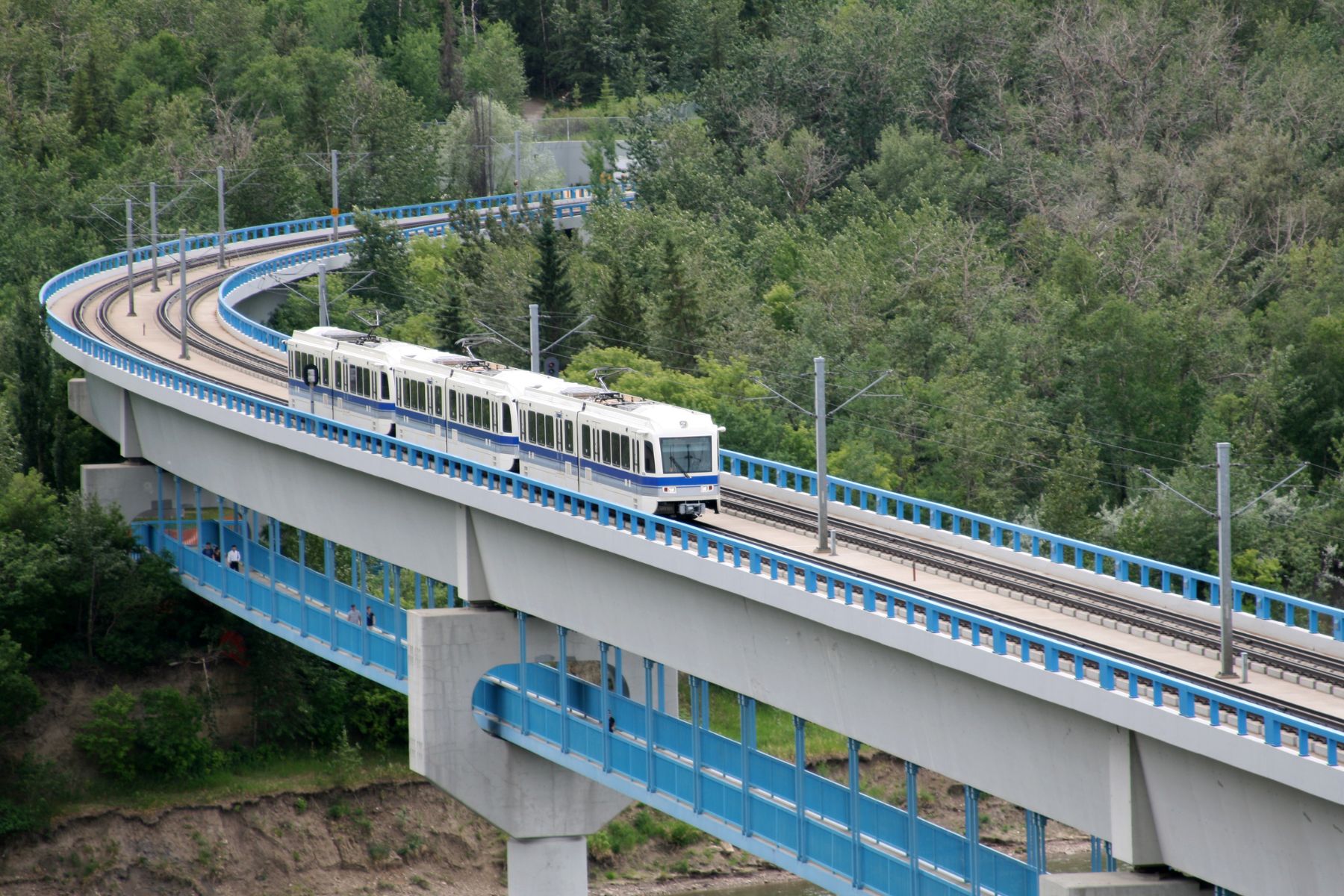 When choosing a location for your new house, accessibility to transportation and walkability is a crucial considerations.
Check the Crime Rates
Safety is a top concern for many homebuyers, so it's essential to research the crime rates of the neighbourhoods you're considering. You can check with police departments for crime statistics or use online tools like NeighborhoodScout to understand the area's safety. Remember that neighbourhoods with higher crime rates may have lower property values and may be less desirable places to live.
Check Out the Schools
If you have children or plan to have them in the future, the quality of schools in the neighbourhood is an essential consideration. Look at the ratings of the local schools and consider their proximity to your potential home. You can also talk to other parents in the area to get their opinions on the schools. Remember that homes with good schools may be more expensive in neighbourhoods with lower-rated schools.
Look at the Amenities
Neighbourhood amenities can significantly impact your quality of life. If you enjoy outdoor activities, look for neighbourhoods with parks, trails, and other recreational facilities. If you enjoy shopping and dining out, look for neighbourhoods with various restaurants and shops. Additionally, consider the availability of healthcare facilities, grocery stores, and other essential services. For instance, if you're moving from Toronto to Edmonton, don't forget to hire movers, as experts can get you here fast and easily.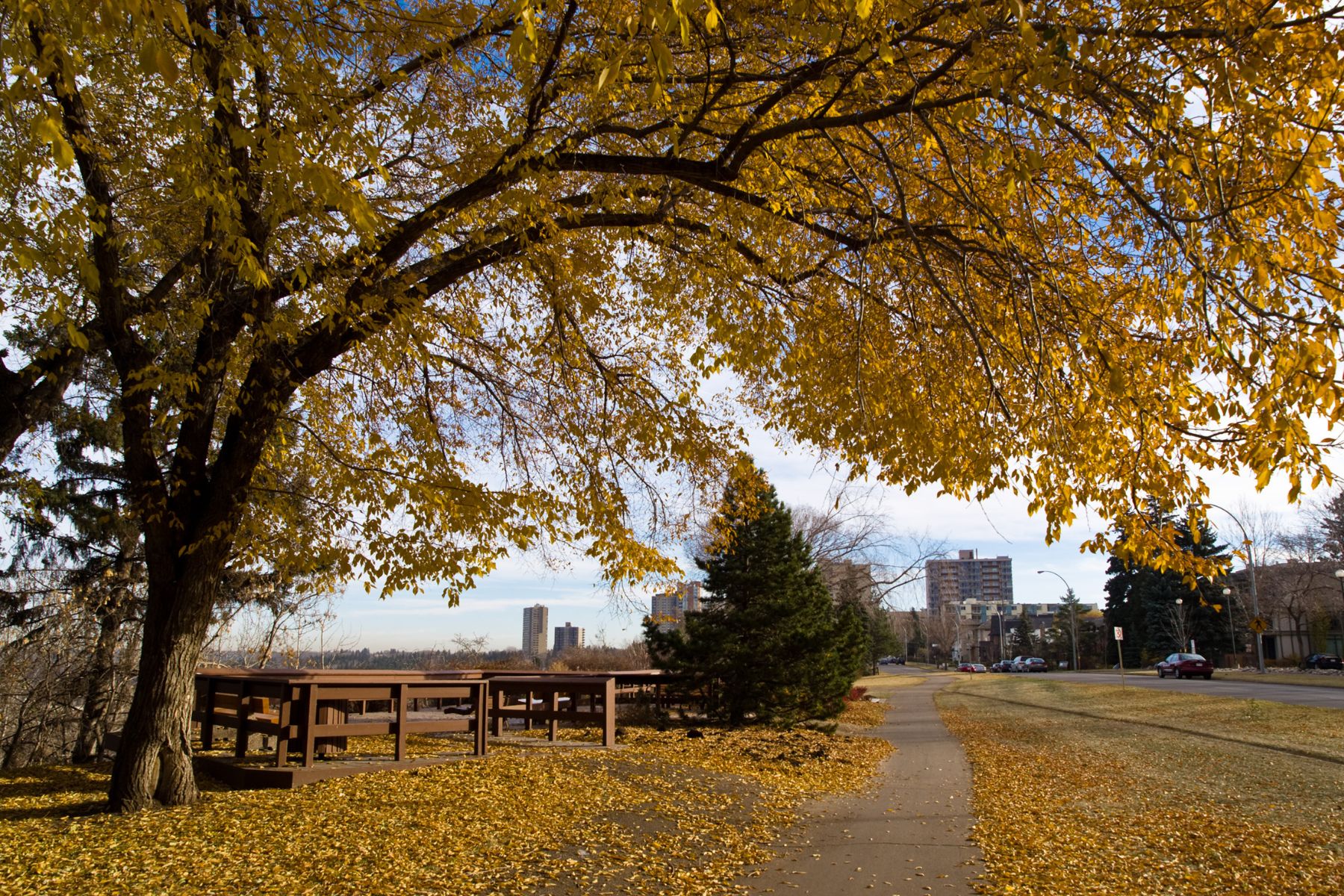 Neighbourhood amenities can significantly impact your life satisfaction.
Consider Property Values
Property values can be a significant factor in choosing a neighbourhood, especially if you're looking for a long-term investment. Look at the median home prices in the area and consider how they've changed over time. That can give you an idea of the neighbourhood's stability and potential for future growth. Remember that homes in more desirable neighbourhoods may be more expensive, but they may also appreciate value more quickly.
Look at the Neighbourhood's Future
Finally, consider the neighbourhood's future. Don't forget to research an area before buying a house! Are there plans for new developments or revitalization projects in the area? Will the neighbourhood remain the same, or is it likely to change significantly in the future? Consider how these changes could impact your quality of life and the value of your home.
Conclusion
When purchasing a home, choosing the ideal neighbourhood necessitates carefully considering several variables. You can make an informed choice that suits your wants and preferences by examining your lifestyle needs, looking at crime rates, considering the quality of schools, looking at property values, reviewing the neighbourhood's future, etc. Do not forget that you need to find the right neighbourhood when buying a home because it is a crucial step and can significantly impact your happiness and quality of life in the future.
Want to learn how you can buy the PERFECT home? Look no further! Click here to start reading.
Fill out the form below to get started OR to get any of your home-buying questions, answered!