Things You Should and Shouldn't Fix While Selling Your Home
Posted by Dwight Streu on Friday, March 31, 2023 at 10:10:55 AM
By Dwight Streu / March 31, 2023
Comment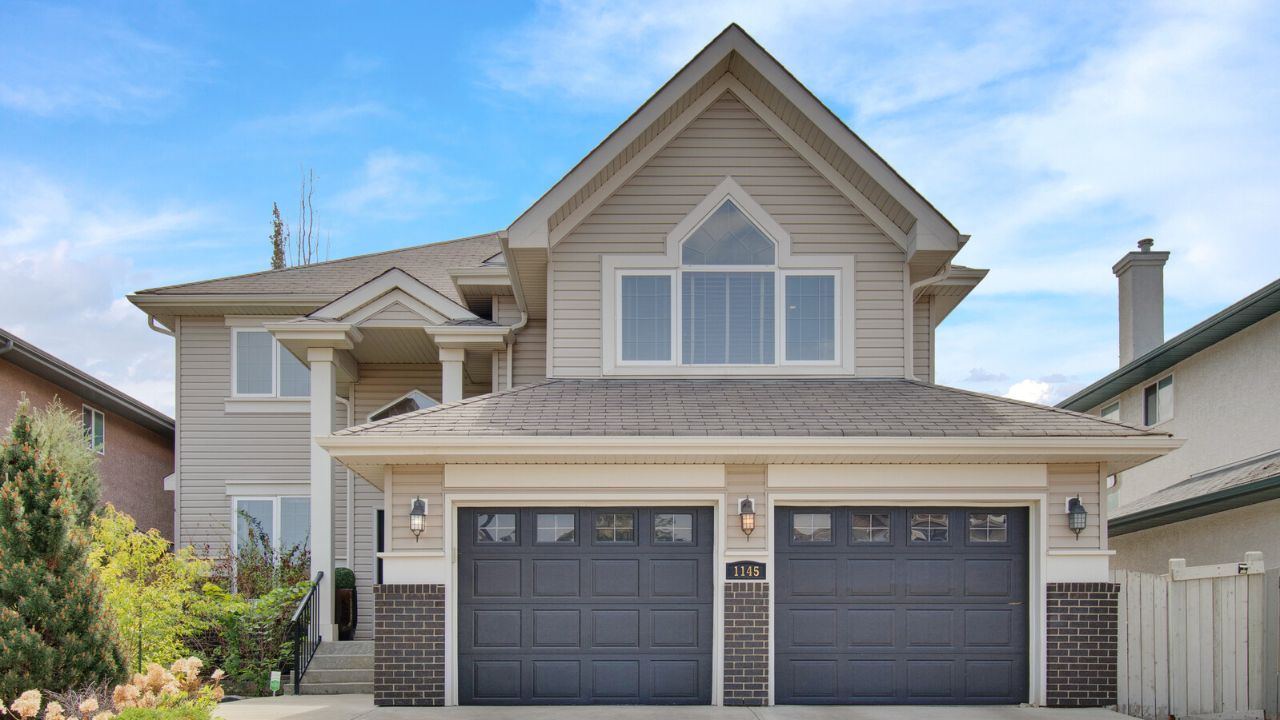 Selling your house is a significant decision that needs serious thought and preparation. How to increase your sale profit is one of the most crucial things to think about. This may be difficult, especially if you need to make improvements or repairs to your house. Yet you can make sure that your house looks its best and draws in potential buyers by putting the correct kind of emphasis on the right things. To maximize the return on your investment when selling your property, we'll look at what you should (and shouldn't) fix to avoid common real estate mistakes.
What to Fix: Essential Repairs and Upgrades
Some improvements and repairs are more crucial than others while preparing your house for sale. The following crucial changes can help you increase your profit:
Fix Safety Hazards
It's crucial to take care of any safety issues in your property before making any cosmetic improvements. This covers things like mending leaks, defective wiring, and fastening dangling rails or staircases. These fixes are not only necessary for the security of prospective buyers, but they may also shield you from future legal troubles.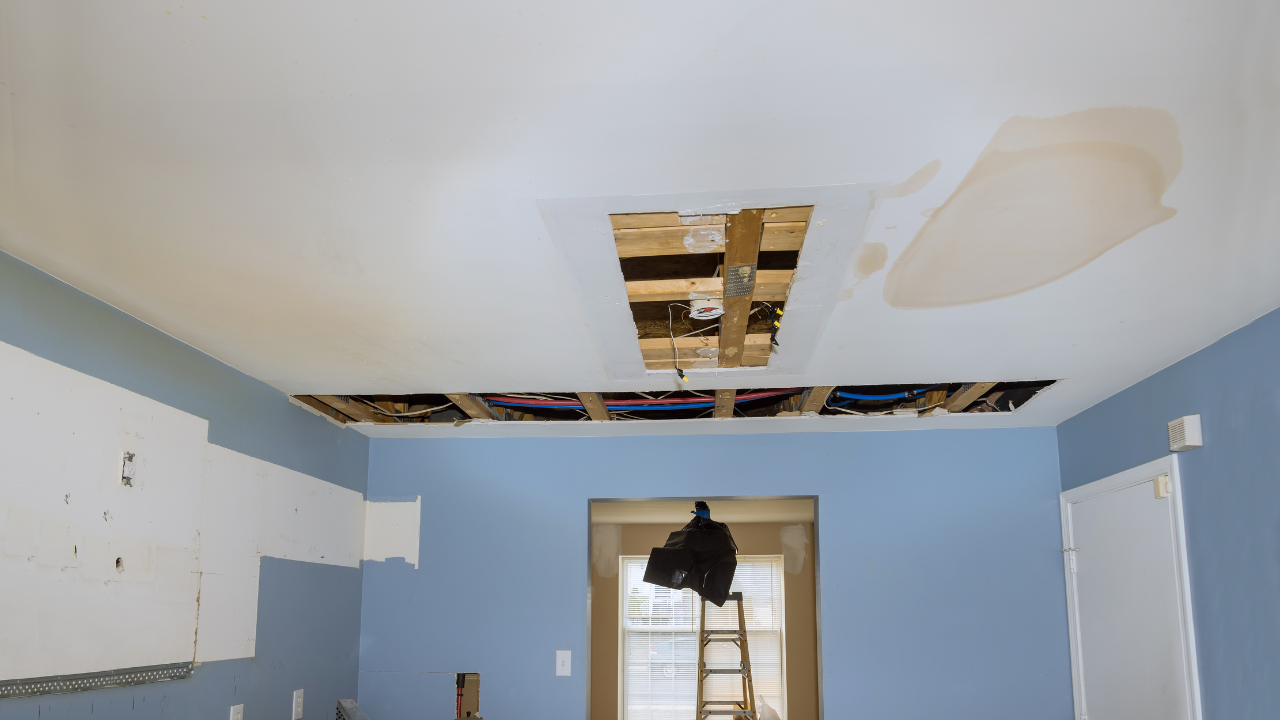 Address Any Structural Issues
It's crucial to take care of structural problems before listing your house for sale because they can raise serious red flags for prospective purchasers. This may entail doing things like correcting a leaking roof, a fractured foundation, or a damaged chimney. Despite the fact that these repairs can be pricey, they can significantly increase the value of your house.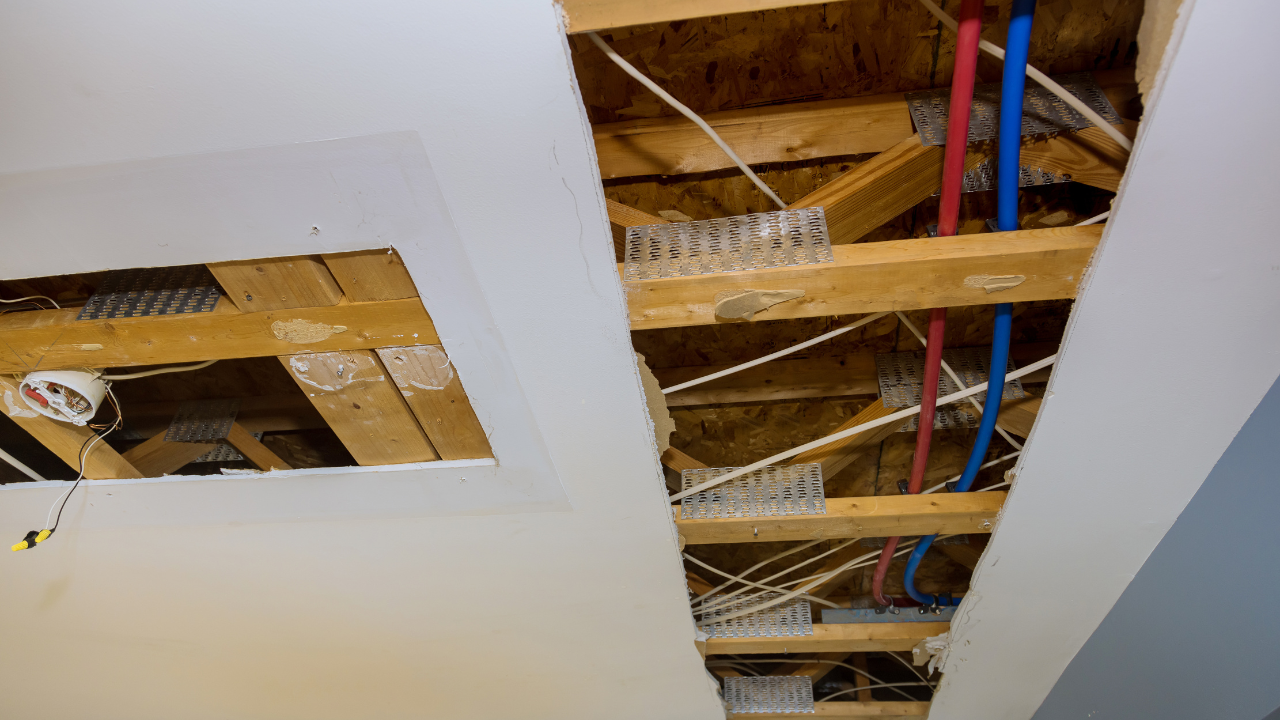 Focus on Cosmetic Upgrades with High Return On Investment (ROI)
After you've taken care of any structural or safety issues, you should concentrate on making aesthetic improvements that will raise the value of your property. Some of the better improvements to take into account are:
Updating your kitchen: This can involve making changes like installing new cabinets or replacing obsolete appliances. The value of your property might rise dramatically with a modern, updated kitchen.
Adding a new bathroom: If your home just has one bathroom, installing a second one might significantly increase its value. A bathroom extension, even a half bathroom, can be helpful.
Painting your home: Your property can look new and modern with a new coat of paint. Choose neutral hues that will be appealing to a variety of buyers.
Replacing flooring: A huge turnoff for purchasers might be old, worn-out flooring. For a trendy, updated aesthetic, think about switching out carpet with hardwood or laminate flooring.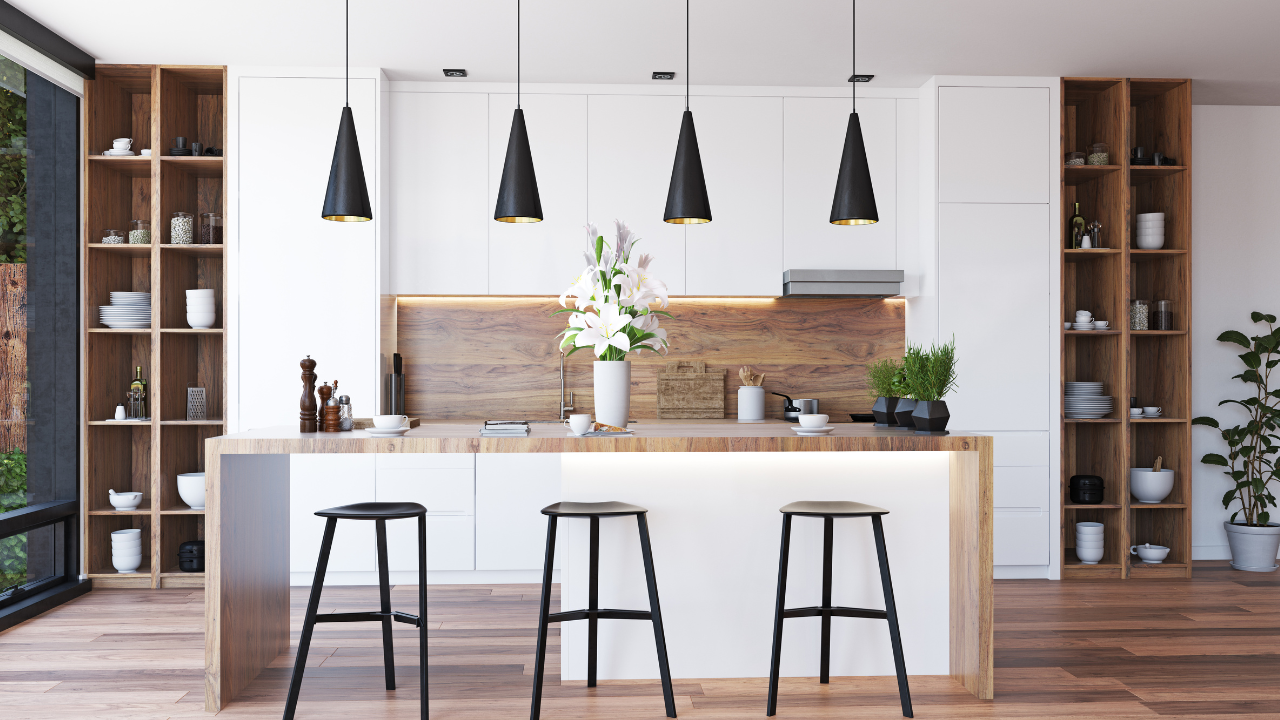 What Not To Fix: Low ROI Projects
There are some projects that aren't worth the expenditure even though it's critical to concentrate on improvements and repairs that can raise your home's value. The following low ROI projects should be avoided:
Over-the-Top Landscaping
Over-the-top landscaping efforts can be a time and money waste, even while a well-kept lawn and garden can be a selling factor for your house. Keep your landscaping simple and low-maintenance so that it can appeal to a variety of buyers.
High-End Upgrades
Although expensive additions like a swimming pool or a home theatre might seem like a wise investment, they frequently aren't. Some purchasers might not be interested in these upgrades because they can be pricey. Be sure you only make improvements that are cost-effective and more aesthetically pleasing to people as a whole.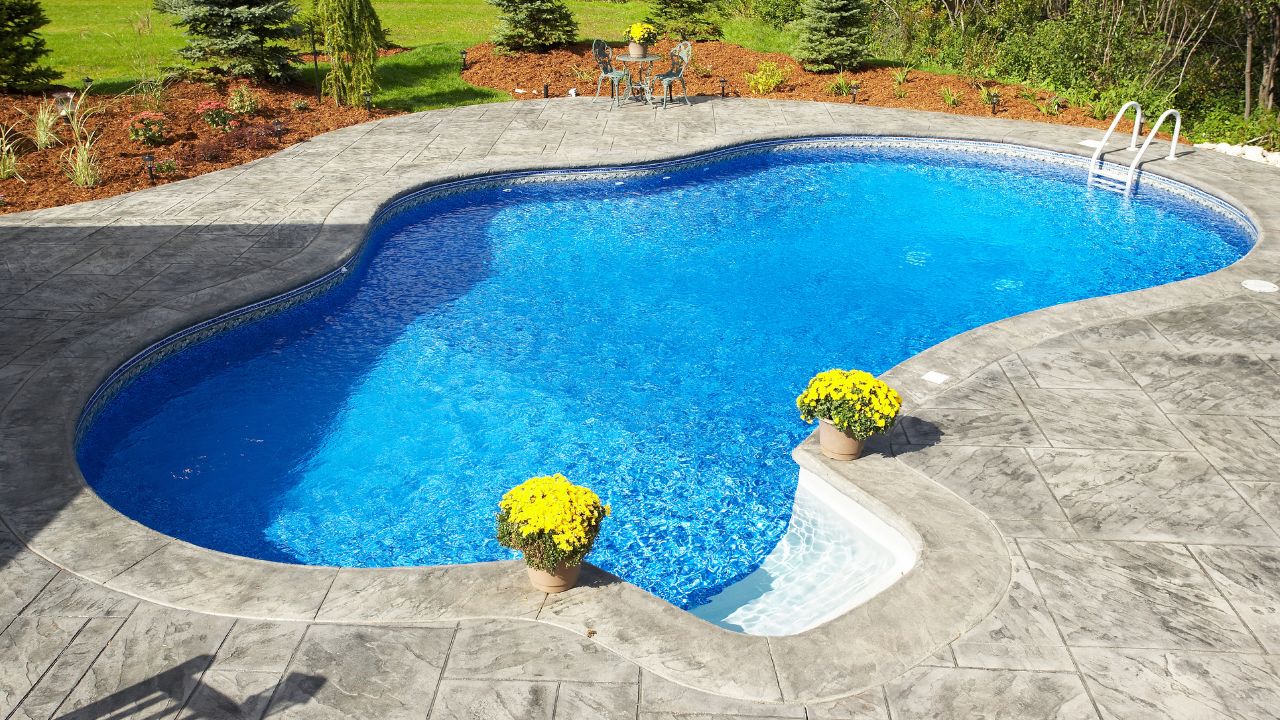 DIY Projects
Although DIY projects can be a terrific way to save money, they can also work against you if you ever decide to sell your house. DIY tasks that are not done well might make your house appear worn out or cheap. For the best outcomes, stick to expert, high-quality repairs and improvements.
How to Determine Which Fixes will Increase your Home's Value
It's crucial to think about which improvements and repairs will have the biggest impact on the value of your house when choosing which ones to carry out. You can use the following advice to decide which repairs are worthwhile:
Get a Home Inspection
You may find out if your house has any structural or safety issues that need to be fixed by having a professional inspection done on it. By doing this, you can make sure that your home is in good condition for possible purchasers and prevent any surprises in the future.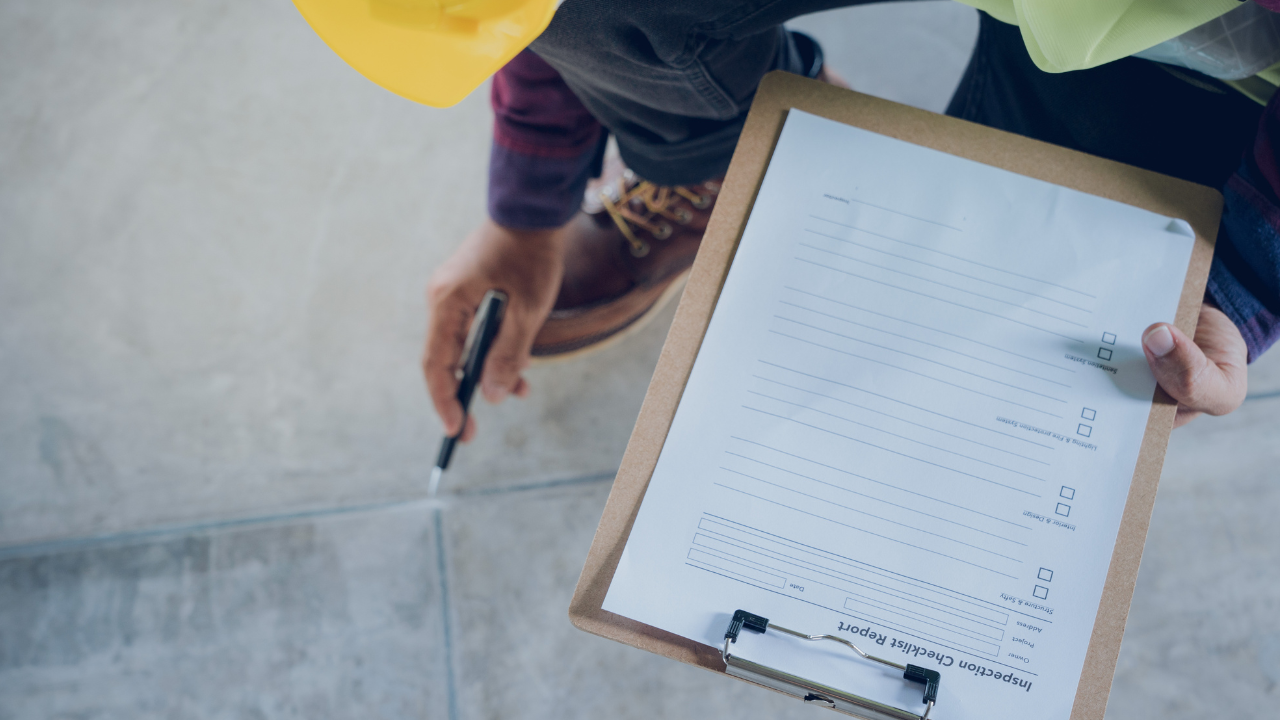 Research the Local Market
You may get a better understanding of what potential buyers in your area are looking for by researching the local real estate market. This can assist you in deciding which improvements will have the most effects on the value and appeal of your house.
Consult with a Real Estate Agent
A real estate agent can offer insightful advice on whether improvements and repairs are worthwhile. Also, they may help you get a sense of what prospective buyers in your neighbourhood are searching for and what will set your house apart from the competition.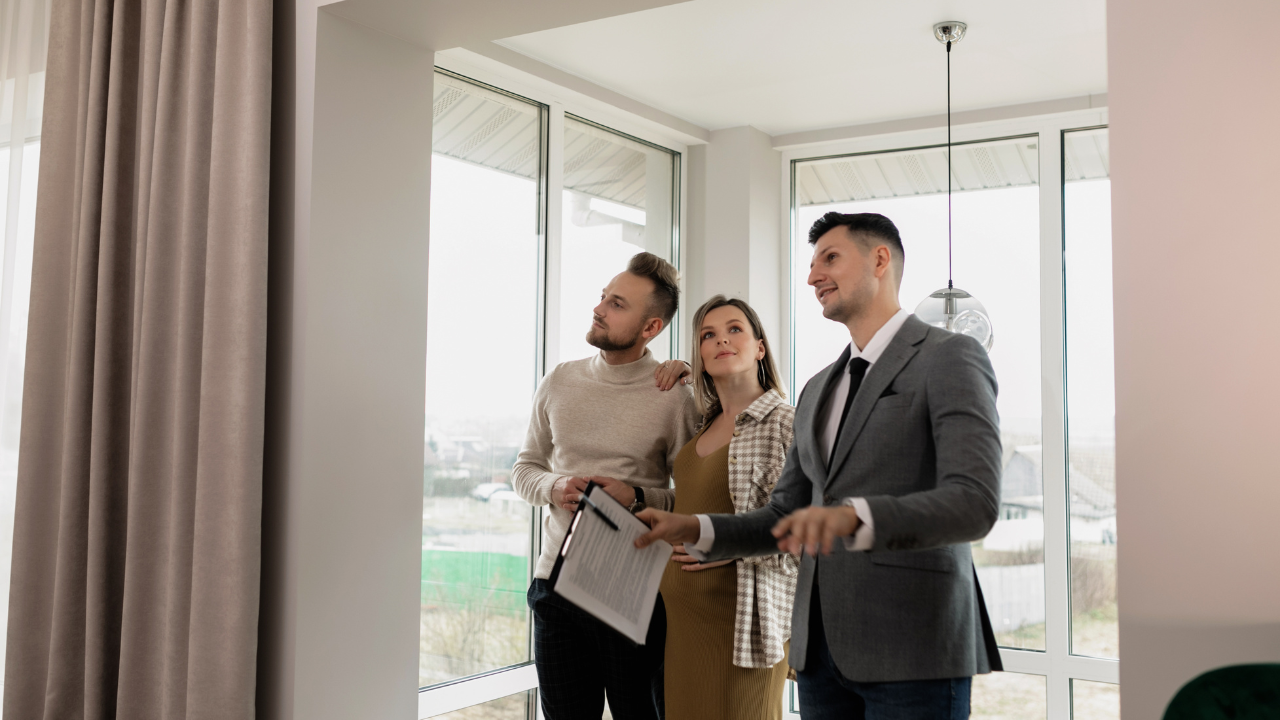 The process of selling your property can be difficult and stressful, but by putting your attention on the right improvements and repairs, you can maximize your return on investment. Prioritize any structural or safety issues before concentrating on improvements that will have a high return on investment. Avoid low-return renovations and do-it-yourself fixes, and speak with a real estate agent for helpful information on what prospective buyers in your neighbourhood are searching for. You may sell your house for top dollar and proceed to your next adventure by keeping these suggestions in mind.
Planning to sell your property? Contact Dwight Streu Real Estate team today and see how we can work together! Fill out the form below to get started!
Selling Your Home? Contact Us Today!