A Worthy Cause: The Edmonton Mustard Seed
Posted by Dwight Streu on Thursday, October 12, 2023 at 11:03:52 AM
By Dwight Streu / October 12, 2023
Comment
We Support The Edmonton Mustard Seed And You Do Too!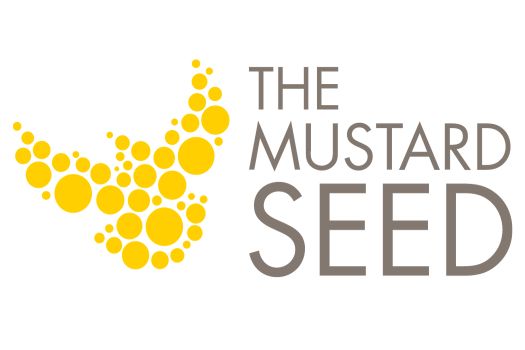 When you use The Dwight Streu Real Estate Team, you are choosing to give back to your community.
We donate a portion of our sales to The Edmonton Mustard Seed. Our team believes that the size of the hole we receive through is directly proportional to the size of the hole we give through.
About The Edmonton Mustard Seed
The Mustard Seed is a Christian, non-profit organization that has been caring for individuals experiencing poverty and homelessness since 1984!
Their vision is to "eliminate homelessness and reduce poverty where" they serve. They continue to provide hope and build well-being for Edmonton's most vulnerable citizens.

They provide numerous programs and services to those in our community, including basic needs like emergency shelter, meals, clothing and hygiene items. They also offer health and wellness services, housing, employment, spiritual care, community engagement and community impact centres!
To learn more about The Mustard Seed click here!
Thank You!
The Mustard Seed relies heavily on donations, and we are proud to support such an amazing organization that is doing incredible work in our city.
Thank you for continuing to choose and trust The Dwight Streu Real Estate Team! It is because of YOU that we are able to continue to support this wonderful organization.
If you know anyone looking to buy or sell a home in the Edmonton area, we would greatly appreciate you referring them to us, as your referrals help us continue to give back to The Edmonton Mustard Seed and the children at Make-A-Wish! They will also receive our award-winning service, and the BEST part is we will provide them with a FREE Online Home Evaluation of their home if they are selling, and there is zero obligation to list with us! To get started, fill out the form below!
Free Online Home Evaluation