What is a Guaranteed Sales Agreement?
Posted by Dwight Streu on Tuesday, November 7, 2023 at 12:04:49 PM
By Dwight Streu / November 7, 2023
Comment
A Guaranteed Sales Agreement is when a Real Estate Brokerage agrees to buy real estate from the seller at an agreed-upon price if it hasn't been sold before a certain date. What's important to note is that individual real estate professionals cannot offer this themselves. Guaranteed Sales Agreements are only offered by a brokerage, and they are required to have policies in place for all of these programs!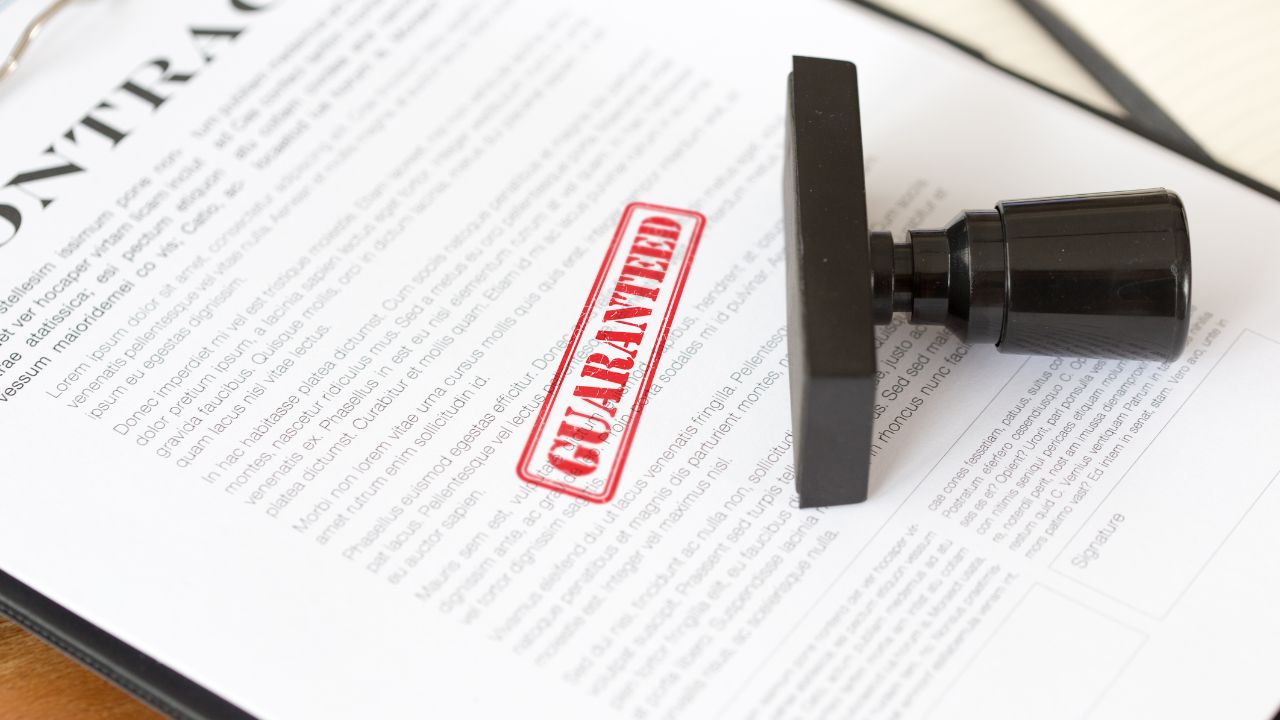 You might be asking, why would I want to agree to this? How do I benefit from a Guaranteed Sales Agreement?
Well, these programs help you avoid a very real real estate problem, commonly known as The Real Estate Catch 22!
Let's say you are currently living in a single-family home and are excited to move into something newer and just found one that you love! You put an offer on the property, and it gets accepted! Yay! But what happens with your current home? Now that you have a new home lined up, you go to sell your current home, but you have received no offers. You are starting to get stressed because you don't want to get stuck owning two homes. That is double the work and double the expenses!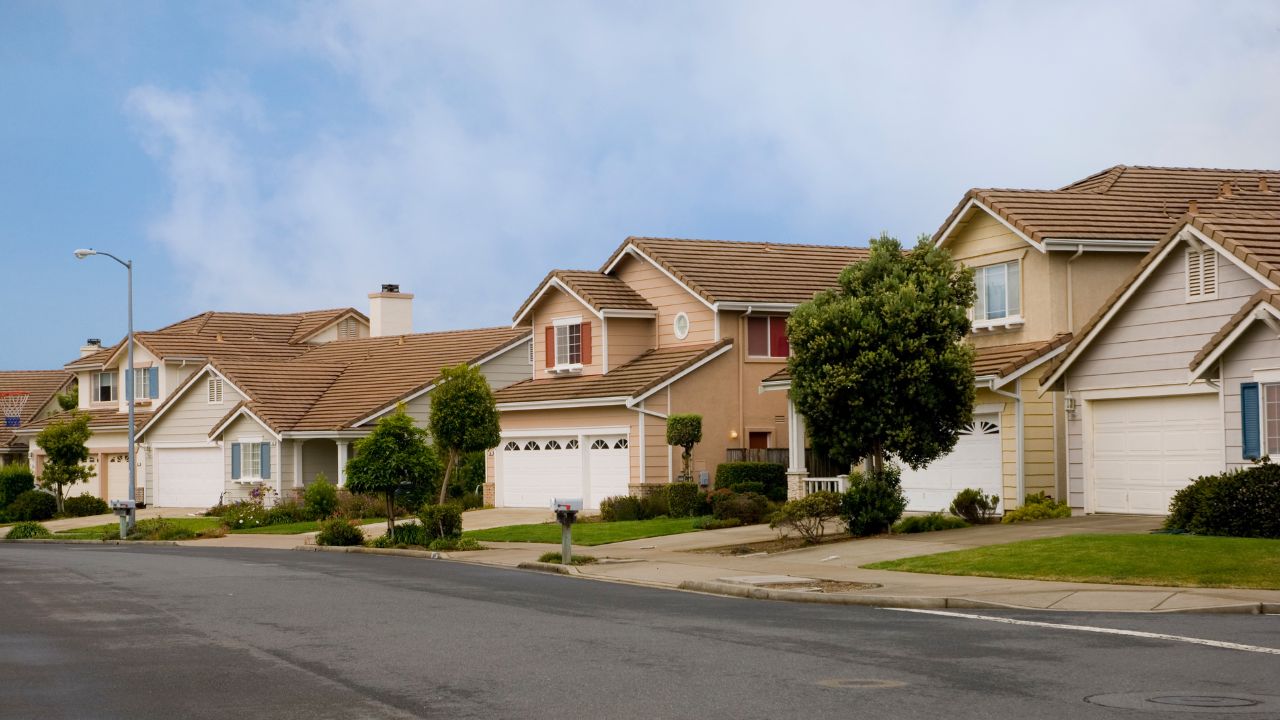 Alternatively, you decide to list your home first and to your surprise, it sells in a few days. You haven't found a new home that you love yet, and so now you are homeless! A guaranteed sales agreement eliminates this unnecessary stress!
Here's how it works: BEFORE we list your home for sale, we will prepare a detailed market analysis of your home's value. Some agents calculate the guaranteed price using a formula where the commission on the resale is subtracted from the purchase price, along with carrying costs and legal fees; however, we work differently! Our home value analysis includes a report of all comparable home sales and current listings in your Edmonton and area home. This data will provide us with an approximate and accurate market value of your property.
The market value will determine your guaranteed price and list price. We'll give this to you in writing before we begin marketing and selling your home. With this written guarantee, you will have the security of knowing that your home is SOLD guaranteed for the agreed-upon price!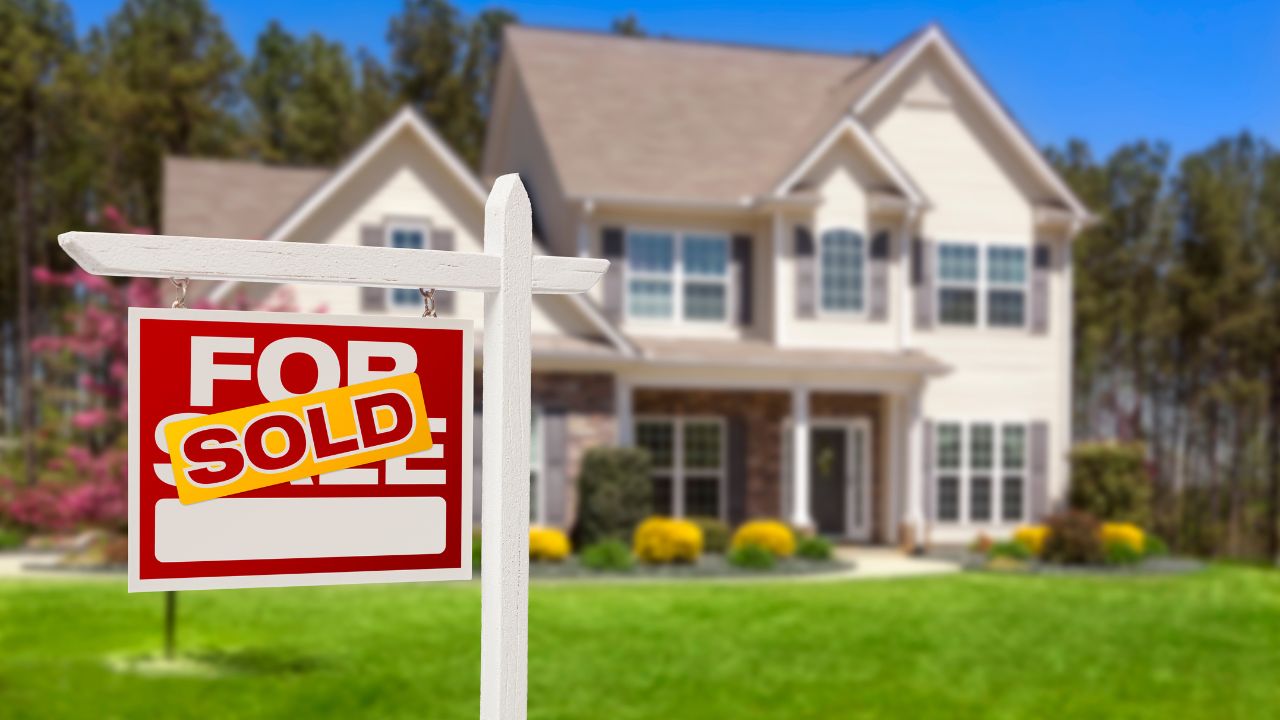 With this program, you win no matter what happens:
In the unlikely event that your home doesn't sell within the agreed-upon period, we will buy it! We'll pay the upfront guaranteed sale price we set together.
If you receive an offer on your home that is higher than the guaranteed sale price, you get the higher offer.
If we actually buy your home and then sell it at a higher price, we will give you the difference.
This agreement gives you the confidence to proceed with your new home purchase before selling your current one because you know that if your current home doesn't sell, we will buy it from you and eliminate your risk!
To learn more about our Guaranteed Sales Program, click here!
Have questions about real estate? Don't hesitate to call us at 780-462-5002 or fill out the form below to get your asnwers today!
Ask Us Your Real Estate Questions Here & Get Your Answers Today!