What Not to Fix When Selling Your Home
Posted by Dwight Streu on Tuesday, September 6, 2022 at 10:06 AM
By Dwight Streu / September 6, 2022
Comment

So, you're planning to sell the old place, eh? You must be wondering what kind of home repairs might have the best ROI. If that's so, we've got a lot to discuss today. Here's the thing: we've prepared a neat article on what not to fix when selling your home. In other words, in the text that you'll find below, we'll try to figure out what kind of home repairs have the worst ROI out there, just so you don't have to waste precious time and funds for nothing. Anyway, here's our take on the worst pre-sale home-repair projects!
#1 Partial repairs
We can sum it up in a couple of words: you either go big or don't go anywhere. To phrase it differently, doing partial fixes won't do you any good. You'll waste time and money. This is especially evident when we consider partial bathroom or kitchen repairs. For instance, adding fresh countertops but clinging to old cabinets doesn't look so appealing. Right. Sometimes, it can even damage the image of the home you're about to sell. Your buyers will want to see a fully updated room or one they can edit in their way. If you do a bit of this and that, they won't have space to try something that matches their style since you've already set the direction.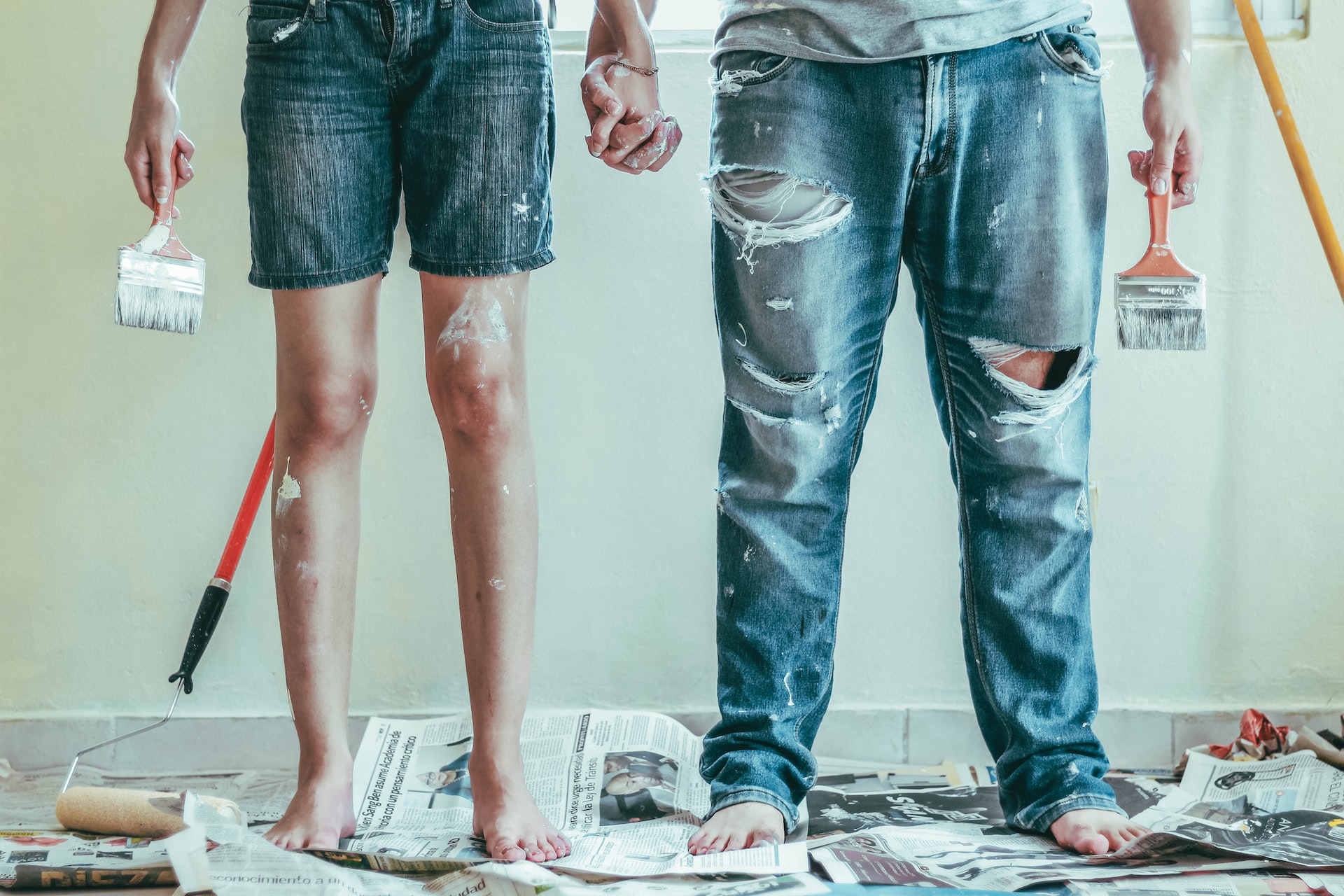 Instead of doing partial repairs, focus on other home renovation projects, such as a new paint job.
#2 The usual wear & tear
Unless you're trying to sell a completely new home, you don't have to worry about buyers being appalled by the usual wear and tear, such as sun-faded curtains and blinds, scuff marks on flooring, or anything similar. Your home doesn't need an extreme makeover to be sold. Instead of wasting precious time and money trying to make your home appear brand-new, you should focus on painting or landscaping projects, for instance. These simple projects won't require much of your time, yet they might significantly impact the value of the home you've put on the real estate market.
#3 Driveway/walkway cracks
While there are essential pre-sale maintenance tasks, this one doesn't fit that category. Trust us; you don't really need to fix every little crack you might stumble upon. While it's a great idea to boost your curb appeal in one way or another, as the first impression always counts, your buyers most likely won't notice your driveway/walkway cracks. Unless, of course, these cracks represent a safety issue. Therefore, you shouldn't crack under pressure (pun intended) worrying about whether buyers will pay attention to this.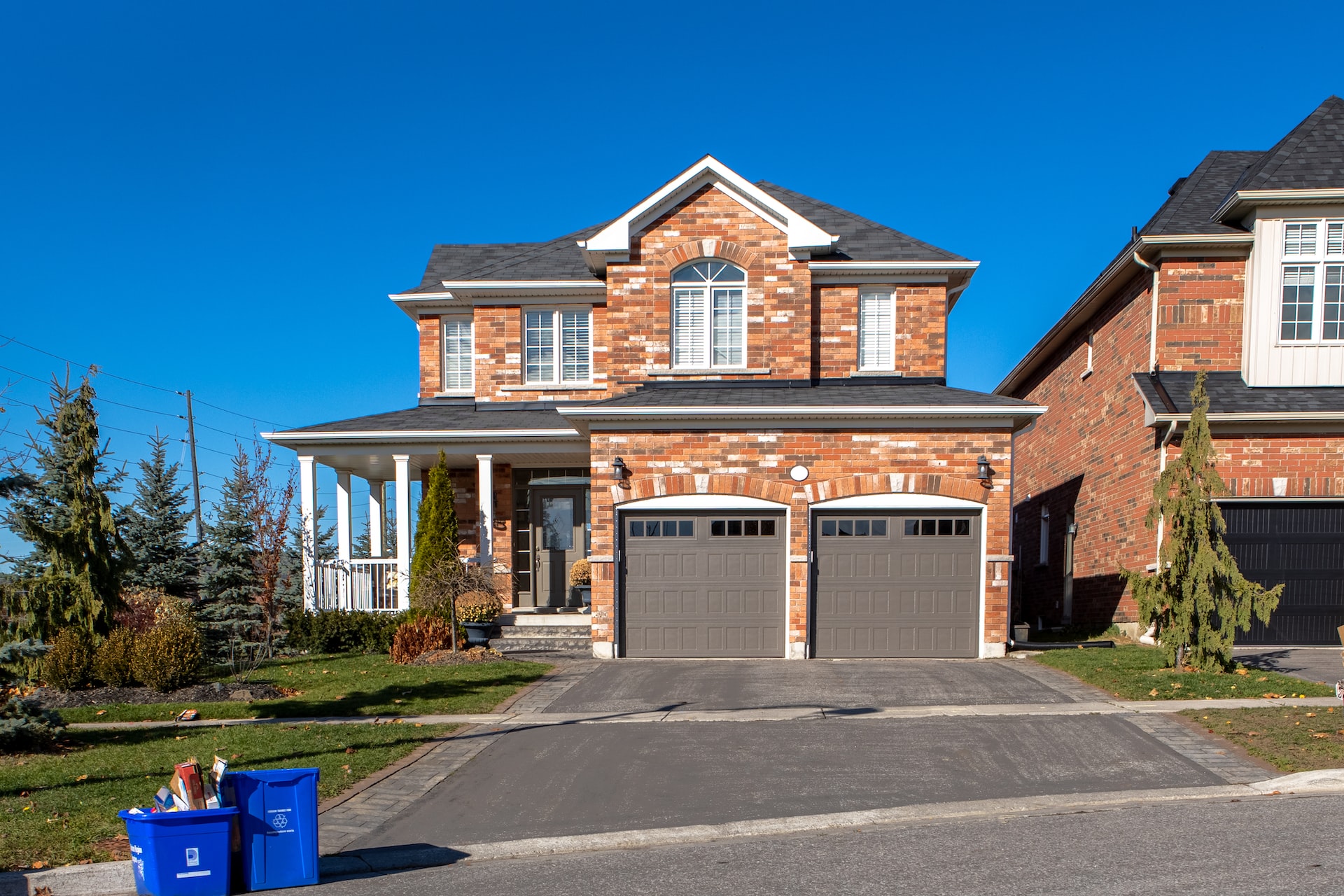 Driveway cracks that aren't a safety threat are one of the things not to fix before selling your home.
#4 Trendy decor
As we're sure you're well aware, trends tend to come and go. What's cool now isn't cool tomorrow, and what's cool tomorrow, you've guessed it, won't be cool in a week. You don't want to overcrowd the home you're trying to sell with trendy stuff. You'll want potential buyers to imagine themselves inside your home and not feel like they're trapped inside your super trendy interior design fantasy. That can make things a bit difficult for them. Your buyers will want to see a so-called blank slate instead.
Also, steer clear of quirky upgrades, as suggested by the folks at bestcrosscountrymovers.com. Off-the-wall home decor will most definitely distract buyers from seeing the true nature and value of your property.
#5 Smaller electrical issues
When folks talk about electrical issues, they should remember that there's a significant difference between major and minor ones. We're not saying you shouldn't handle hazards such as exposed wiring and ungrounded outlets, for instance, before you put your home on the market. We're just noting that a light switch that leads to nothing isn't an issue you should worry about. Therefore, leave it alone and address pre-sale problems that are more important.
#6 Replacing old appliances
Okay, so there's also no need to replace your older appliances with new ones. Unless, of course, we're talking about appliances that are old or represent an eyesore that might repel your potential buyers. Most of the time, buyers won't mind older appliances, and if they do, they'll probably be ready to replace them themselves. So, as you can see, replacing older appliances shouldn't concern you. Lastly, if your buyers aren't satisfied with your, let's say, kitchen appliances, you always take them with you right after you've packed them most safely. Simply talk to the folks that come to take a look at your home and see what's their idea.
#7 Aged windows
Another item on the list of things you don't want to fix before selling your home is aged windows. Now, of course, you'll want them sparkling clean before your potential buyers arrive at your doorstep, but there's no need to replace them. It's the same talk we had about older appliances. Here's why that's so: changing aged windows is something you'd call a costly process. Also, it's a process that won't give you the best ROI out there. Professional REALTORS® note that buyers rarely list old windows as one of the reasons why they don't want to opt for a certain home.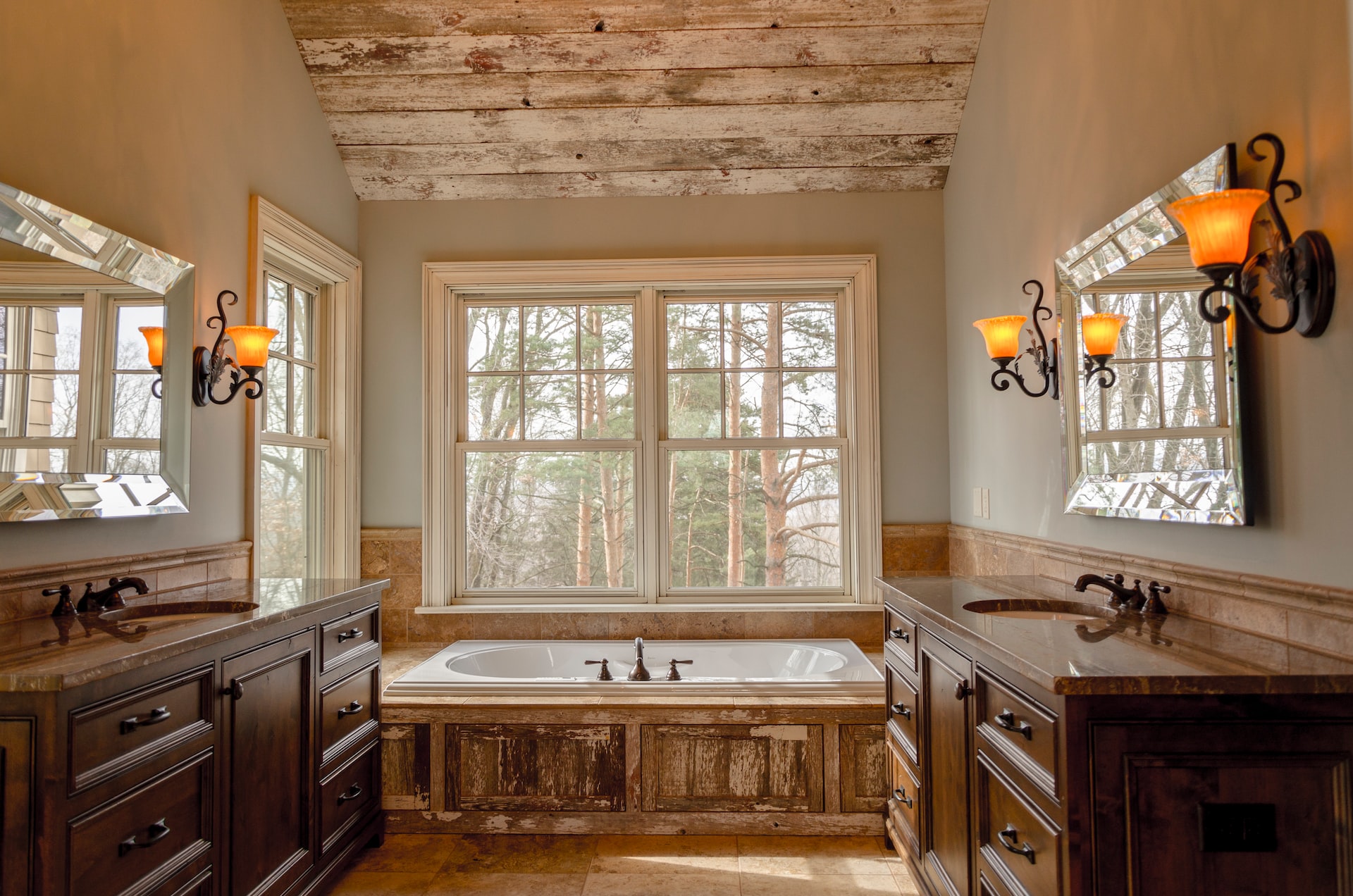 Aged windows shouldn't present a problem. However, keep 'em clean.
#8 Carpets and flooring
You might've heard folks saying that flooring type is strictly a matter of personal taste that changes pretty quickly from one owner to the next. Sporting an old carpet inside your soon-to-be ex-home? You'll be far better off steam-cleaning the item rather than wasting money on a new one. The only time you should think about replacing an old carpet is when there's an odor present at the scene. It can come from pets, for instance. Also, stains aren't so appealing, so make sure you do away with them, too.
Final words
That's about all there's to say about what not to fix when selling your home. Hopefully, by reading this article, you've avoided specific time-consuming, money-wasting projects you're better off without. Instead of doing smaller repairs, you should focus on boosting your curb appeal, for instance, or adding certain features homebuyers find very interesting. That's where you'll find tons of valuable projects that possess the biggest ROI.
For a FREE Home Evaluation of your home visit www.YEGHomePrices.com
Your Home SOLD Guaranteed, or We'll Buy It !
NO GIMMICKS! That's right, if you list your home through us and it does not sell, we will buy it ourselves. To see more about our Guaranteed Sale Program, visit www.DwightsGuaranteedSale.com or call The Dwight Streu Team direct at 780-462-5002.
.
.
.
*Conditions apply. Guarantee by MaxWell Polaris