Why Selling a Home Yourself is a Bad Idea
Posted by Dwight Streu on Tuesday, April 25, 2023 at 2:00 PM
By Dwight Streu / April 25, 2023
Comment
Why Selling a Home Yourself is a Bad Idea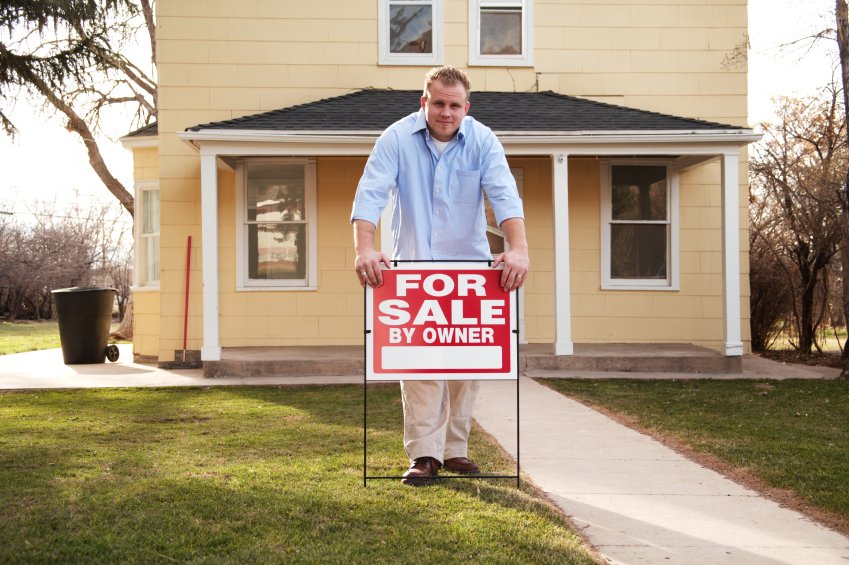 Selling your home is a big decision that takes a lot of forethought, effort, and planning. At first, glance, selling your house without the assistance of a real estate agent could seem like a smart move, but there are significant risks and drawbacks that could end up costing you more in the long run overall.
The risks of selling your home alone
In the real estate market, going it alone can be risky. The possibility of legal problems while selling your house alone is one of the biggest concerns. Real estate transactions can be intricate, and you must be aware of multiple regulations and laws to prevent legal problems. Without a real estate agent's assistance, you might not be aware of all the legal requirements, which could lead to expensive legal issues in the future.
The potential for price mistakes while selling a home on your own is an additional risk. It can be difficult to determine the appropriate price for your property, and it's simple to make mistakes that lead to your home being overpriced or underpriced. If you overvalue your house, it can sit on the market for too long, which might make it more difficult to sell later. If you undervalue your home, you risk losing money and failing to obtain the highest potential price for it.
Finally, selling a home by yourself may lead to marketing mistakes. You might not be aware of the most effective marketing techniques to employ to sell the property if you don't have a real estate agent's assistance. In the current digital era, online home marketing is crucial, and without the necessary information and abilities, it can be challenging to advertise your property to the right customers.
The downsides of selling your home alone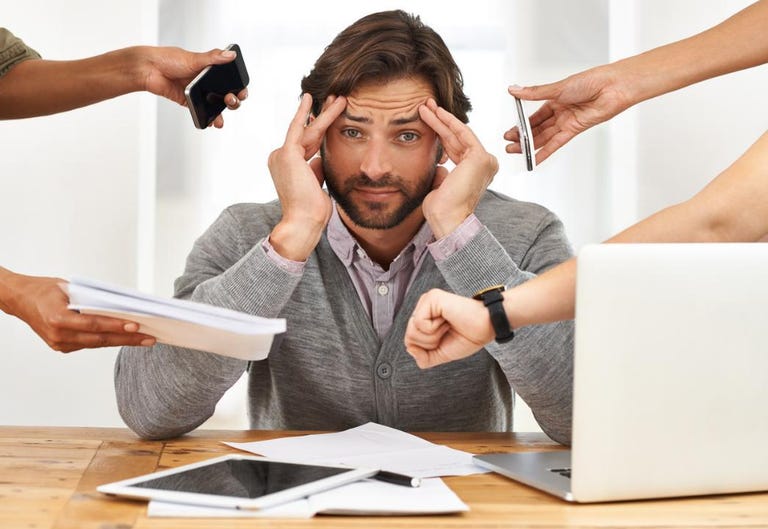 There are a number of drawbacks to take into account in addition to the risks of selling your home by yourself. The time and effort required to sell your property alone is one of the major drawbacks. Preparing your property for sale, marketing it, negotiating with prospective buyers, and closing the deal are all time-consuming steps in the complicated process of selling a home. It can be difficult and time-consuming to handle this all on your own.
Lack of knowledge and resources is another drawback of selling a home by yourself. Real estate agents may be extremely helpful when it comes to selling your house because they have years of expertise and market knowledge. They also have access to a variety of services that can help you sell your house more quickly and for a higher price, such as marketing tools and contacts with other real estate experts.
Last but not least, selling a house by yourself may cause emotional attachment. When you sell your home by yourself, you could have a greater emotional stake in how things turn out, which can make it more difficult to make unbiased decisions. Because of this emotional tie, you can overprice your home or reject acceptable offers, which would make it stay on the market longer than necessary.
How a real estate agent can help sell your home
When it comes to selling your home, real estate agents can offer a variety of beneficial services. The right property pricing is one of the most crucial. You can price your house accurately and competitively by working with a real estate agent who has access to a plethora of information and expertise about the neighborhood real estate market.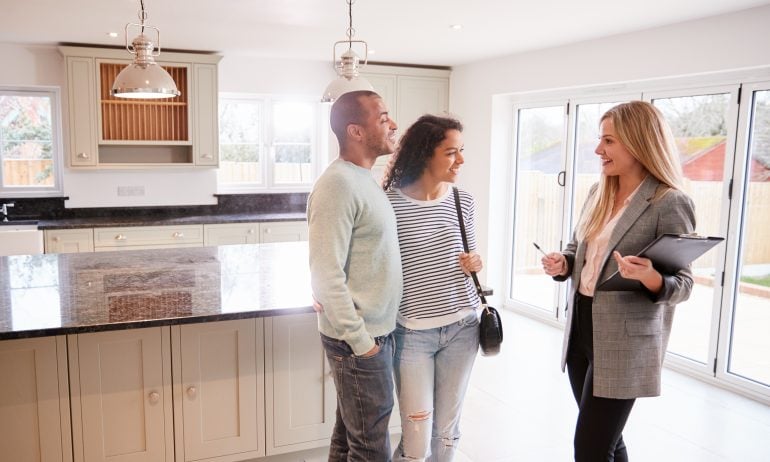 Effective property marketing is a crucial service that real estate agents offer. The perfect purchasers for your home can be found via a variety of marketing techniques that real estate agents have access to, including web listings, social media, and open houses.
Finally, real estate agents can assist you in closing the deal and negotiating with buyers. Real estate agents have the knowledge and experience to help you receive the greatest price for your house even though the fact that negotiating may be a difficult and stressful process.
The process of working with a real estate agent
A real estate agent's job involves a collaborative process that requires extensive communication and teamwork. Meeting with the agent to talk over your objectives and goals for selling the home is the first step. After that, the agent will analyze the market for your home and suggest a pricing plan.
Additionally, they will manage all of the talks with prospective purchasers and assist you with the closing procedure.
The importance of weighing the pros and cons before deciding to sell your home alone.
Selling your property is an important decision that needs serious thought and preparation. Although selling your home by yourself could initially seem like a smart strategy it's crucial to consider the risks and drawbacks before making a decision. The experience, resources, and time and effort savings that come with hiring a real estate agent are just a few of the many advantages. However, it's critical to pick a dependable agent and comprehend the associated costs. Your own objectives and preferences will ultimately determine whether you decide to sell your home on your own or with the aid of a real estate professional.
Planning to sell your home in Edmonton? Contact Dwight Streu real estate agency and see how we can work together!