Worst Month To Sell | Edmonton Realtor Blog | Dwight Streu
Posted by Dwight Streu on Thursday, January 19, 2023 at 9:36:29 AM
By Dwight Streu / January 19, 2023
Comment
When is the best time to put your home up for sale?


There is no exact answer. It depends on a variety of factors including when you want to move and when you need the equity out of your home. Other factors to consider are the local market conditions. Are home prices trending up or down? What is the trend of inventory levels? The following graph will show quite clearly when home sales peak: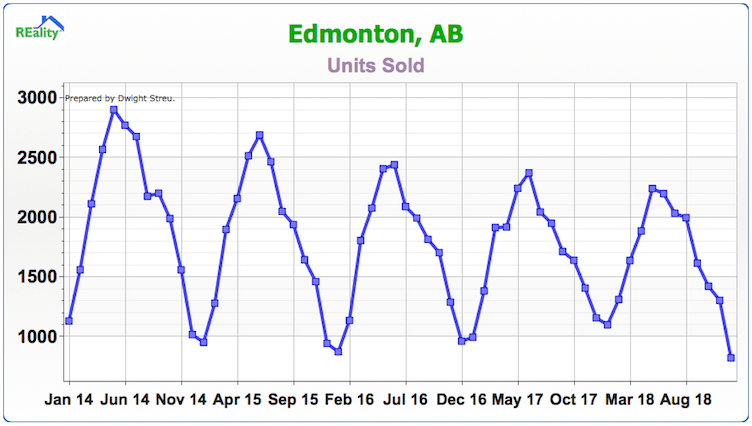 Without fail you can see that every year the number of homes selling peaks sometime around May and June. The reason for this is that many home buyers want to take possession of their new home in July or August which means they are buying in May and June. Keep in mind that this graph shows sales volume - that is the number of homes selling - not prices. Just because the number of homes selling increases does not mean that prices are rising. As home sales increase this time of year guess what - so does the number of people selling so inventory is increasing as well, which means more competition. In fact, home prices in the Edmonton area have on the whole been trending down the last few years due to a struggling economy.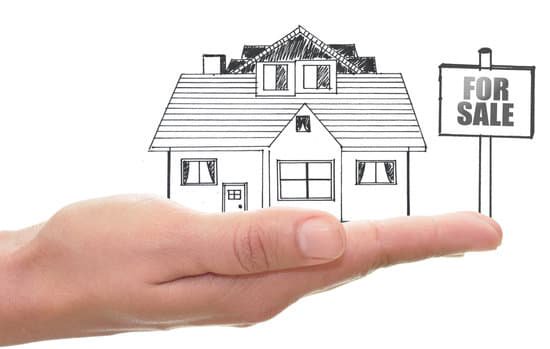 So if you sell your home in say September or October - yes there are fewer homes selling but you will likely be getting a higher price than if you wait until Spring. If home values continue to decline over that time. You'll also really want to consider your pricing strategy relative to the time of year you are putting your home on the market. For example, if you were to put your home on the market in say March - well we know we have several good months of selling season ahead of us before the market slows so perhaps your strategy will be to price your home a little higher if you don't need it sold quickly. However, let's say you're putting your home on the market in October. Well, you probably want to price your home very reasonably at the outset because you only have a short window of opportunity to sell before the market really slows.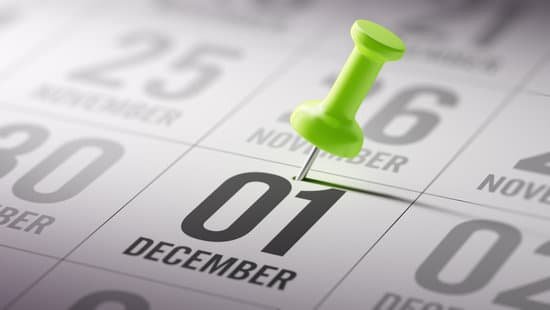 So what is the worst month to sell a house in Edmonton?
Well according to the graph, it's December followed closely by November and January. That doesn't mean you can't sell in these months. There are homes selling every month of the year and almost every day of the year but your odds of selling are certainly a little lower. Again it really all comes back to what you are hoping to achieve. Start with an end result in mind and then work backward from there in order to develop a pricing strategy that will ensure you are getting the highest price you possibly can give your goals and your timing. I hope this has been helpful. As always if you have any questions about the best time to put your home up for sale give me a call at 780-462-5002 or send an email to Dwight@dwightstreu.com