Luxury Properties Edmonton AB Homes & Real Estate
Luxury real estate in Edmonton is more than just an exceptional home with newer amenities and appliances. A luxury home offers a unique lifestyle and fulfills even the wildest of dreams!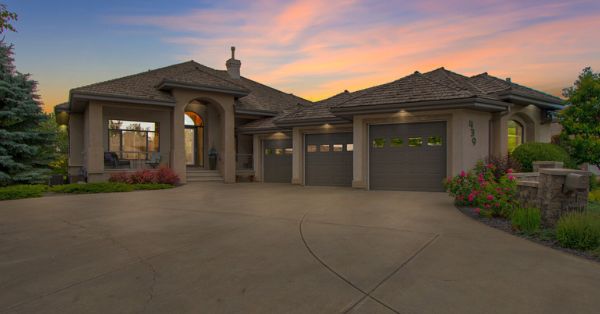 Whether you want a pool, a massive home theatre, seven bedrooms and ten bathrooms, stunning views, a wine cellar, or acres of land, the sky's the limit with luxury real estate!
When talking about luxury properties, we aren't just talking about the home itself, but also the location! Luxury properties are in some of the nicest neighbourhoods that offer residents everything from a quiet recluse to fantastic nearby amenities.
A few of Edmonton's most luxurious communities include Windermere, Windsor Park, Hays Ridge, Grandview Heights and Westbrook Estate.
Contact us today so that we can help make all your luxury real estate dreams come true!