Empire Park Homes For Sale
Southwest Edmonton
Welcome to Empire Park, a primely located community in Southwest Edmonton!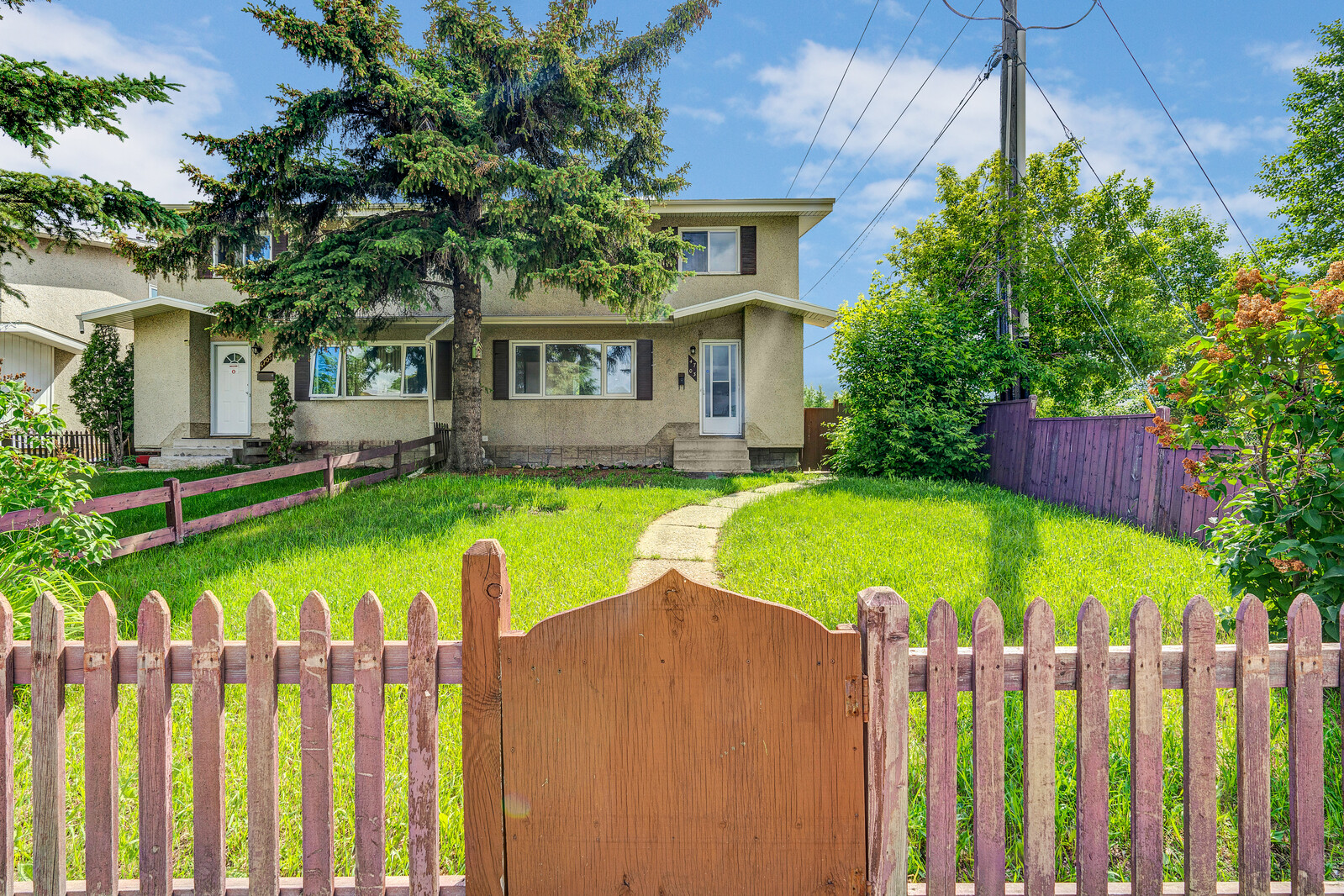 Empire Park is mainly comprised of rented apartments, according to the 2005 municipal census. Row houses, duplexes and single-family homes can still be found in the area, though!
Residents of Empire Park are in a prime location as they are less than ten minutes from Whyte Avenue, the LRT station, Southgate Mall and the University of Alberta. They are also only a few minutes away from Fort Edmonton Park. There is no shortage of things to do in this area.
The area has numerous other amenities, such as State & Main, Dairy Queen, Superstore, the Edmonton Public Library and the Italian Centre Shop!
Residents will also appreciate being close to the Whitemud Drive, making commuting throughout the city extremely easy!
Explore the Empire Park community today!