Laurel Homes for Sale
Southeast Edmonton
Welcome to Laurel, a blossoming neighborhood in Edmonton's southeast.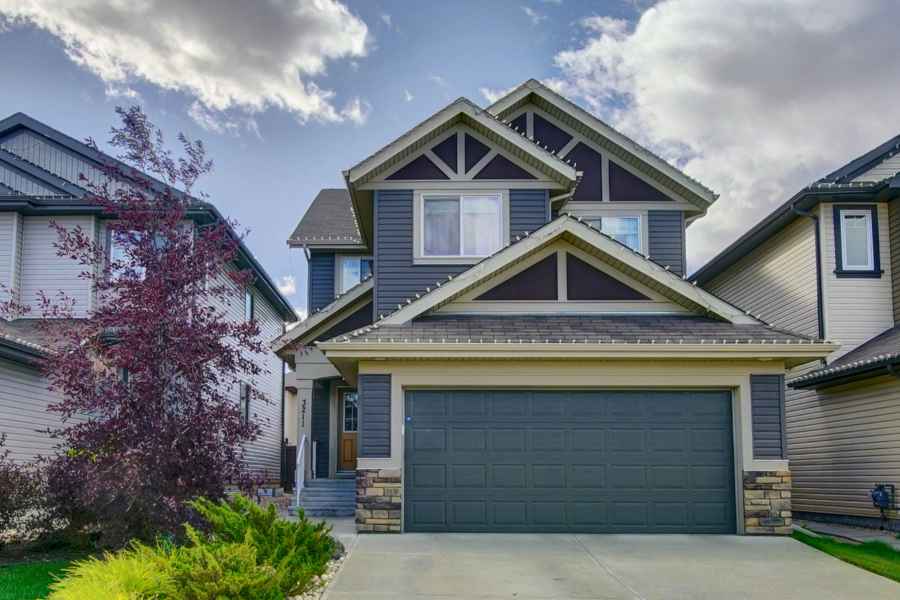 Located in The Meadows area, Laurel has natural reserves, stunning walking paths and playgrounds for kids to enjoy.
Laurel is located in close proximity to numerous restaurants and fast-food joints such as Oodle Noodle, Subway and Montanas, as well as retail stores such as Wal-Mart, Winners and Value Village.
Laurel has easy access to fitness clubs and recreation centres such as Millwoods Recreation Centre and The Meadows Recreation Centre. For avid golfers, Laurel is also near Millwoods Golf Course.
Located just minutes from elementary, junior high and senior high schools in the public and Catholic school systems, Laurel is a great choice for families. A few surrounding schools include, but are not limited to, Crawford Plains School, Blair McPherson, Father Michael Troy Jr. High and Mary Hanley Elementary.
Whether busing or driving, commuting is easy in Laurel, with easy access to Whitemud Drive and transit stations.
Check out Laurel today and experience all this community has to offer you!