Millhurst Homes for Sale
MillWoods Edmonton
Welcome to Millhurst, Edmonton, a community in the south-central section of Mill Woods!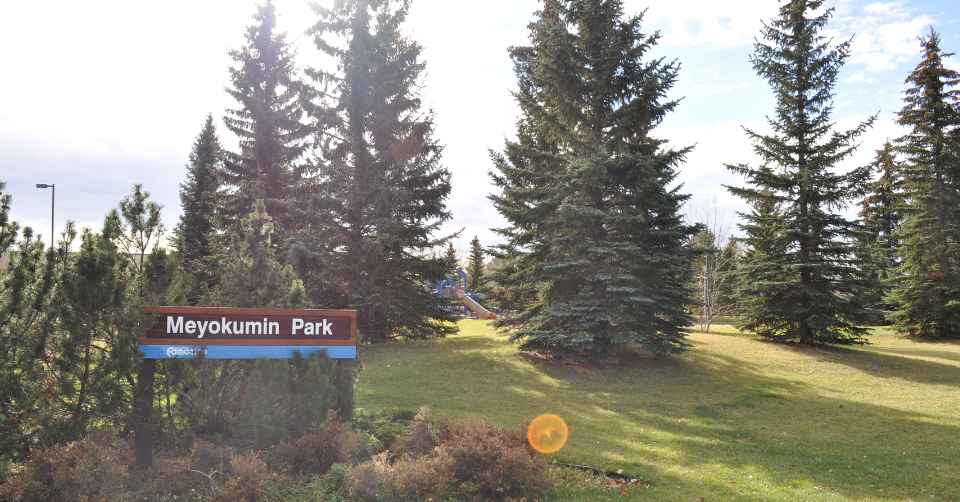 Millhurst comprises two neighbourhoods: Sakaw and Meyokumin. These neighbourhoods are mainly single-family dwellings (approx 85%), with the minority being low-rise apartment buildings, row houses and a few duplexes. Over 85% of Meyokumin residents are under the age of 40. The average sale price of a home in this area is $258K. The average home in Sakaw is around $374K.
The Millhurst Community League was first created in fall 1978 with only a few homes in the area. As the Millhurst community was on the rise, residents incorporated the league in 1979, becoming the area's fifth league. The Millhurst Community League has since been very active, and they offer things such as Drums Alive Workout, Introduction to Stained Glass, November Mad Science Camp, Rock Out Painting Party, Garden Workshops, Wednesday Yoga, Christmas Craft Market and countless other activities for all ages! The Millhurst Hall seats 70 and can be rented out for weddings, birthdays, anniversaries and family gatherings.
Besides the community league, residents of Millhurst are only five minutes away from Mill Woods Town Centre and all the amenities it has to offer, such as a Dollar Store, full food court, Shoppers Drug Mart, a pet store, Co-Op Grocery Store and more! The Edmonton Public Library and Grey Nuns Hospital are also only a few minutes away.
For all those who like to get outside and be active, the Millcreek Ravine has beautiful trails and green spaces for all to enjoy! Meyokumin and Sakaw Park are also great ways for families to enjoy some fresh air and exercise.
Come and discover the neighbourhoods of Millhurst today and see if it is the right fit for you!