Luxury Homes For Sale
Over $1,000,000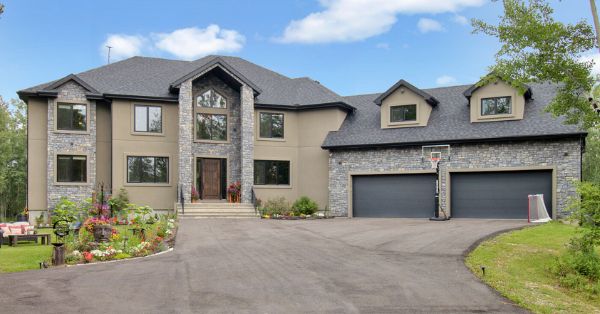 Included below are luxury homes for sale in Edmonton over $1,000,000.
The MLS® listings are constantly being updated. For more information on any of these luxury listings, click the listing below to view the details of the property.
Please contact us if you have any questions regarding a listing, such as price or sales history. If you haven't already, sign up for email alerts for new luxury listings!