Riverdale Homes For Sale
Central Edmonton
Welcome to Riverdale, one of Edmonton's most picturesque communities located in Central Edmonton.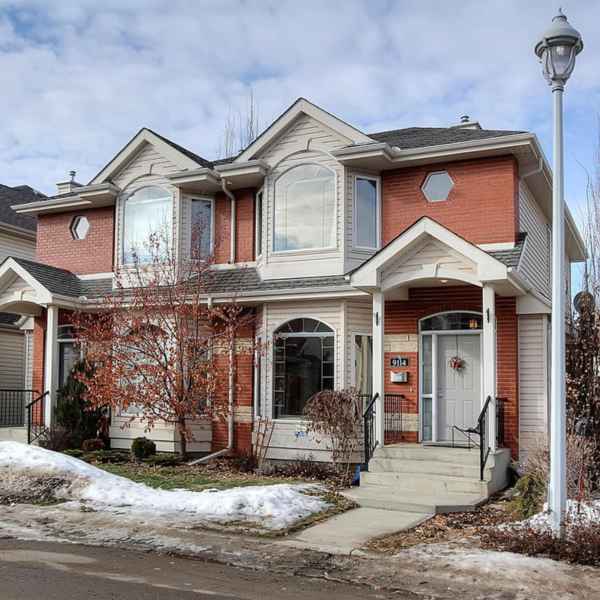 Riverdale is a diverse river valley neighbourhood located just minutes from the downtown core providing residents with a multitude of amenities, including local cafes, trendy restaurants and multiple retail stores.
This community is in close proximity to the Royal Glenora Club, the Golf Course, and the Skating Oval in Victoria Park. These amenities provide activities for all ages, no matter the season!
Riverdale is surrounded by the North Saskatchewan River and the cliffs of the river valley, helping this community keep a quaint, small-town charm.
Discover the quaintness of the Riverdale community and all it has to offer.