Find Out How to Sell a Greater Edmonton Area Home That Didn't Sell
Why Many Edmonton Homes Listed for Sale Don't Sell and What to Do About It.
If your Edmonton home has just come off the market and hasn't sold, don't be discouraged. The reason your home did not sell may have nothing to do with your home or the market. In reality, your home may have been one of the more desirable properties for sale.
So, Why Didn't Your Home Sell?
Last year almost one-third of the homes listed for sale in Edmonton never sold at all, and many sellers found that there was a tremendous amount a homeowner needed to be educated on to sell their home for top dollar in the shortest amount of time.
We specialize in selling homes that other Realtors were unable to sell. We utilize an aggressive and proven marketing strategy that incorporates numerous social media platforms, retargeting ads, Google AdWords, Agent networks and our large database of over 3,400 potential buyers.
Below are a few examples of homes we sold after the previous agent was unable to sell.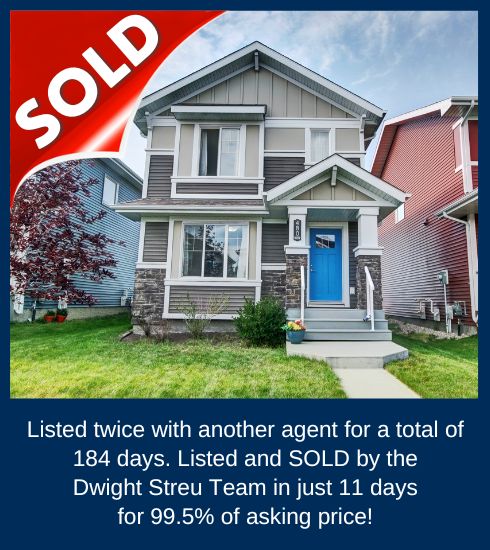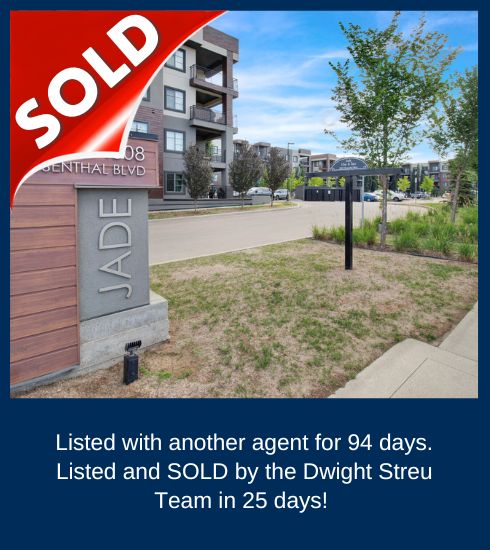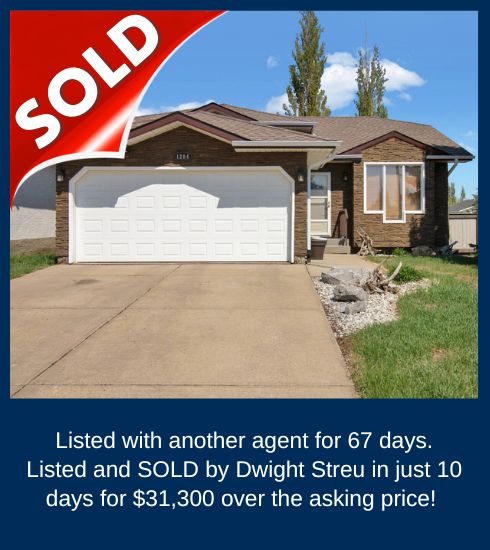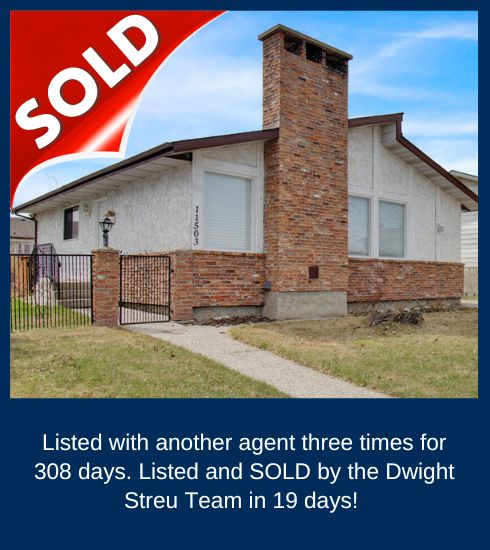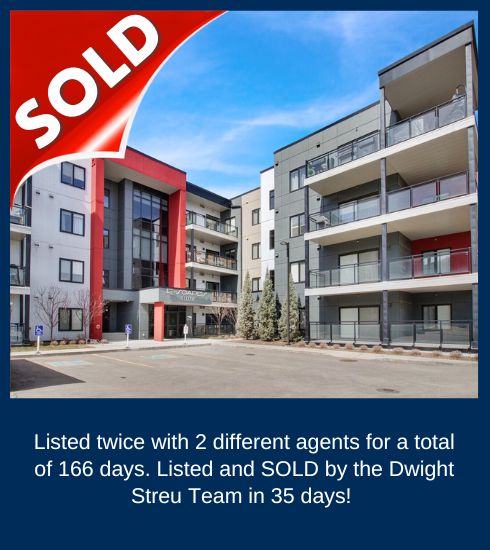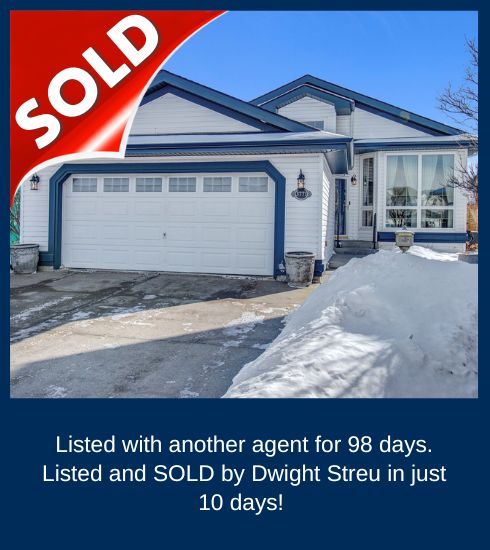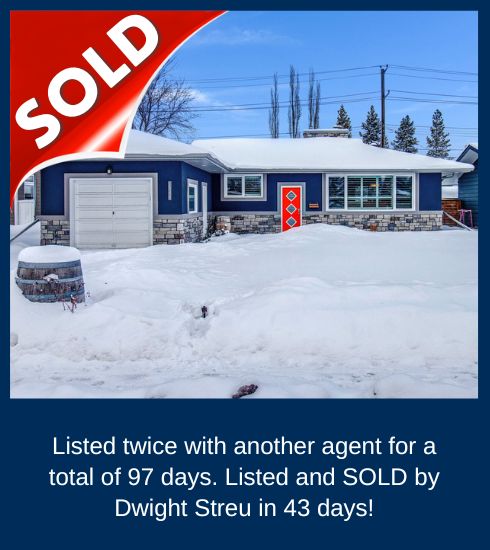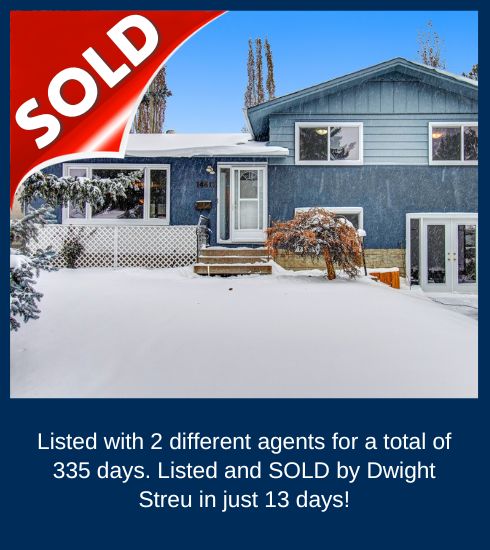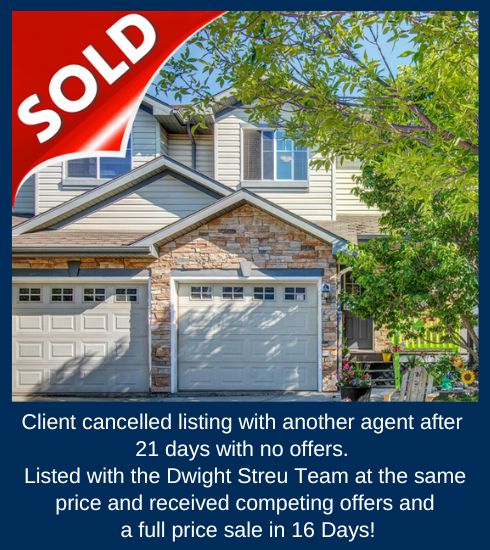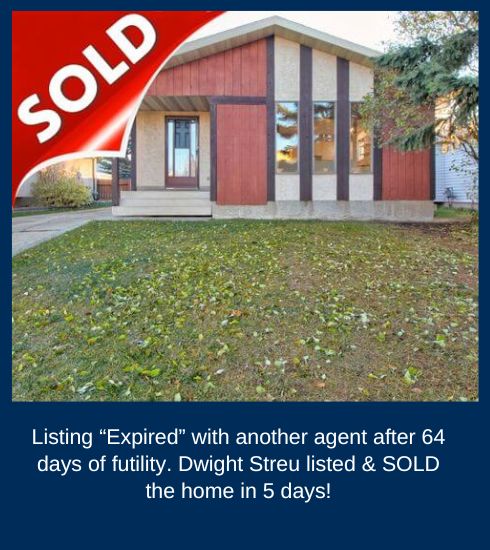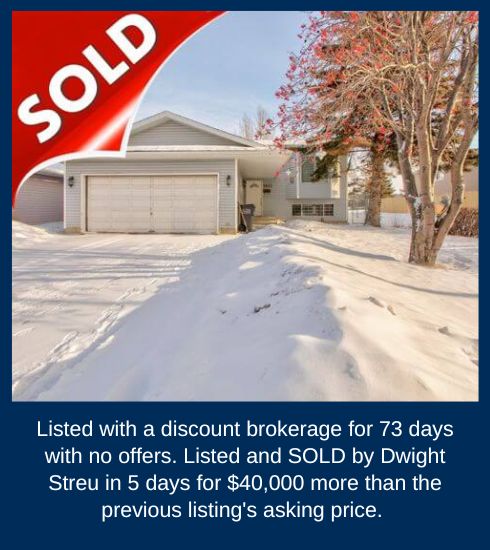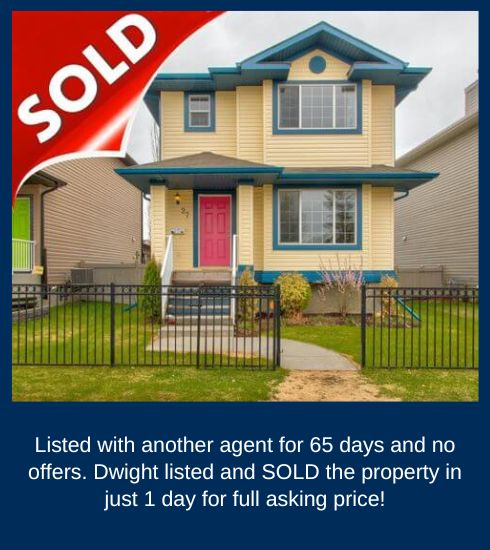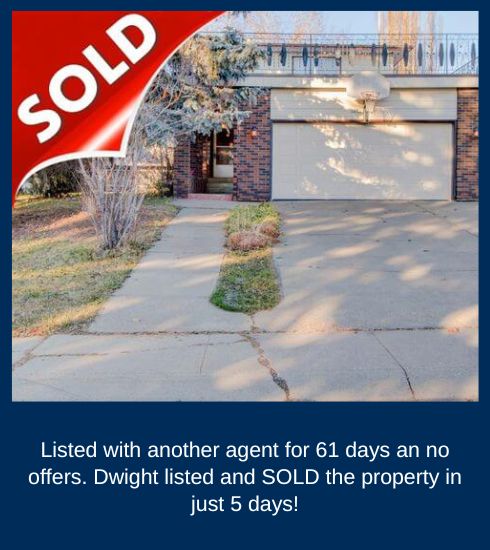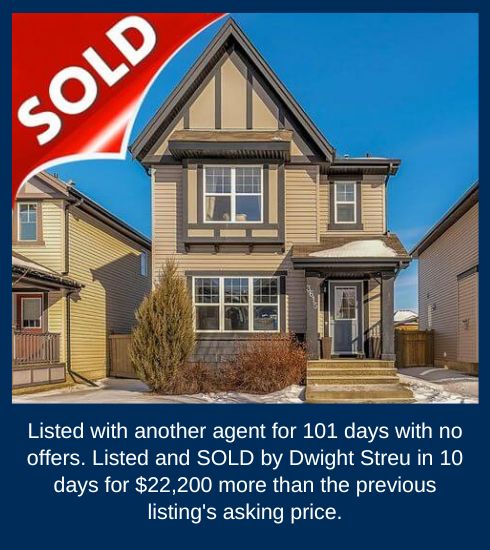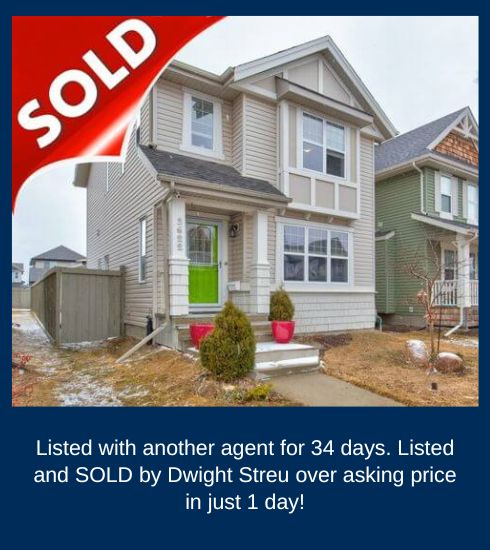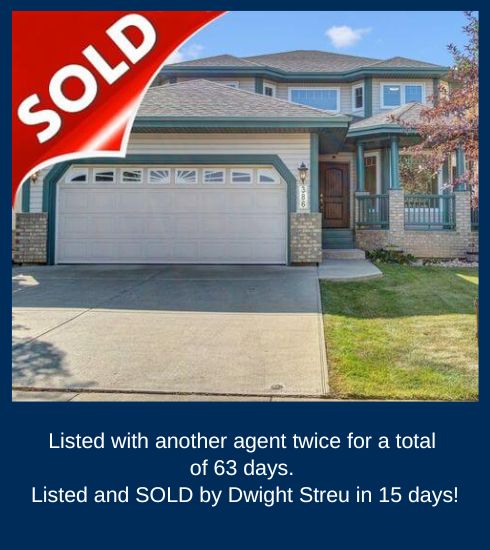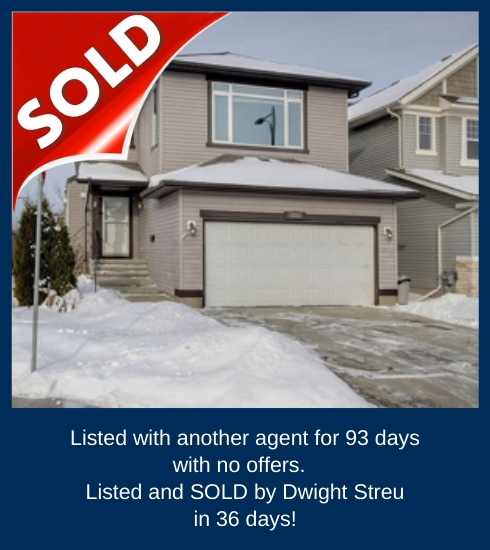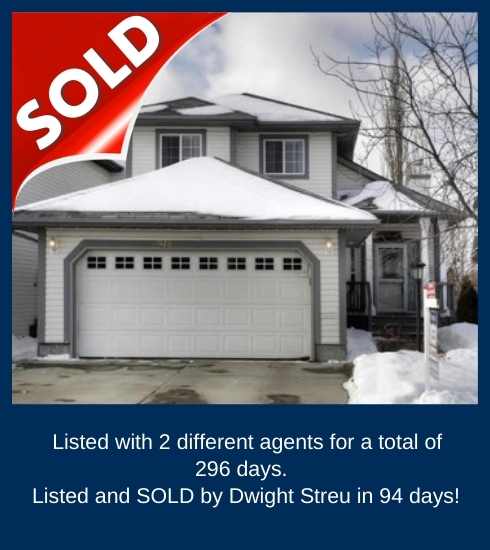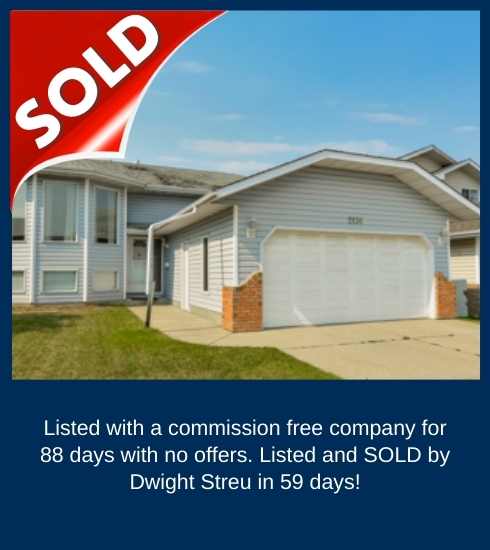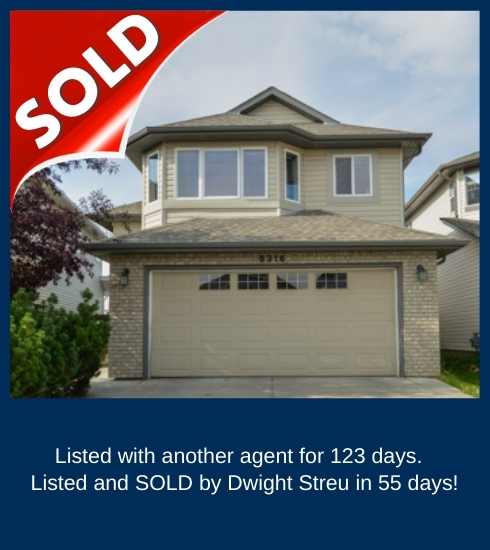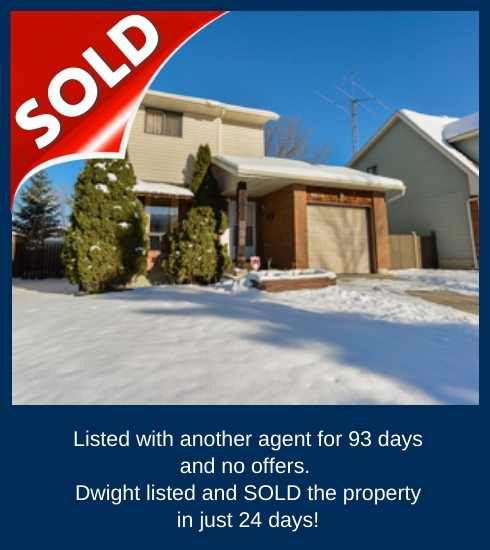 Don't risk making the wrong choices and losing both time and money on your investment. Before you hire a real estate agent, know the right questions to ask to save you time and money.
Make sure your home sells the next time you list it for sale. Request a Free Home Selling Consultation Today!