Skyrattler Homes For Sale
Southwest Edmonton
Welcome to Skyrattler, a stunning community named after the Cree Chief Skyrattler of the Winterburn band!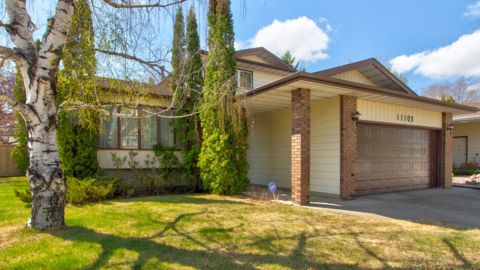 The real estate in this community is a mix predominantly between row housing and low-rise apartments.
There are many amenities in the area and surrounding communities, such as Starbucks, BE Coffee, Tutti Frutti Breakfast and Lunch and more.
Skyrattler Park is located in the center of the community, offering families a convenient way to get active outdoors.
Stop by the Skyrattler community today and see if it is the right fit for you!