St. Albert
Homes For Sale
Welcome to St. Albert, a diverse community nestled alongside the Sturgeon River and only fifteen minutes northwest of Edmonton!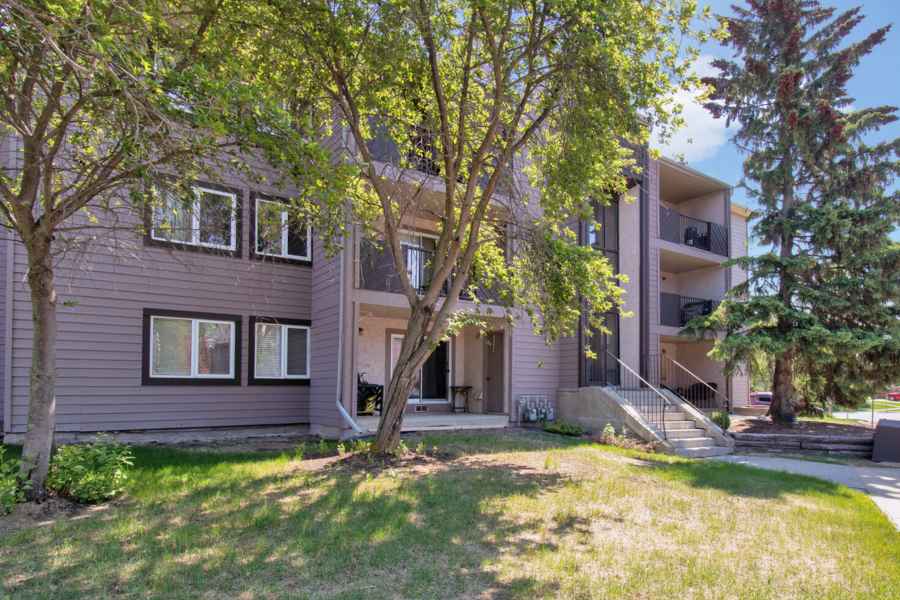 The city of St. Albert offers residents a lively arts and culture scene and provides numerous festivals to create a strong sense of community, such as the Fire and Ice Festival.
St. Albert boasts a variety of playgrounds and parks, off-leash areas and dog parks, as well as hiking and biking trails allowing individuals of all ages to enjoy the outdoor season. Residents can also enjoy the Fountain Park Recreation Center, tennis courts, soccer fields, baseball diamonds and more!
This family-friendly community is home to numerous elementary schools, junior and senior high schools, and daycares.
St. Albert is only twenty minutes from Edmonton's downtown core, allowing residents to have easy access to a wide range of restaurants, coffee shops, retail shops and entertainment services.
Visit St. Albert today and see if it is the right place for you to call home!