Summerside Homes For Sale
Southeast Edmonton
Welcome to Summerside, where the charm of lakeside living meets the convenience of modern suburban life.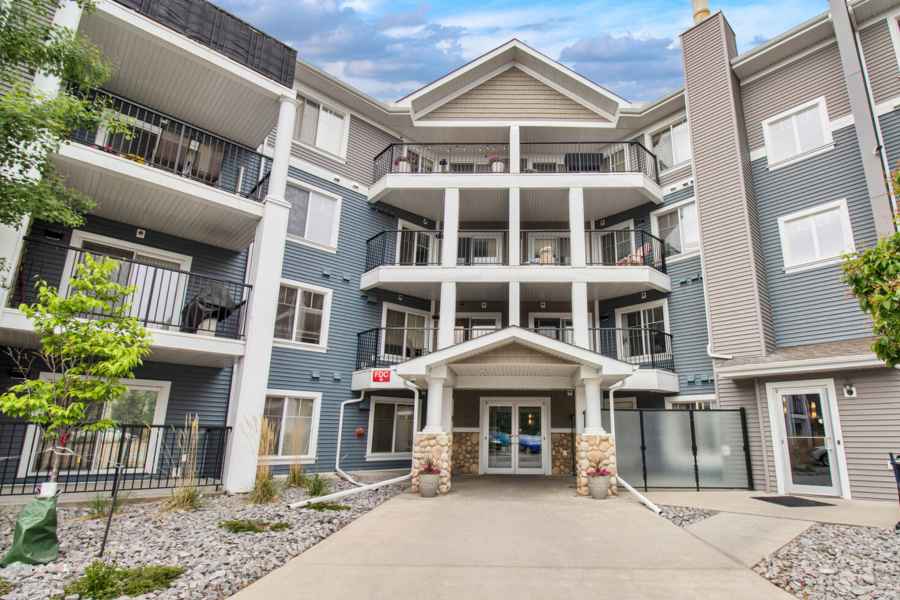 Summerside's centrepiece is the stunning freshwater lake, providing residents with a year-round playground for swimming, fishing, kayaking, and skating in winter. Residents will enjoy weekends by the water's edge, picnics, sunsets, and a sense of tranquillity that only waterfront living can offer.
Families will find Summerside, especially inviting, with its family-friendly amenities, including parks, playgrounds, and schools. The exclusive Summerside Beach Club grants access to a private beach, recreational facilities, and community events, fostering a close-knit atmosphere for all ages.
Retail therapy and dining adventures await at the Summerside Plaza, offering a variety of shops and eateries to cater to every taste and need. Nearby, South Edmonton Common provides even more shopping and entertainment options for the whole family.
Commuting is a breeze with easy access to major roadways, ensuring that downtown Edmonton and other key destinations are within reach.
Experience the harmonious blend of lakeside leisure and modern convenience in Summerside today!