The Orchards at Ellerslie Homes For Sale
Southeast Edmonton
Welcome to The Orchards at Ellerslie, one of Edmonton's newer southeast communities!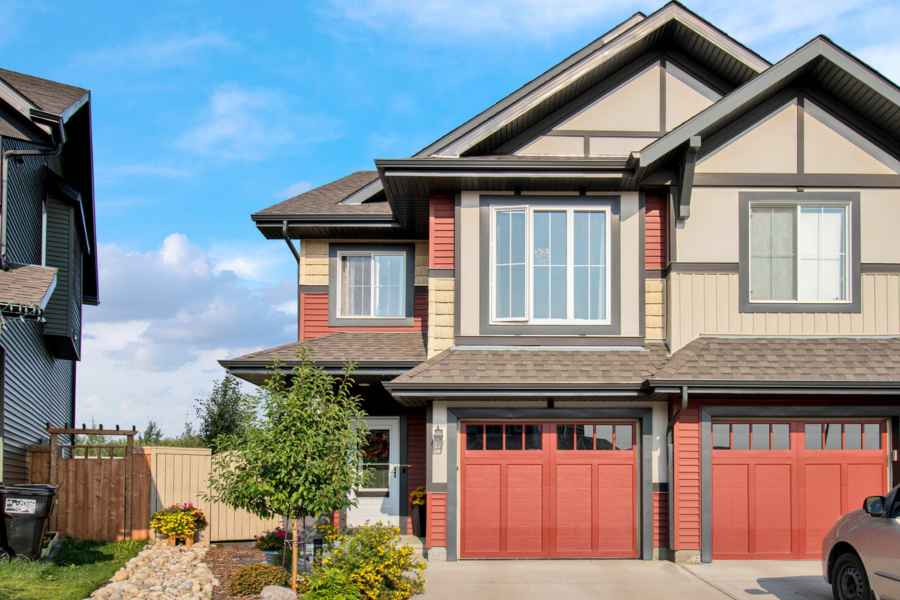 Development in The Orchards began in 2012, with the majority of the developments being single detached homes with apartment buildings and townhouses mixed in.
The Orchards strongly focuses on community, offering a wide range of events and programs for all ages. Residents can enjoy a Tie Dye night, Bob Ross Painting, Basketball Tournaments, Farmers Markets and more. Programming is suited for adults and children, ranging from Pilates classes to Safari Explorers camps.
Numerous outdoor activities include tennis courts, a skating rink, a spray park, picnic areas and more.
The quietness of the community helps to create a slower-paced environment for residents.
Revel in the community of The Orchards at Ellerslie today!