Tipaskan Homes for Sale
MillWoods Edmonton
Welcome to Tipaskan, a convenient community located in the Mill Woods area!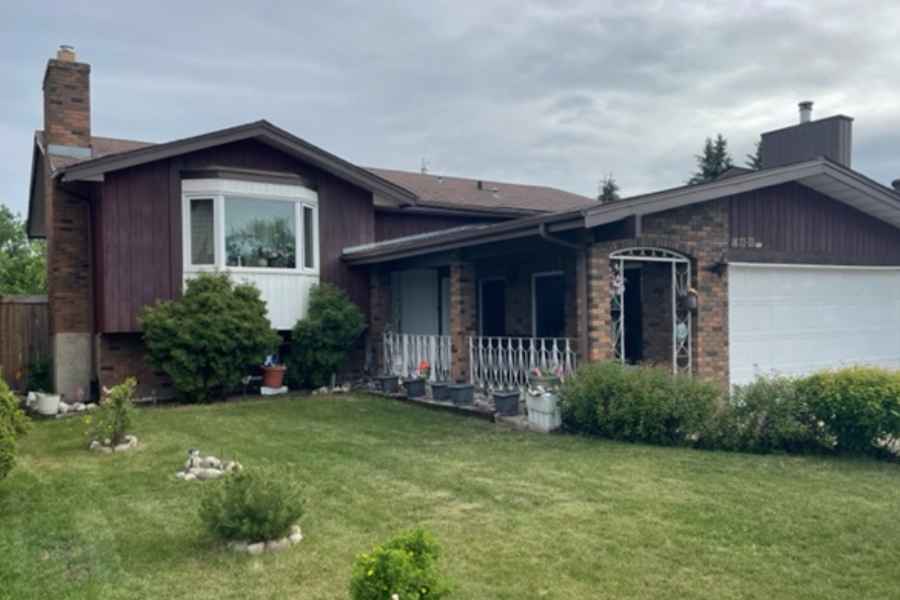 Residents of Tipaskan have hundreds of nearby amenities to choose from. With Millwoods Town Center and South Edmonton Common less than ten minutes away, residents can access numerous retail shops, fast-food joints, restaurants, entertainment services and more! Superstore, Walmart, Indigo, Shoppers, Starbucks, McDonald's, Home Sense and Sport Chek are just a few nearby amenities.
Tipaskan is a terrific community for families as there are numerous parks and trails in the area, such as Tipaskan Park, and it is also home to Tipaskan Elementary School (Grades K-6).
The Millwoods Recreation Center is also nearby, providing residents with a pool, sauna, full-fitness gym, sports field and more! The Grey Nuns Hospital, Millwoods Golf Course and Costco are also close!
The Tipaskan community is less than ten minutes away from Whitemud Drive, providing residents with an easy way to get around the city.
Explore Tipaskan today!